Whether you're a newcomer to the world of scuba diving or spend most of your life underwater, New Zealand's north island has a fantastic range of deep sea locales to experience. Beautiful reefs, exotic wildlife and amazing underwater landscapes are yours to discover in this top ten list of best dive spots on the north island.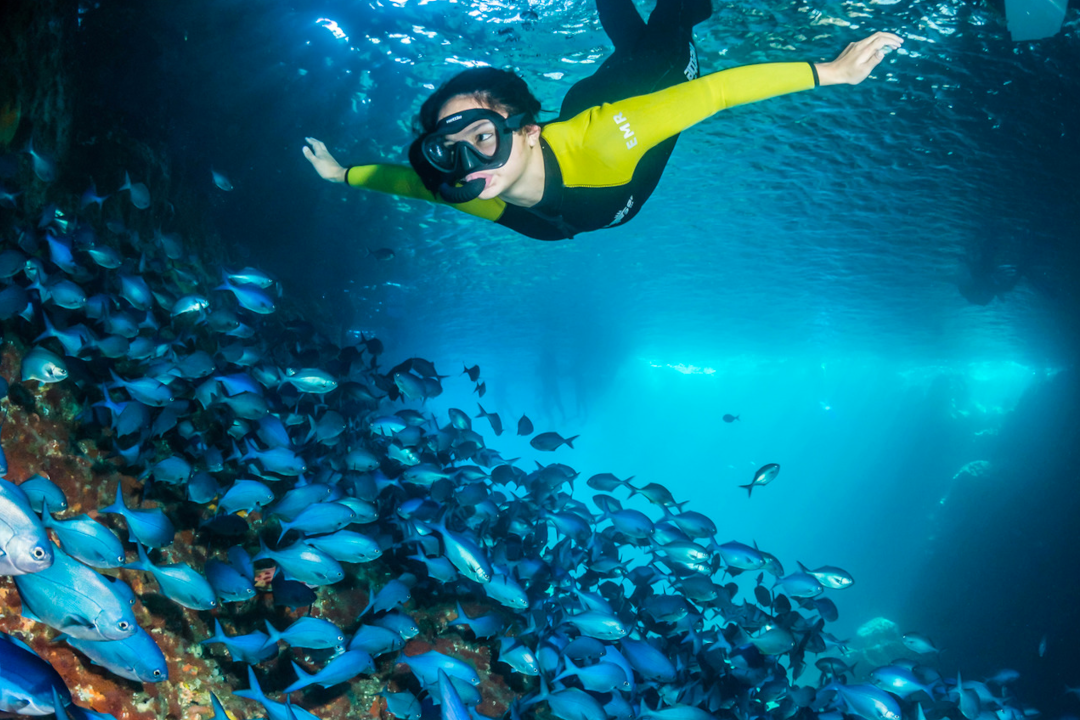 Poor Knights Island
Run a simple Google check and Poor Knights Island tops every "best places to scuba dive" list. And with good reason. Not only is it a fantastic scuba spot for divers of all skill levels, Poor Knights Island is also home to the Maomao Arch. Ever wondered what it would be like, suspended in water with a thousand fish swirling around you? The Maomao Arch is where you can live the fantasy. The currents in the area send shoals of maomao swirling through tunnels of rock and you can just float back and observe the iridescent wonder. Explore the fabulous rock formations with fantastic visibility due to the limited rivers and streams running into this coastal point. All those top ten lists (and Jacques Cousteau himself) can't be wrong. Come see for yourself!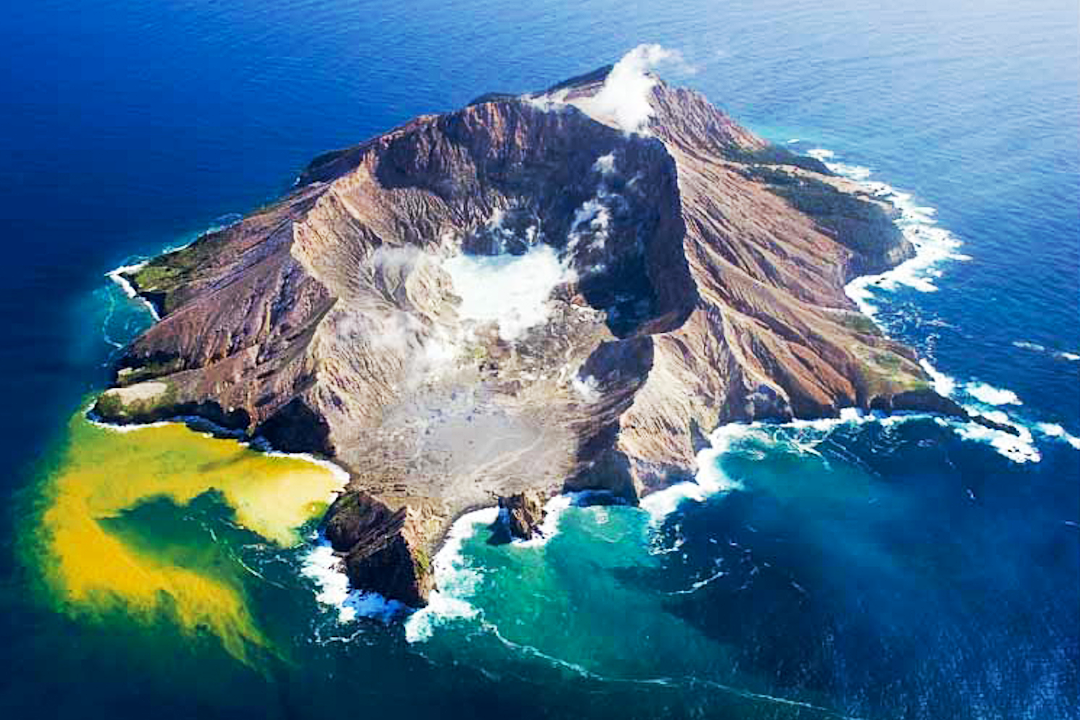 Volkner Rocks
Volkner Rocks, or Te Paepae o Aotea, off the coast of White Islands are the only underwater area in New Zealand where you can dive over active volcanic earth. The water is a balmy temperature and the marine life is vast in diversity and size. You can swim amongst the rock formations and witness underwater vents as the ground itself breathes beneath the surface. It's an oddly surreal experience! To add to the sensation, for those descended from the Mataatua waka, Te Paepae o Aotea is a place of passing; where spirits of the deceased linger for one last connection with the living before moving on. With good visibility (up to 40m) you'll have plenty of colourful scenery and marine life within your scope, not to mention a front seat view should any passing spirits take a fancy to your presence.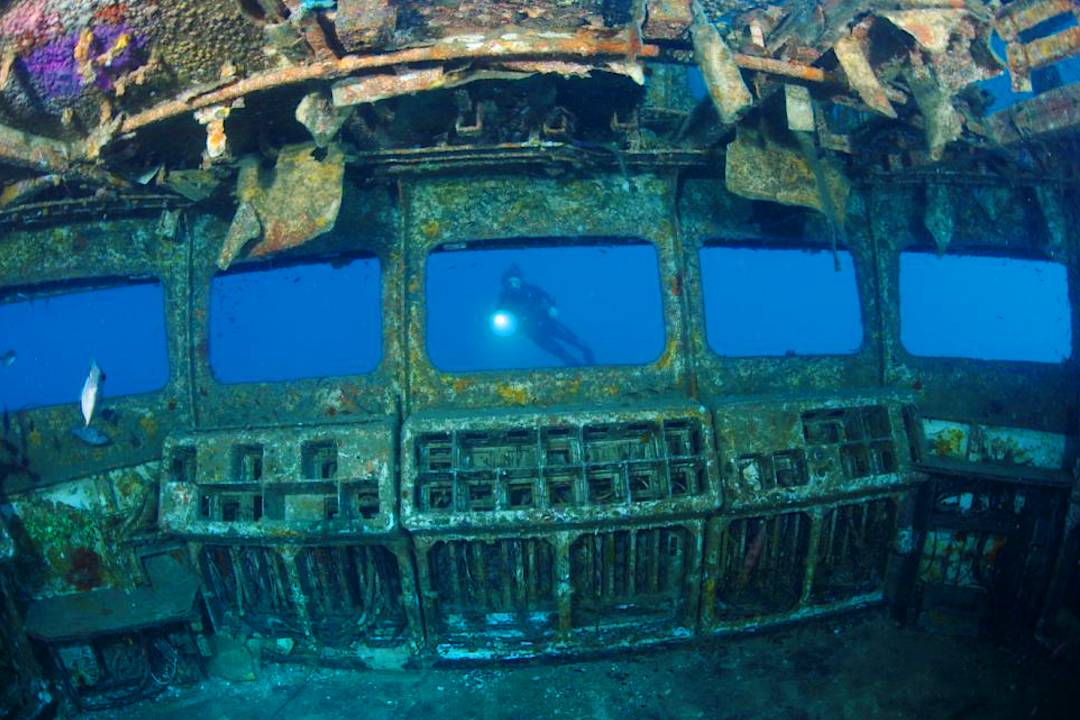 Tui and Waikato Wrecks
The Tui and Waikato shipwrecks are popular wreck dives on the north island. Whilst the visibility might not initially seem fantastic, for wreck dives, the view is pretty good. The HMNZS Tui is old enough now to become part of the reef (which was the reason for its deliberate sinking), and creates a scenic dive, whilst the HMNZS Waikato is a more historical adventure. The naval ship is still complete with machine guns, missile launchers and command centre open to exploration. Both wrecks are deep sea dives and not recommended for complete beginners. You will need someone who knows what they are doing to help you investigate these pieces of submerged history.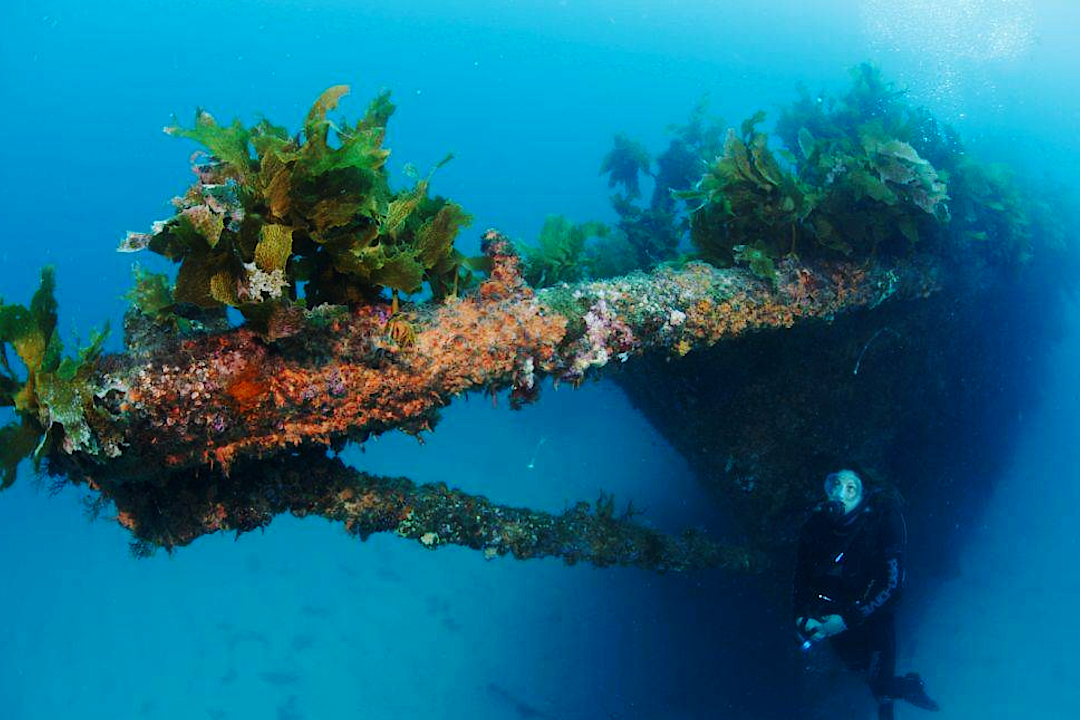 Rainbow Warrior Wreck
The Rainbow Warrior, once a Greenpeace ship intent on protesting French nuclear testing, can now be found at the bottom of the sea off the coast of the Cavalli Islands. Whilst it was sabotaged in 1985 and never made it to its final destination, we think Greenpeace would at least be pleased with its new role as a supporting structure to local reef and marine wildlife. The dive is nearly 40m down with good visibility and year long access. You'll find a diverse range of wildlife and flora thriving over the wreck including golden snapper, kingfish, lobster, anemones and coral-bound schools of fish, both large and small!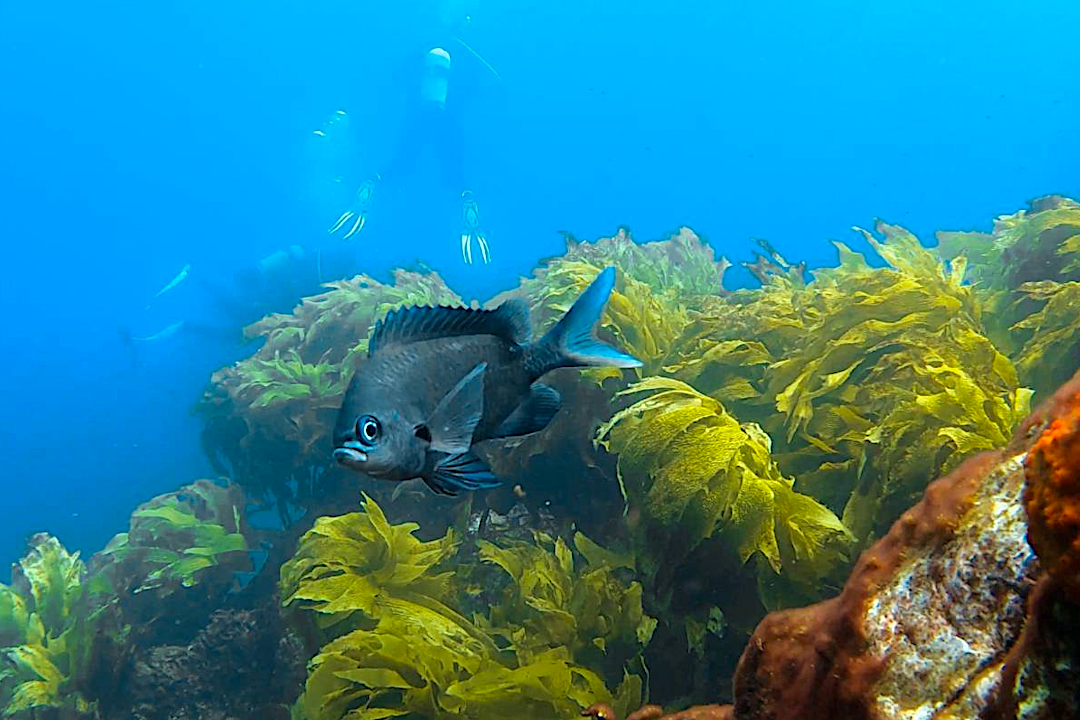 Mercury Islands
When diving around the Mercury Islands you can always spy nearby schools of fish but the real highlight of this area are the islands themselves. Large rock formations and beautiful natural landscape are a sight to behold in places like The Bookshelf and the Coromandel. The dive isn't particularly deep at only 25m, so is more suitable for divers of all levels. Just take care that you may see the odd octopus (or shark!) nearby. As the islands require a boat to access, we recommend booking with an experienced company who know exactly how to navigate the land masses and surrounding reefs without damage so that this amazing area is left in the same condition as you find it.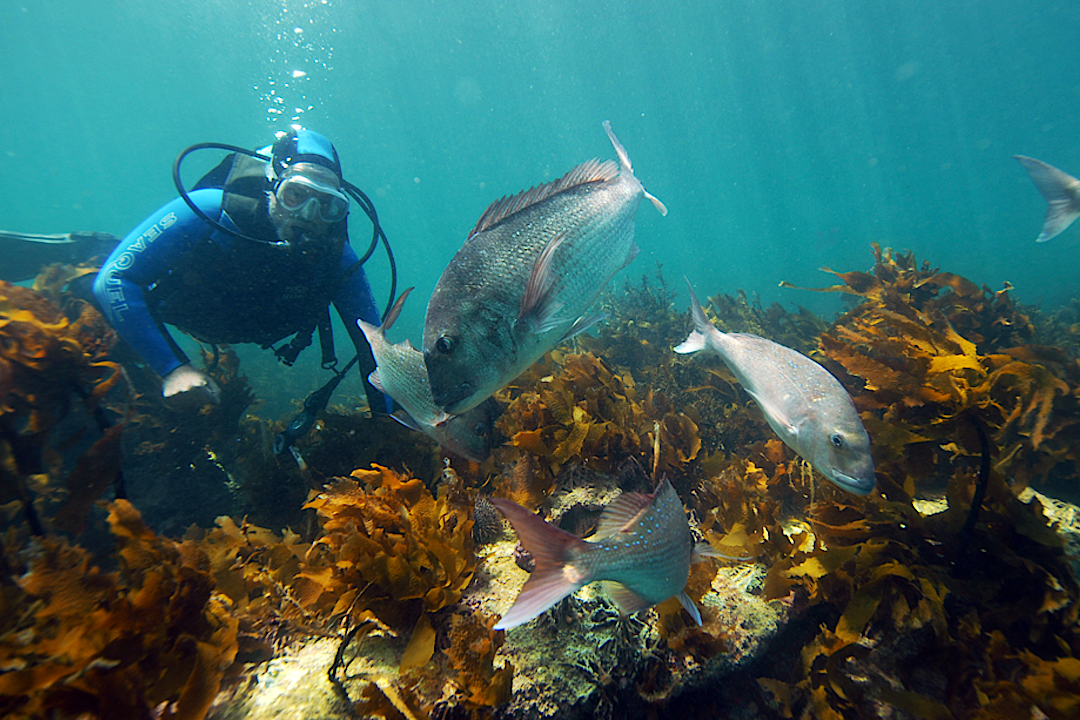 Goat Island
Goat Island (apart from being a fantastic place to go on land) is also a great underwater destination! With high diversity of wildlife and brilliant visibility beneath the waves, it's a popular location for first time divers who want to truly see the underwater world or for those who specialise in underwater photography. Some of the marine life you'd spot in your viewfinder include large carp, crayfish, snapper, manta rays and sea stars, not to mention a colourful floor of reef and sand-based flora!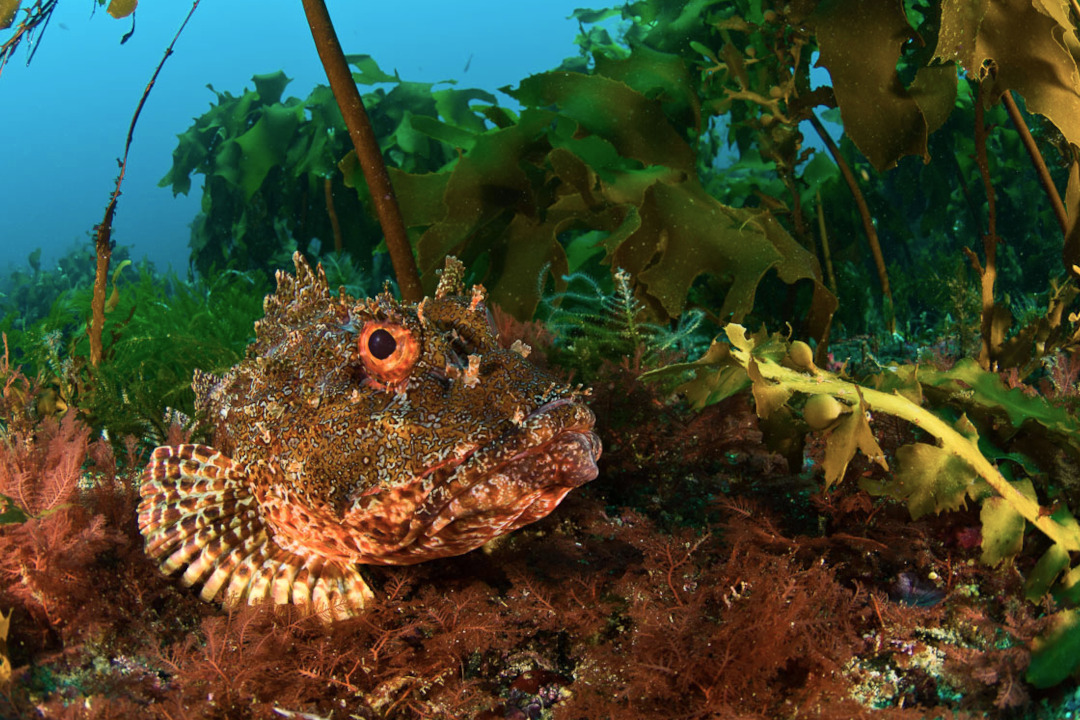 Tutukaka Coast
Poor Knights Island is perhaps the most well-known dive spot on the Tutukaka coastland but it's not by any means the only amazing place from which to explore the reef below. Tutukaka in general has dozens of great dive spots to be explored depending on where your holiday is taking you. Some are heavier in marine life whilst others are all about depth and beautiful underwater landscapes. If you're headed to this particular area of coastland on the north island, check out local diving companies for the best spot that suit your interests. Just don't forget to take your marine camera. Wherever you choose, there will be exciting, picture perfect moments to capture!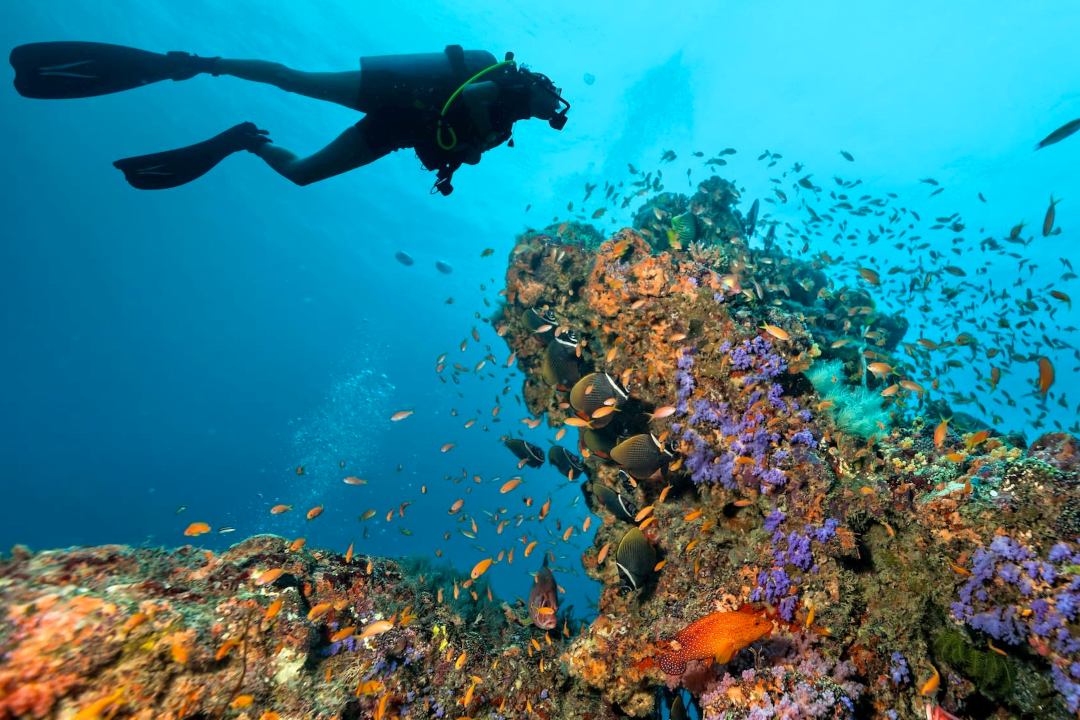 Wellington Harbour
If your visit to New Zealand takes you to the capital, Wellington Harbour has a plethora of spots to get your kit wet! With the area being so large and diverse, you can choose whether you'd prefer a reef exploration, wreck dive or a swim with the schools of local fish. Due to marine traffic, certain areas of the bay have limited visibility so be sure to check which areas you're considering diving and whether or not you'll need a more experienced hand to keep you safe. If you have the experience already, Wellington Harbour is famous for its night dives: a fantastic way to end a day of tourist attractions in the capital!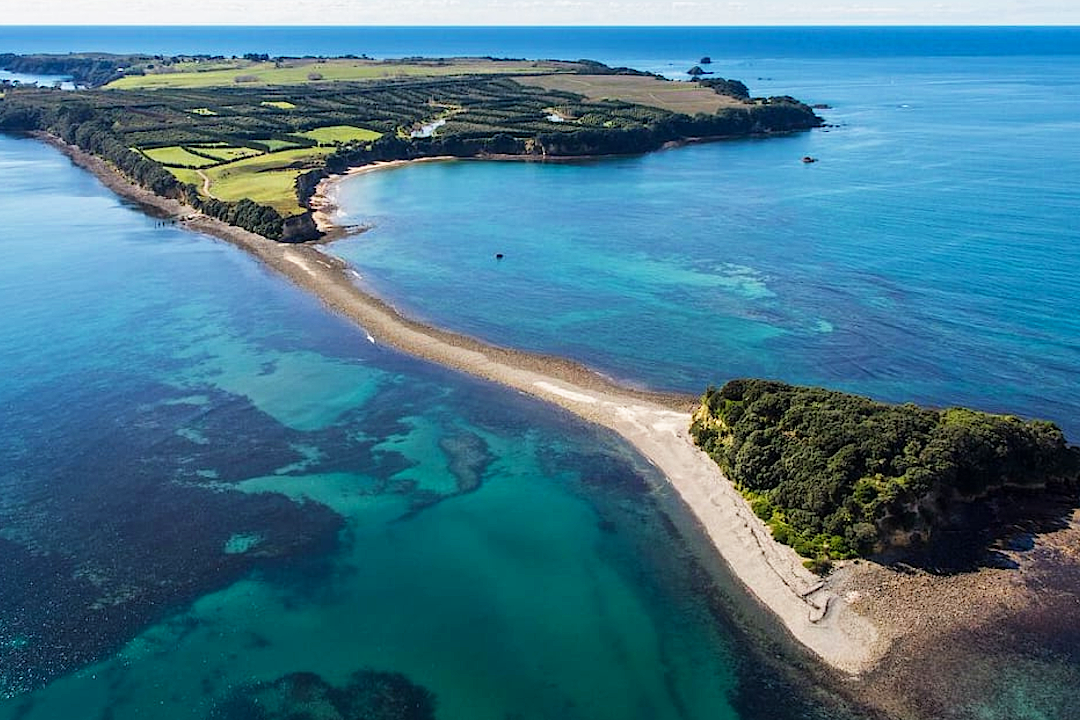 Motiti Island
On holiday with divers of differing abilities? If you're looking for somewhere in which everyone can explore the underwater world, be they baby divers or practically fish themselves, we recommend Motiti Island! With dives of different styles, difficulties and focuses, you're sure to find something suitable for everyone. Or, work your way up the dives yourself as you grow in confidence and learn new skills beneath the waves!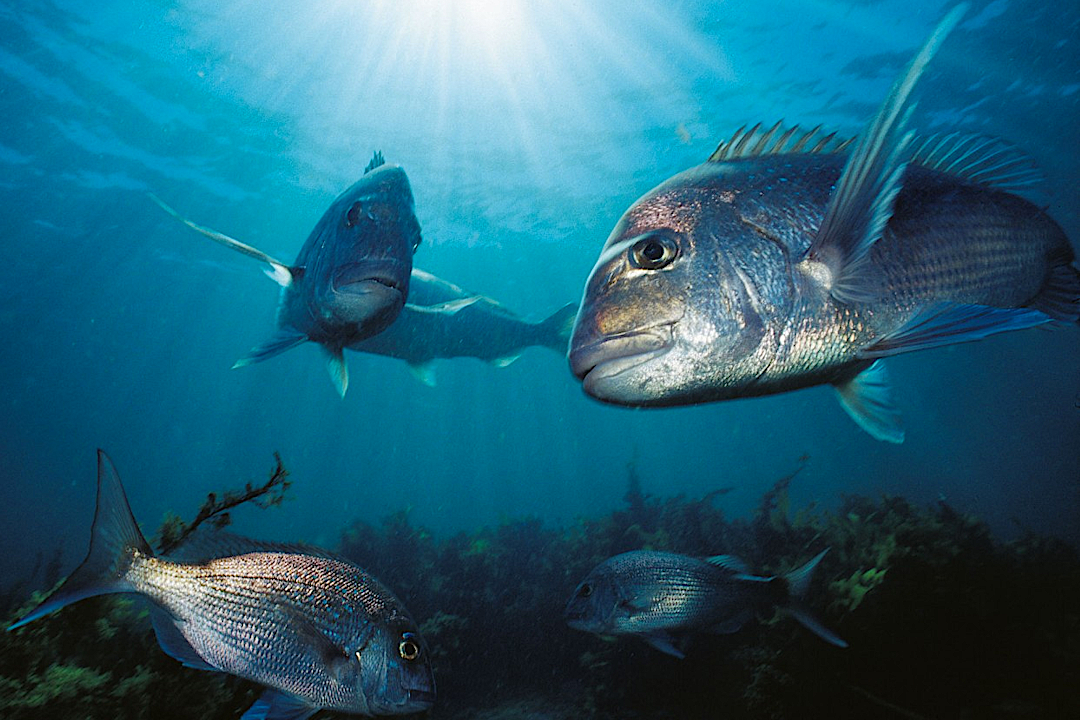 Taputeranga Reserve
Many of the above dives, though well worth the trip, do require a boat ride or other transport to reach. If you're looking for something a little more accessible, we recommend the Taputeranga Marine Reserve at Fitzroy Bay. Just south of Wellington, this particular area is close to the capital's center and doesn't require an additional trip. It's shallow and a fantastic experience for beginner divers who are looking to explore the underwater world without feeling completely lost at sea. Different sizes of fish, shellfish, eels and the occasional ray are all available for your viewing pleasure!
Want to explore the underwater world elsewhere in the Pacific? Check out our recommendations for Bora Bora, Fiji and Vanuatu…