Dive into the Pacific Islands
From pristine beaches dotted with palm trees and hammocks swaying in the breeze just beckoning you to relax, to dynamic cultural festivals, ancient traditions and the open arms of cheery islanders, the Pacific Islands is paradise on our doorstep.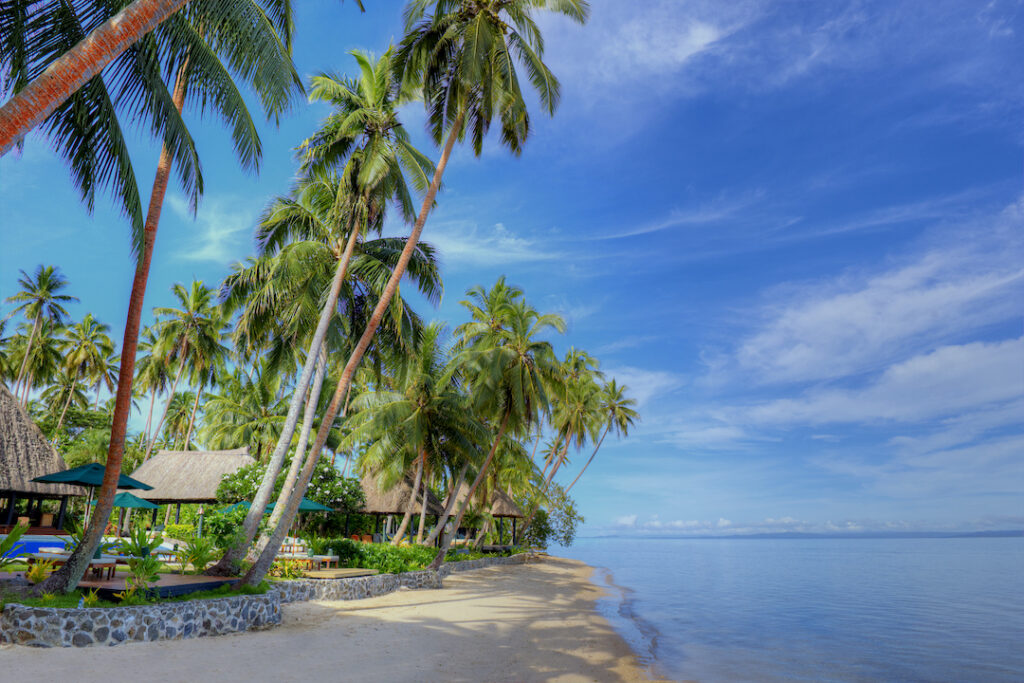 A tropical oasis at Jean-Michel Cousteau Resort
The Jean-Michel Cousteau Resort is a beautiful destination in the heart of Fiji that focuses on environmental sustainability and top-quality customer experiences.
Get to know Papa New Guinea's Flame Bowerbird
Meet the Flame Bowerbird, a vibrant and iconic animal popular amongst bird watchers visiting Papa New Guinea, and discover what life lessons we can learn through nature.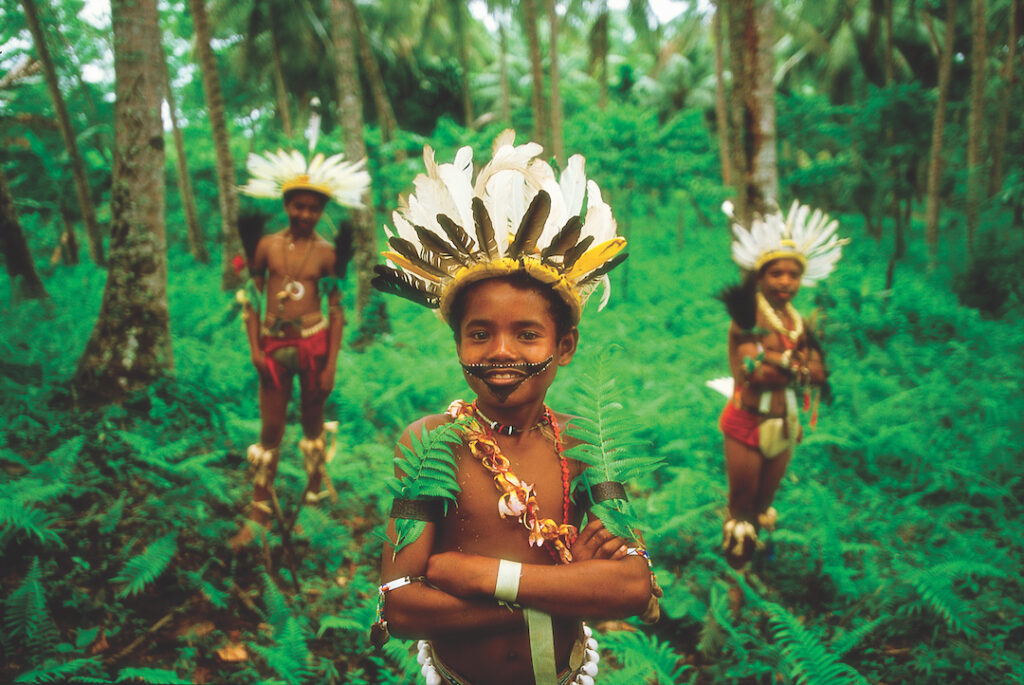 The 5 most fascinating things about Papua New Guinea
Papua New Guinea is a country that abounds with many unique and spectacular attractions. Here are five of the most fascinating facts about the country.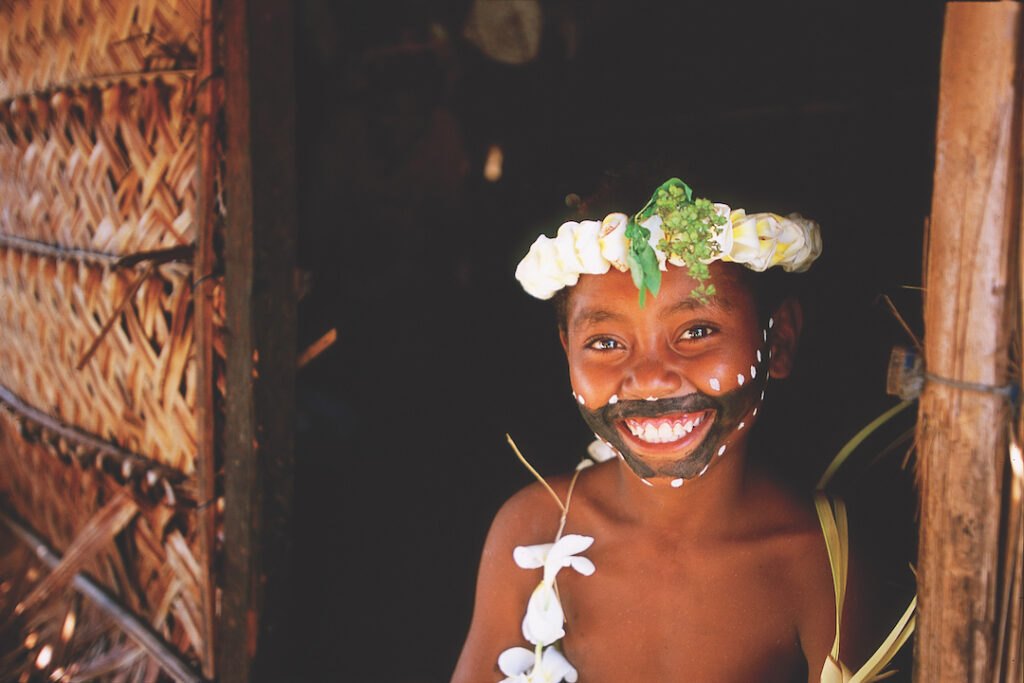 Discover the array of colourful cultural events in PNG
Home to hundreds of different tribes and thousands of different traditions, the country is bursting with cultural events in PNG, each more extraordinary than the last.
Voyage of discovery: explore PNG with Coral Expeditions
Aboard Coral Expeditions, you'll find sublime snorkelling, rain-forested tropical islands and a rich tapestry of cultures in PNG, revealing new insights into an ancient land.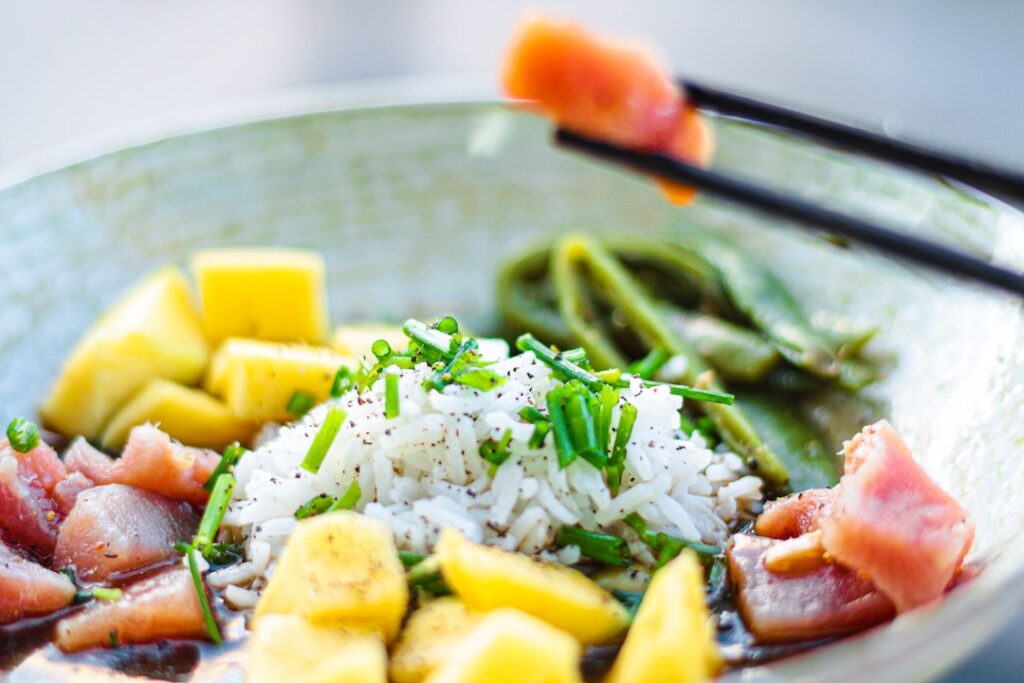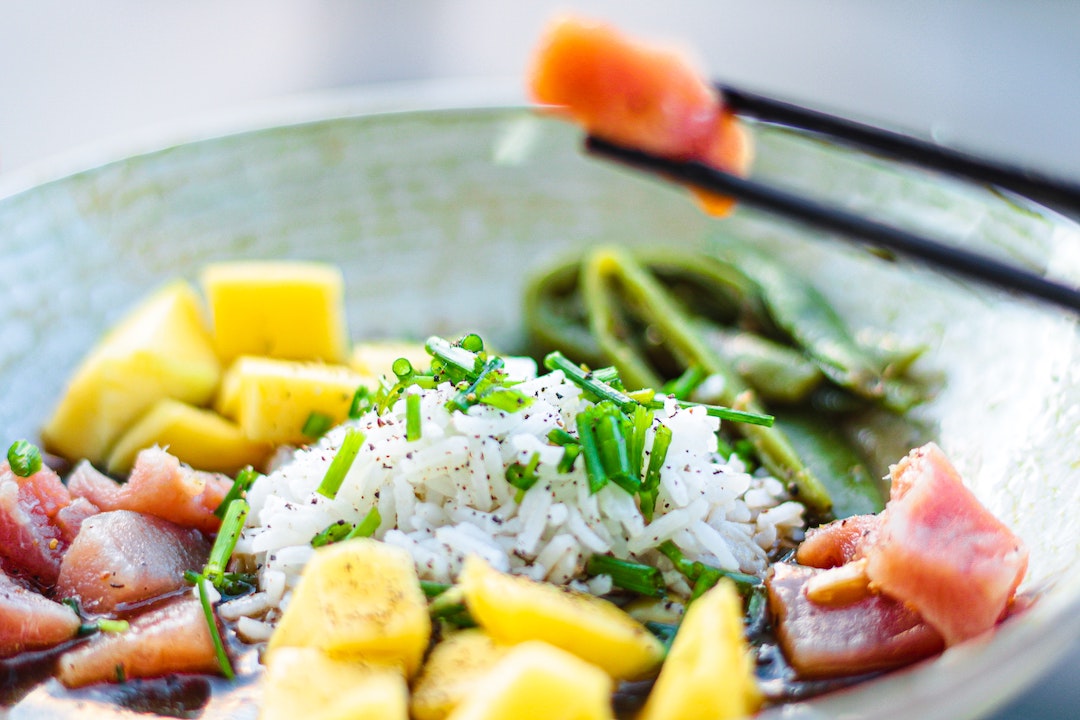 A foodie getaway: the best restaurants in Samoa
Samoa is a foodie haven. We check out some of the best restaurants in Samoa focusing on traditional fare as well as exciting fusion food - all with the freshest, local ingredients.