Dive into the Pacific Islands
From pristine beaches dotted with palm trees and hammocks swaying in the breeze just beckoning you to relax, to dynamic cultural festivals, ancient traditions and the open arms of cheery islanders, the Pacific Islands is paradise on our doorstep.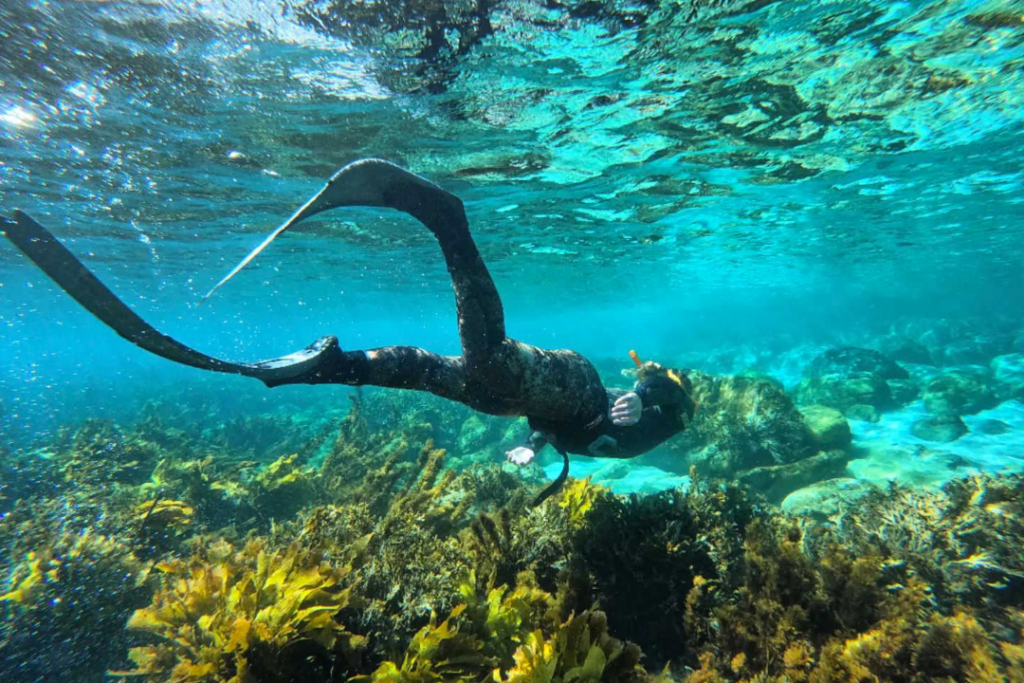 From reef to wrecks: the 10 best dive spots on the NZ's North Island
New Zealand's north island has a fantastic range of deep sea locales to experience, no matter your skills with a snorkel. Here's our list of the top ten best dive spots on the north island.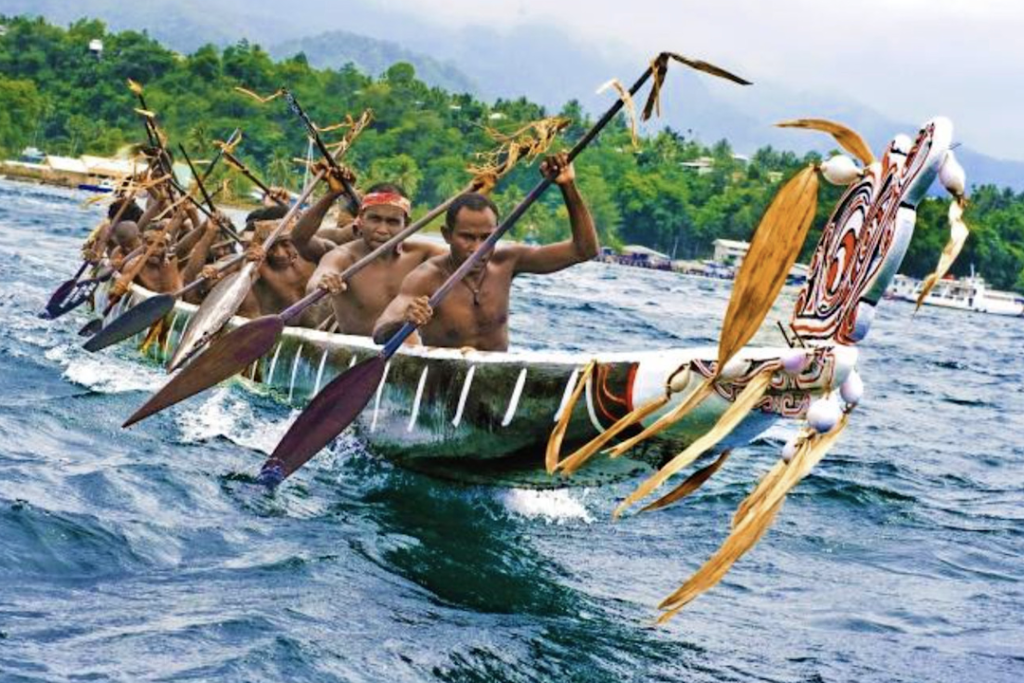 Unity and Diversity | The Kenu and Kundu Festival of the Massim
The Kenu and Kundu Festival of the Massim Isles is a spectacular show of identity and place. Hundreds of island cultures come together to celebrate their diversity and unifying bonds.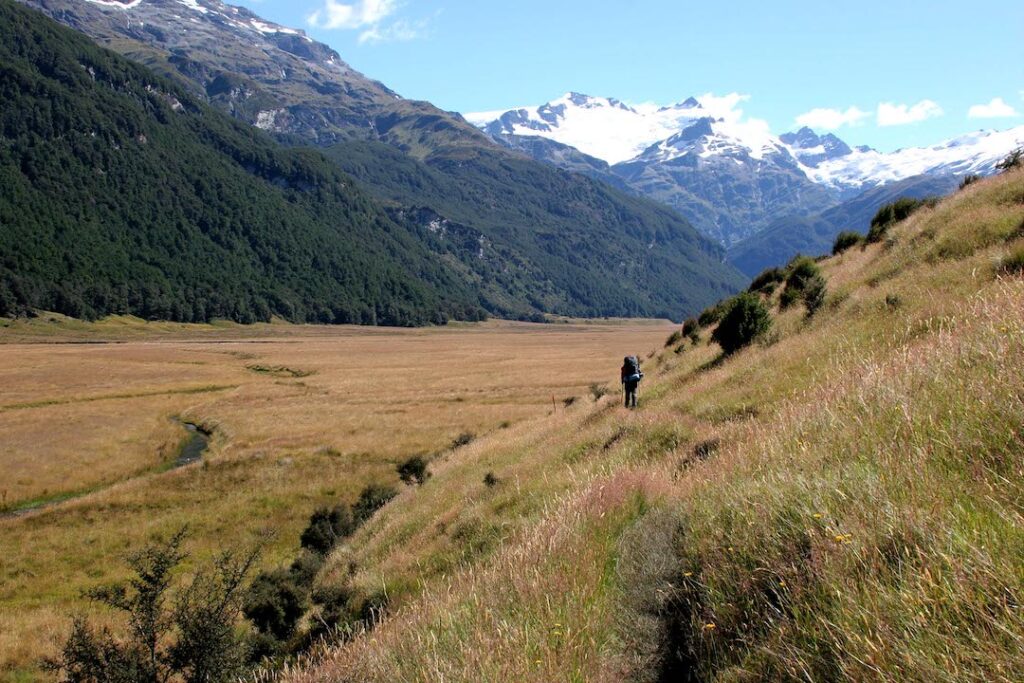 Alternative walks to the great walks in New Zealand
New Zealand is packed full of great walks, and these alternative trails are perfect if you're looking for lower cost and less congestion on your next day out.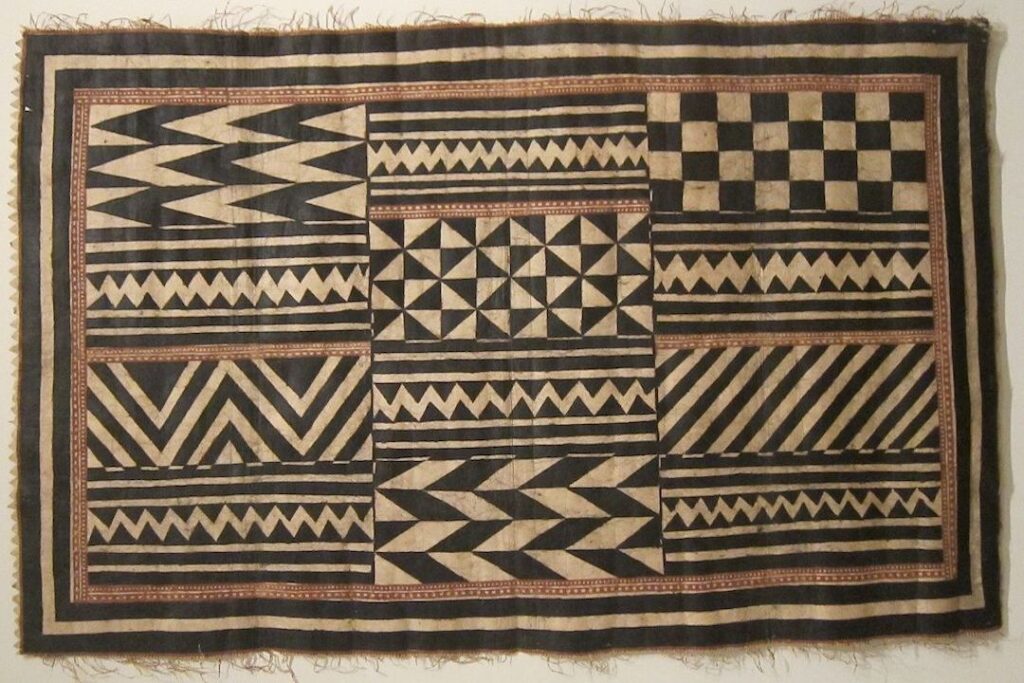 Weaving such wonders | The enthralling art of Fiji
Fiji is full of unique and interesting art, from pottery to weaving to woodcarving. Discover what makes art in Fiji so important, and take in its beauty.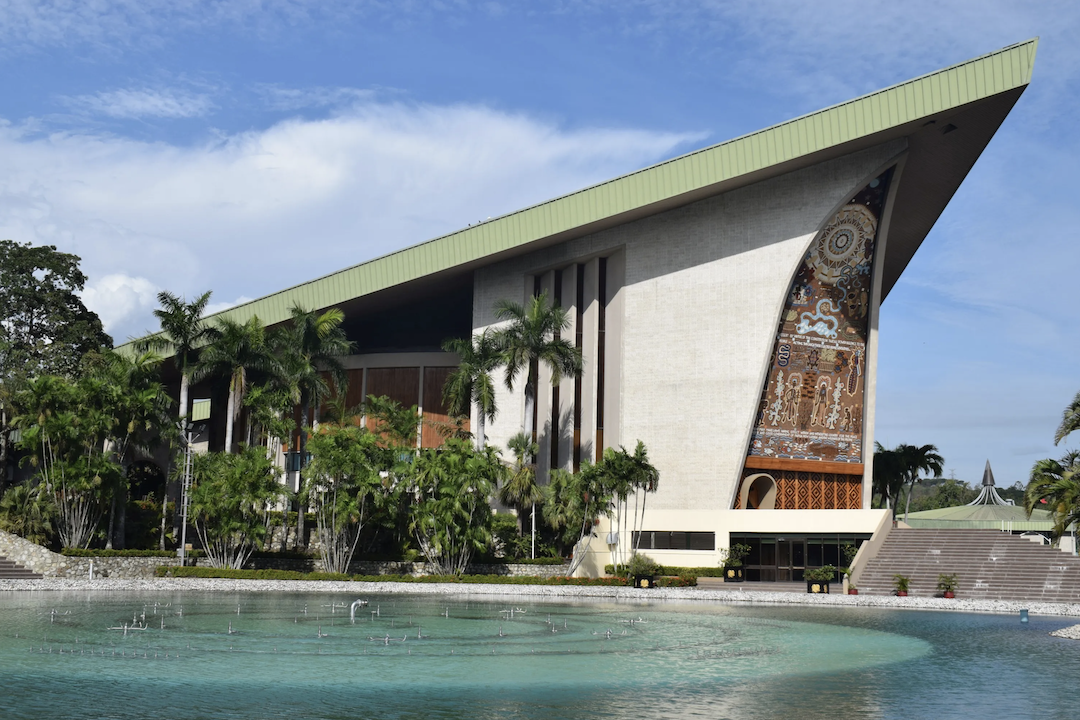 Hidden gems | 48 hours in Port Moresby
Spend a weekend in Port Moresby and uncover some of the city's hidden gems: from the incredible museum, to a lush nature park, to the best places to eat and drink.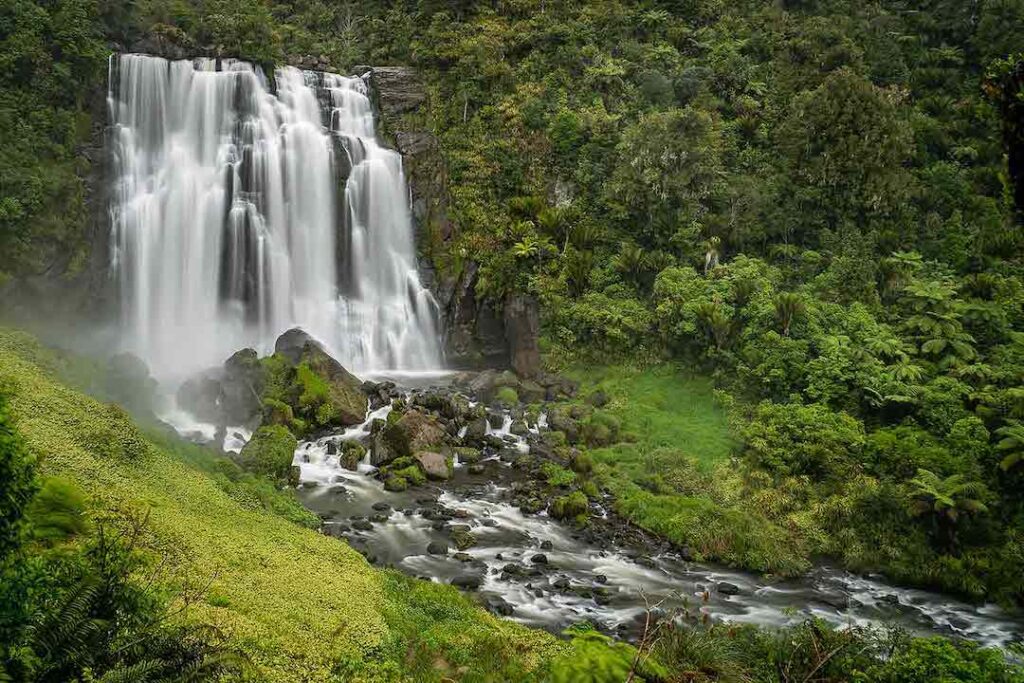 Epic beauty | The top 10 waterfalls in New Zealand 
New Zealand is one of the best countries in the world to go chasing waterfalls. Stunning, wondrous and sublime, here are our picks of the top 10 waterfalls in New Zealand.