Port Moresby is Papua New Guinea's capital. Nestled between the sea and the mountains, on a spectacular headland that looks out to the Gulf of Papua, Port Moresby is a great jumping off point to explore the country.
While it has a daunting reputation for crime, the locals are welcoming and there are some hidden gems that can be easily explored over a weekend. For personal safety, travel with a local guide on a guided tour (which many of the hotels offer), and avoid travelling at night. Due to the current election period, there is an increased risk of civil unrest, so make sure to check Smart Traveller for up to date travel information and recommendations from the Australian government.
Day One
Ela Beach
On the southern side of the city is the long, sandy stretch of Ela Beach. The beachfront promenade is a popular place during the day and there are usually some locals swimming. You can start your day by visiting the leading seafood market in the country: Koki Fish Market. The market also sells a range of fresh tropical fruit and vegetables. Wander the aisles and watch locals bartering for the best catch of the day.
On the last Saturday of each month, you can also visit the nearby Ela Beach Craft Market for authentic, locally made arts and crafts from all over the country. It's a great place to find some beautiful carvings, handwoven baskets and all manner of other crafts as souvenirs.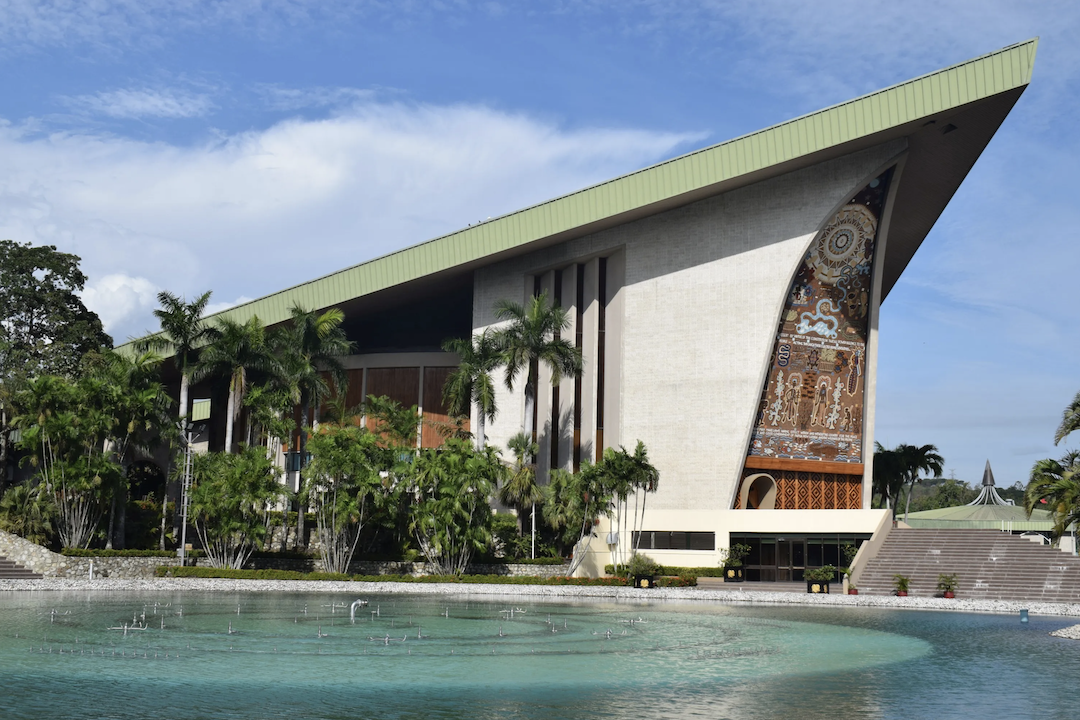 National Parliament House
National Parliament House is a striking blend of old and new, combining modern architecture with ancient design. The main building is designed in the style of a Maprik Haus Tambaran, or 'spirit house' from East Sepik province, with a mosaic featuring motifs common to PNG. Inside, a tall wood carving represents the four regions of PNG. Guided tours can walk and talk you through the building's design and history. You can also visit the chamber and witness parliament when it's sitting.
National Museum and Art Gallery
Located next door to Parliament House is this superb, traditionally designed National Museum and Art Gallery, which houses an excellent collection of Papua New Guinea art and cultural artifacts. It's a must-see and the best introduction you can get to PNG's rich indigenous cultures, as well as its geography, fauna, culture, ethnography and history. Exhibitions are separated by theme, including musical instruments, body adornments, ceremonial drums, seafaring equipment, masks and Sepik totem poles. 
Day Two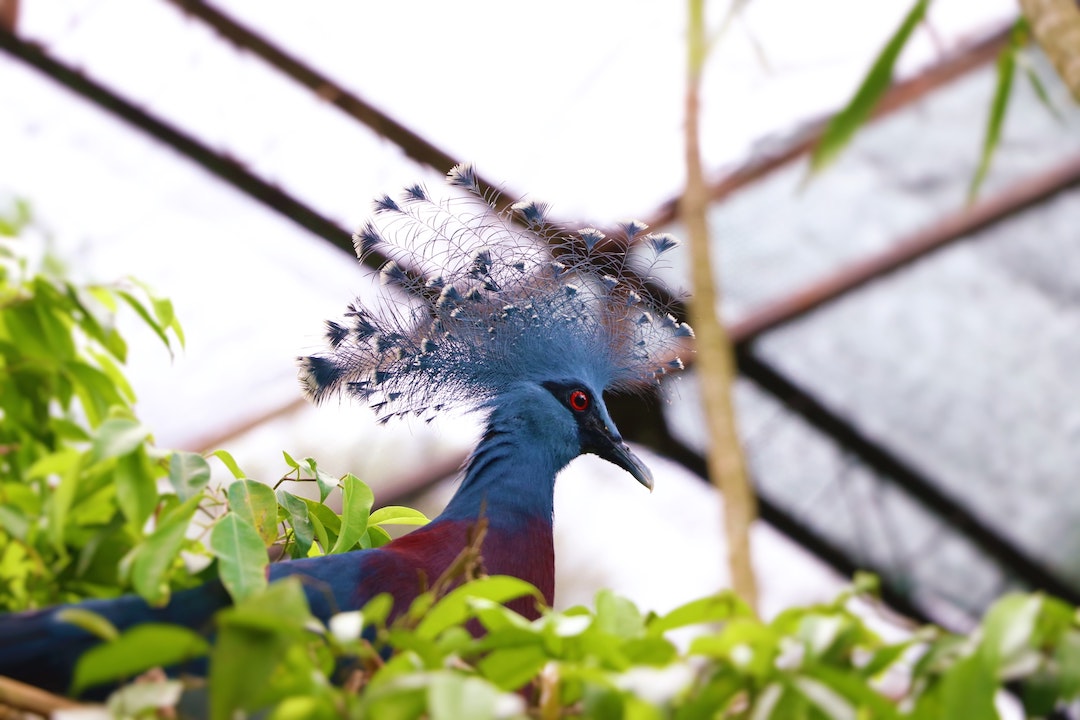 Port Moresby Nature Park
A lush island of calm and natural beauty in the bustling city, Port Moresby Nature Park is PNG's leading and award-winning wildlife park. More than two kilometres of walkways thread through the rainforest, with gardens displaying both local and exotic plant species. The park is also home to over 550 native animals including tree kangaroos, cassowaries, wallabies, reptiles and many bird species. There is also a cafe to refuel,  a souvenir shop and a children's playground. You can take an excellent 1.5 hour guided tour, and The Nature Park can arrange transportation to and from your hotel.  
Bomana War Cemetery
Bomana War Cemetery is the biggest cemetery in the Pacific with graves of soldiers from World War II. About twenty minutes out of town is the large and carefully tended Bomana War Cemetery, where 4,000 unknown PNG and Australian soldiers are buried. The identical white gravestones and large rain tree give the site a sombre yet serene atmosphere.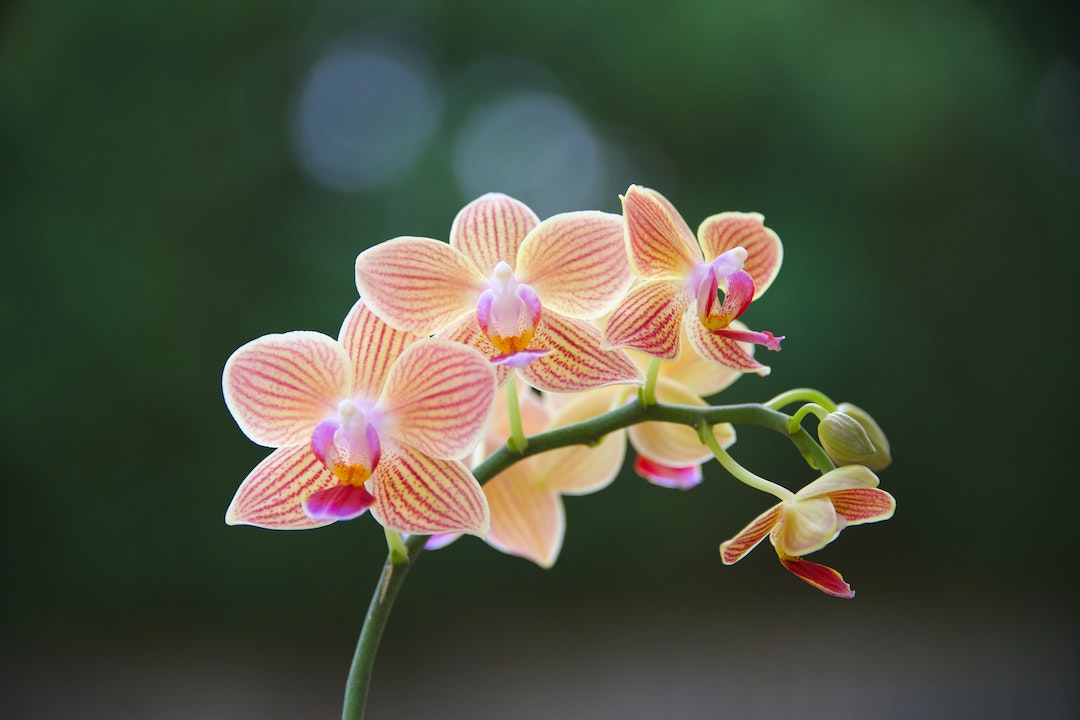 National Orchid Garden
Further out of town (near the Adventure Park) are the National Orchid Gardens. As well as the numerous beautiful flowering orchids on display, your entry ticket allows permits entry to the adjoining aviary to see cassowaries, cockatoos, splendid Victoria crown pigeons and birds of paradise.
Where to eat in Port Moresby 
Hungry? Here are some of the best places to chow down. 
Rapala
One of Port Moresby's best fine-dining restaurants is Raspala, inside the Crowne Plaza. The dishes are contemporary and cutting-edge. Make sure to dip into their tasting plates – with small delicacies of beef kibbeh, lobster tempura or seared scallops that will melt on your tongue!
DuffyCafe
The heart and soul of Port Moresby's cafe culture is Duffy, a chic modern cafe on the harbour where you can find locals and expats alike. On offer are sweet and savoury crepes, salads, quiche, pies, exotic wraps, eclairs, fresh juices and coffee (of course). 
Fusion Bistro
Fusion Bistro, as the name suggests, showcases a range of Asian cuisines. Check out their their pandan chicken and sambal fish, as well as their delectable Chinese dishes. Their signature dish is salt-and-pepper mud crab; super tasty and, of course, as fresh as they come.
Want to check out more amazing sites in Papua New Guinea? Why not challenge yourself on the Kokoda Track or dive into PNG's spectacular snorkelling?