Food is an important part of Samoan culture, and sharing food is central to the islanders' famous hospitality. From the freshest seafood, locally grown produce and creative flair, the best restaurants in Samoa have it all. 
Samoa has a wide range of restaurants and eateries: from high-end gourmet restaurants where traditional meets modern or international influences, to authentic markets and casual cafes. While Samoa offers cuisines from all around the world, visitors can easily find budget family-friendly option, fine dining and traditional Samoan cultural food experiences.
Most cafes and restaurants are found in Apia, Samoa's capital, but many resorts around Upolu and Savai'i Islands offer quality dining options too. And part of the fun can be finding quirky, hidden gems on your travels, like roadside stalls selling tropical fruit, BBQ meals or fresh coconuts for a refreshing drink.
Make sure you join a fiafia (cultural) night for a foodie experience like no other. Here, you can taste a meal fresh from an umu (earth oven), with local favourites like palusami (baked coconut cream cooked inside taro leaves) and oka, a delicious dish of freshly caught raw fish cut into chunks and mixed with coconut cream, freshly squeezed lime juice, chopped onion, and tomato. Many hotels and resorts offer weekly fiafia nights, or you can take a cultural tour – this is definitely a must-do when visiting Samoa! 
Bistro Tatau
Bistro Tatau is one of the country's most innovative restaurants. This ultimate foodie spot utilises elements of European, Mediterranean and Australasian cuisines while also embracing the essence of the South Pacific. Fusing local favourites such as palusami into soufflé and raviol.While there are many favourites and a number of signature dishes, the menu changes regularly as well as offering tempting seasonal specials. For wine lovers, the bistro also provides the best and most extensive wine list in all of Samoa.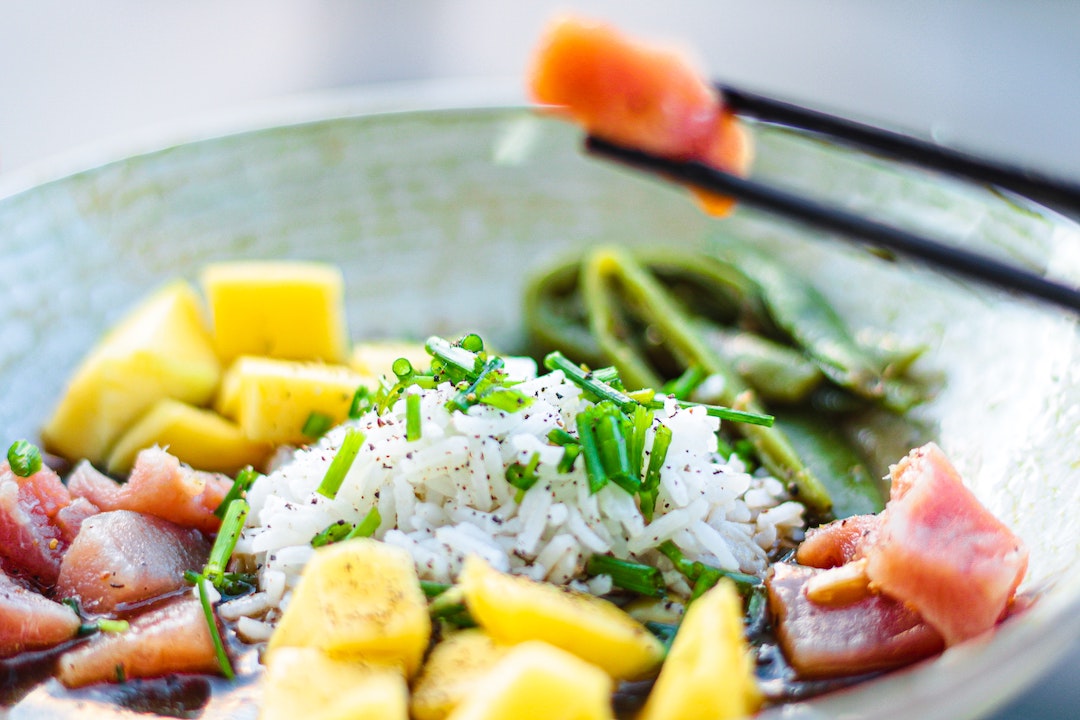 Sails Bar and Restaurant
Sails is a Samoan institution, having first opened its doors in 1996. Since then, it has changed location to Mulinu'u Point, a five minute drive from central Apia, with stunning, uninterrupted panoramic views of the Apia lagoon and harbour. You'll be sure to enjoy a selection of steaks, pastas, poke bowls, salads and seafood dishes.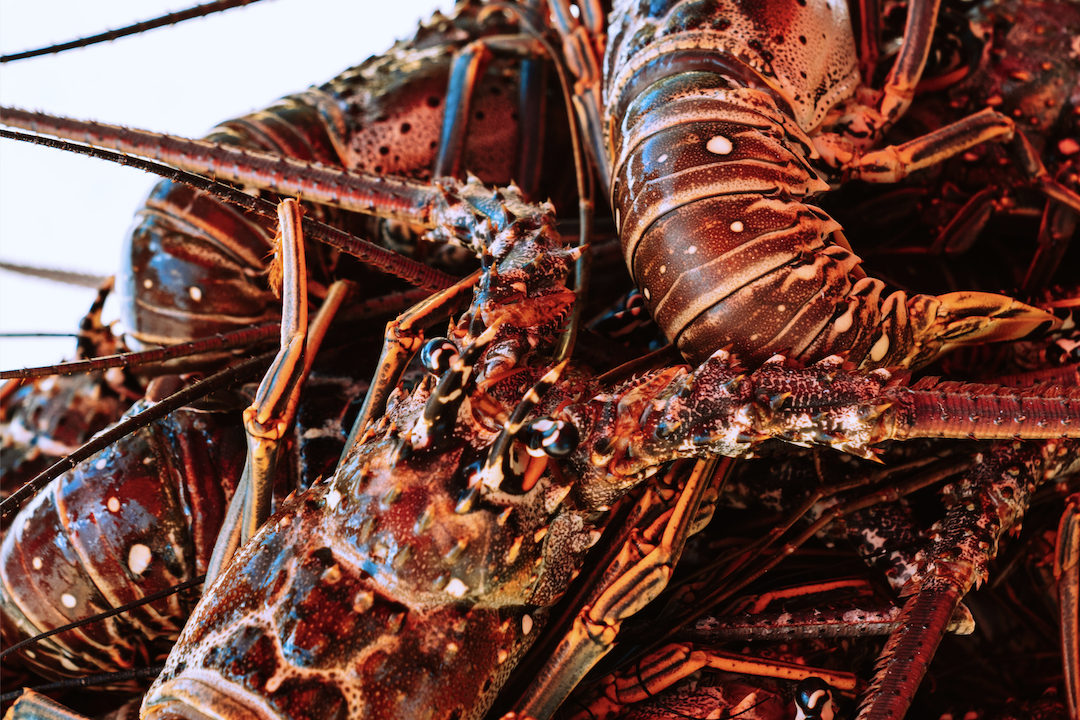 Paddles
Paddles is a little slice of Italy in Apia. This beachfront restaurant is run by an Italian-Samoan family with a focus on cuisines from the northern regions of Italy alongside selected Samoan favourites. Their Italian tapas s truly delicious and a wonderful way to try a few different things on the menu. Paddles prides itself on great value, excellent service and a vibrant atmosphere.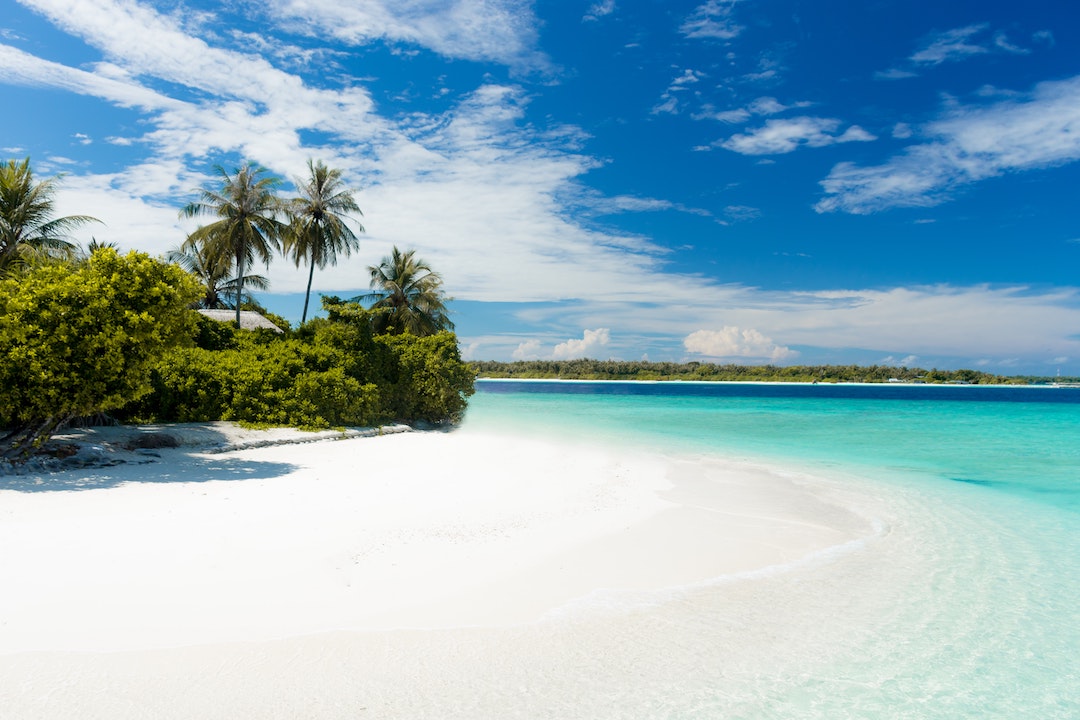 Amoa Resort Restaurant
Get ready for an unforgettable culinary experience at Amoa Resort on Savai'i. Using organic and locally sourced produce from around Savai'i and Samoa, this restaurant specialises in nouveau Samoan/Pacific cuisine with an innovative selection of dishes including Popo (Coconut) Crusted Chicken, Palusami Risotto Balls, Pulled Pork & Papaya Salad, Double Koko Samoa Cake and more.
Krush Juice Lounge, Apia 
Check out the newly reopened Krush Juice Lounge for absolutely delicious fresh juices, an extensive range of smoothies and mouth-watering desserts. Enjoy a Samoan Sun, a blend of banana, mango, turmeric, coconut cream and coconut water, or try a refreshing soursop fruit slushie. 
Scalini's
If you're after more excellent Italian food, you can't go past Scalini's: run by a husband and wife team, the restaurant first began its life in New Zealand, before moving to Samoa. The award-winning head chef Joe has been cooking for over 20 years, and the dishes incorporate local produce from their own family farm, in a true farm to table approach. Get fabulous, fresh pizza and pasta here, as well as breakfast and goodies from their deli next door "The Pickled Lam". 
Fugalei fresh produce market
To eat like a local, head down to the Fugalei Fresh Produce market, which has a stunning array of fresh local produce as well as some cooked Samoan favourites to snack on while you wander the aisles. The stalls are all family-owned and operated, and sell a huge variety of bananas, coconuts and taro in all shapes, colours and sizes, along with a range of tropical fruits and vegetables. Pick up an icy cold Niu (drinking coconut) or the local drink Koko-Samoa which is a pure, semi-refined cocoa that is grated and dissolved in hot water or milk, then sweetened with sugar, and sample some of the produce and Samoan food available.
Apia Fish Market
As an island nation, Samoa is the perfect place for seafood lovers, and the Apia Fish Market is the place for you. The seafood at Apia Fish Market is caught fresh daily, with a huge variety of fish, crayfish, crabs, eels and octopus on offer. The market is open from 5.30-11am everyday, but make sure to head down on a Sunday morning – this is umu day, where you can try traditional local fare, such as palusami (taro leaves filled with coconut, and sometimes onion or fish).  If you're feeling adventurous, you could even try some of the more unusual options available like sea cucumber gizzards… Hey, it could be your next favourite thing – don't knock it til you've tried it!
Enjoyed reading about the best restaurants in Samoa? For more foodie experience to explore around the Pacific Islands, check out Vanuatu's Port Vila.