Can't decide where to go out? Our list of the top 8 bars in Auckland guarantees you will never have trouble finding a great time.
The Bridgman
The Bridgman is a new gastropub that will make you want to become a regular and had to be featured in our picks of the top 8 bars in Auckland. The classic architecture has been renovated into a modern gem, with delicious drinks and uniquely curated food. It is the perfect location to meet up with friends, watch a game or just grab drinks. The menu is seasonal, so new creations are always featuring fresh and local ingredients.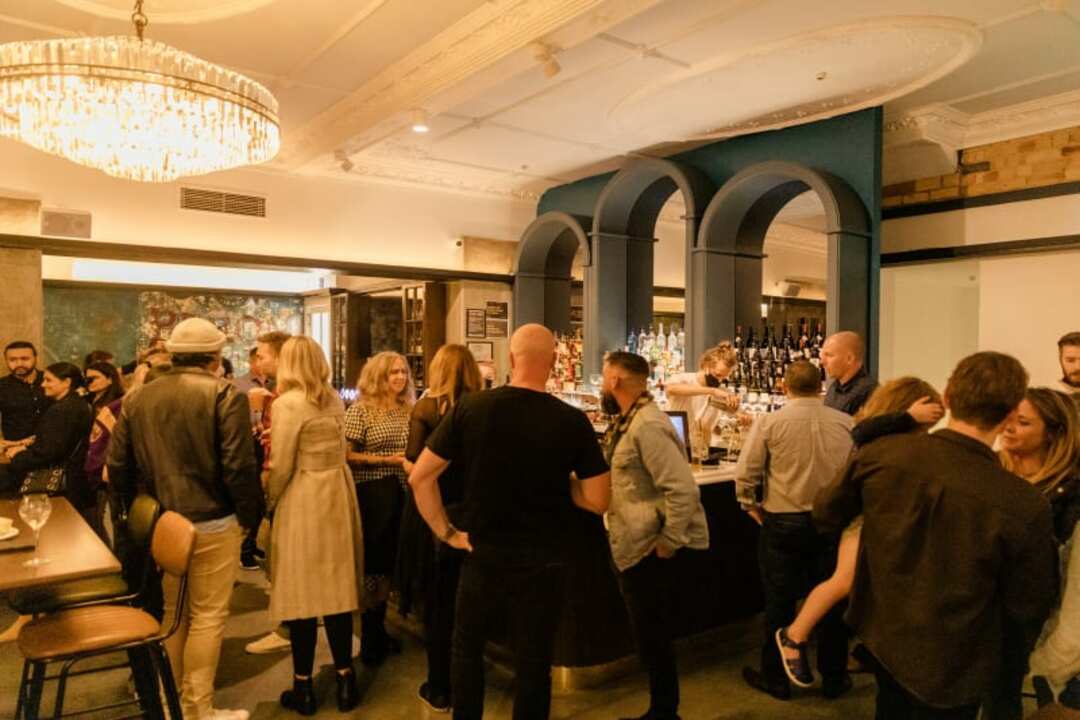 Schapiro's Sports Bar
Schapiro's Sports Bar is the perfect combination of trendy, retro, and fun- wrapped up in one location. Their food is perfection, ranging from burgers and fried chicken to a prawn cocktail sandwich. They have a long list of drinks to choose from, whether you are in the mood for a beer, cocktail, or maybe a glass of wine- they have you covered! Schapiro's is a must-try from our list of the top 8 bars in Auckland.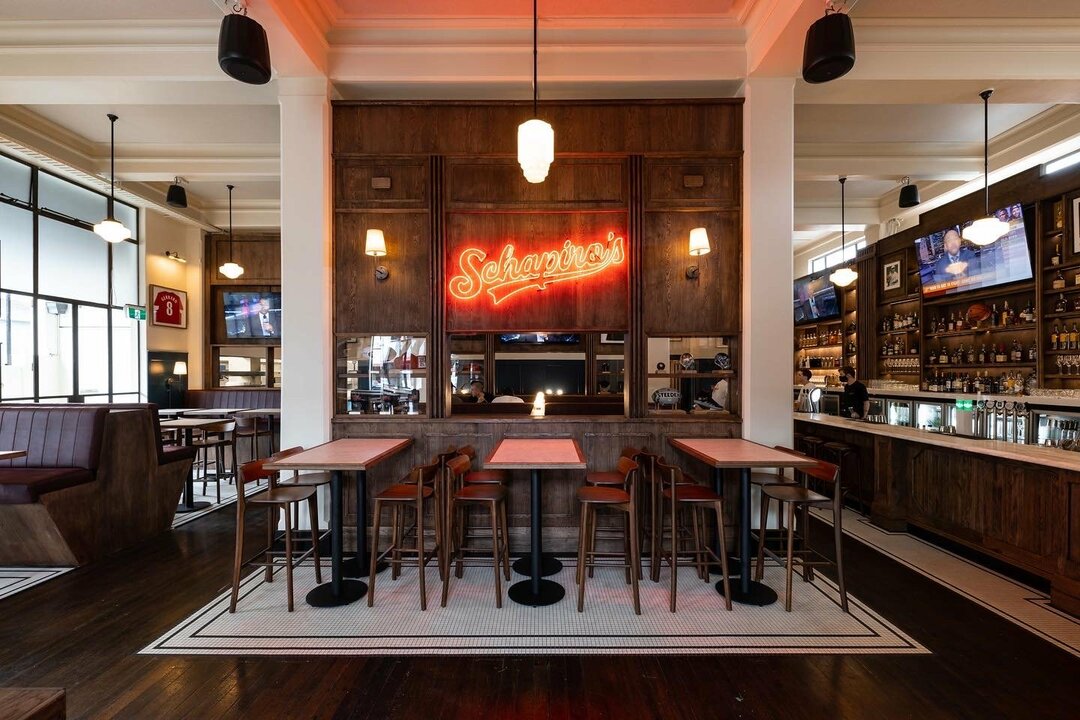 Lucky 8
Lucky 8 is a social experience with mouthwatering Asian tapas and any kind of drink you could think of. The exposed brick and neon signs create a cool, grungy vibe that you and all of your friends are sure to love. Just when you think it can't get better- it can! All food and cocktails are only $8 each. Lucky 8 is a must-try bar that is perfect for a range of occasions, so come to Ponsonby and check it out!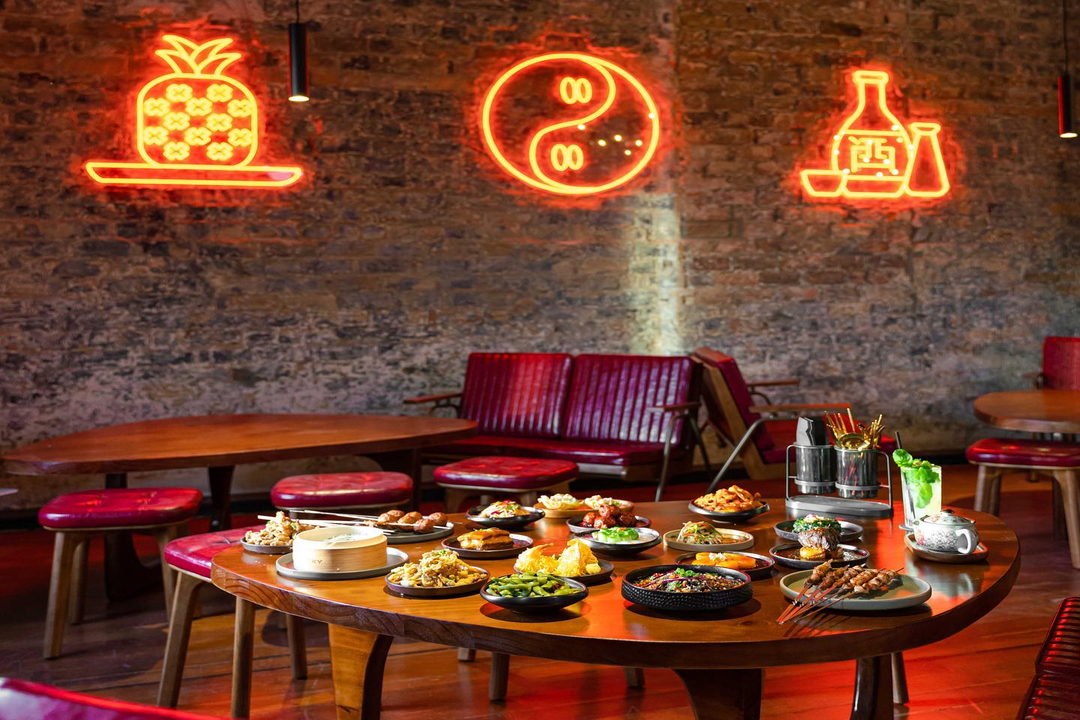 The Broken Lantern
The Broken Lantern in Ponsonby is a tavern-style bar with all the vibes. From countless selections of beer to professionally curated cocktails, anyone can find a drink they love here. Of course, there is classic bar food that we all know and love, but The Broken Lantern takes it one step further. Twice a year, there will be a new seasonal theme featuring unique artwork, and fresh menus of food and drinks. Check it out and be transported to a different time and place!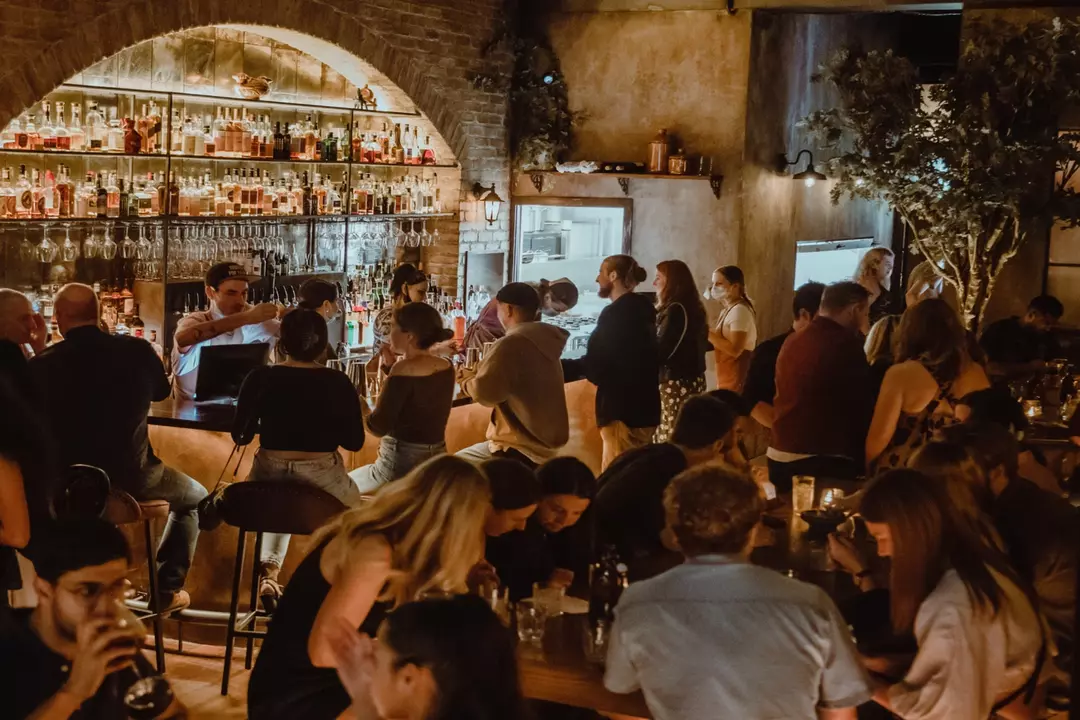 The Fox
The Fox is a London-themed pub complete with British music, drinks, and snacks. Located in the Viaducts, it is a bar any sports fan would die for. There are 12 massive screens, so you will never miss a shot. Try a British ale or maybe a craft gin cocktail, but either way, you will not be disappointed. There are also private rooms available, making this a perfect spot for parties with friends. The Fox is in our list of the top 8 bars in Auckland for a reason!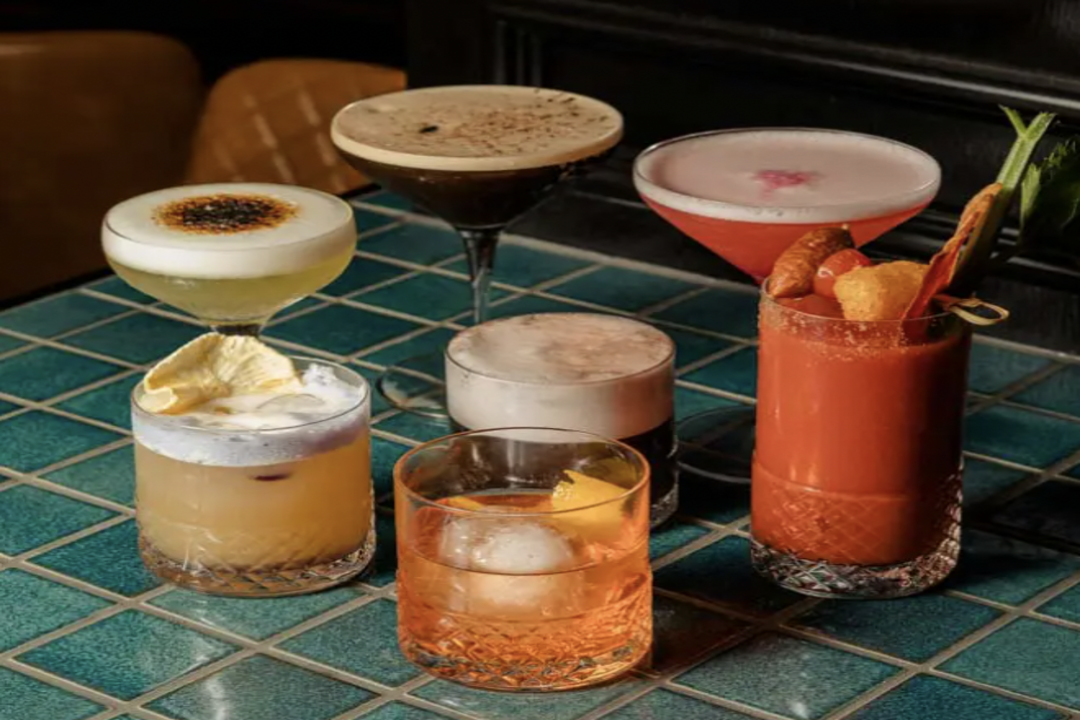 Annabel's
Annabel's truly is a catch-all. Need coffee? They have it. Food? That too. A delicious glass of wine after a long day? It is your spot. There is a reason this spot is so popular and it's because its beverage selection is just as great as the deli and vibes. The wine is all hand-picked, artisan selections from choice farms, which explains why it is irresistible!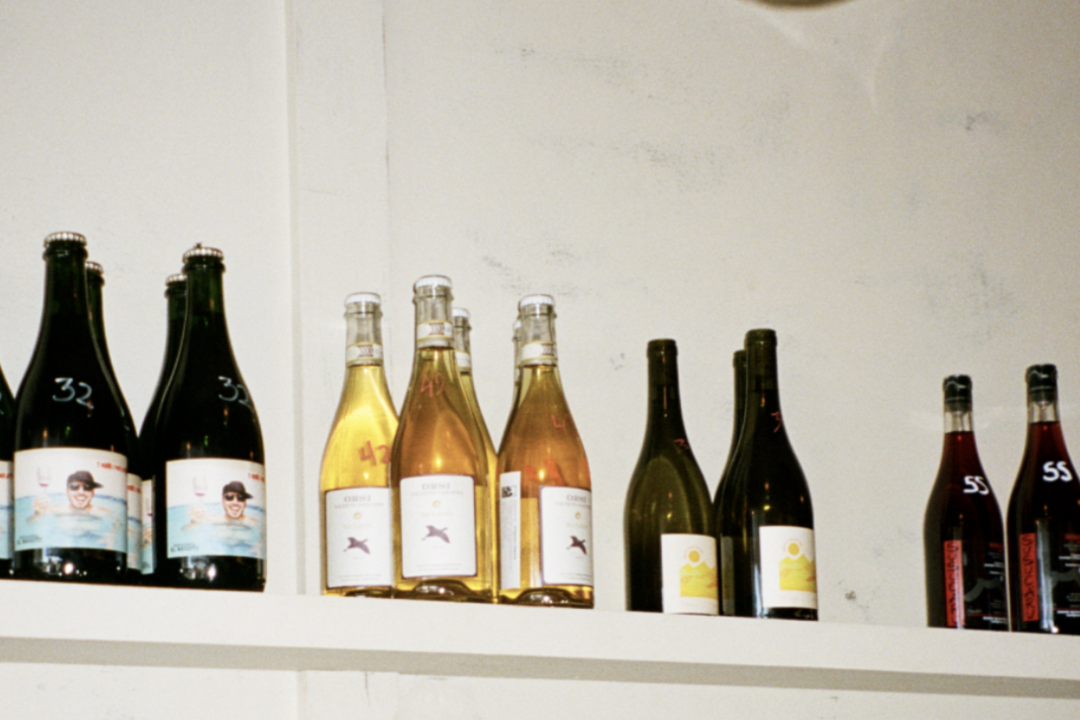 Atelier
Craving French tapas and cocktails? Atelier is the place for you! The carefully crafted tapas are made to perfection and perfectly balance out the delicious beverages. The seasoned chefs use only the freshest ingredients and you are sure to taste the difference. Stop in and enjoy a taste of French cuisine with friends, family, or your significant other!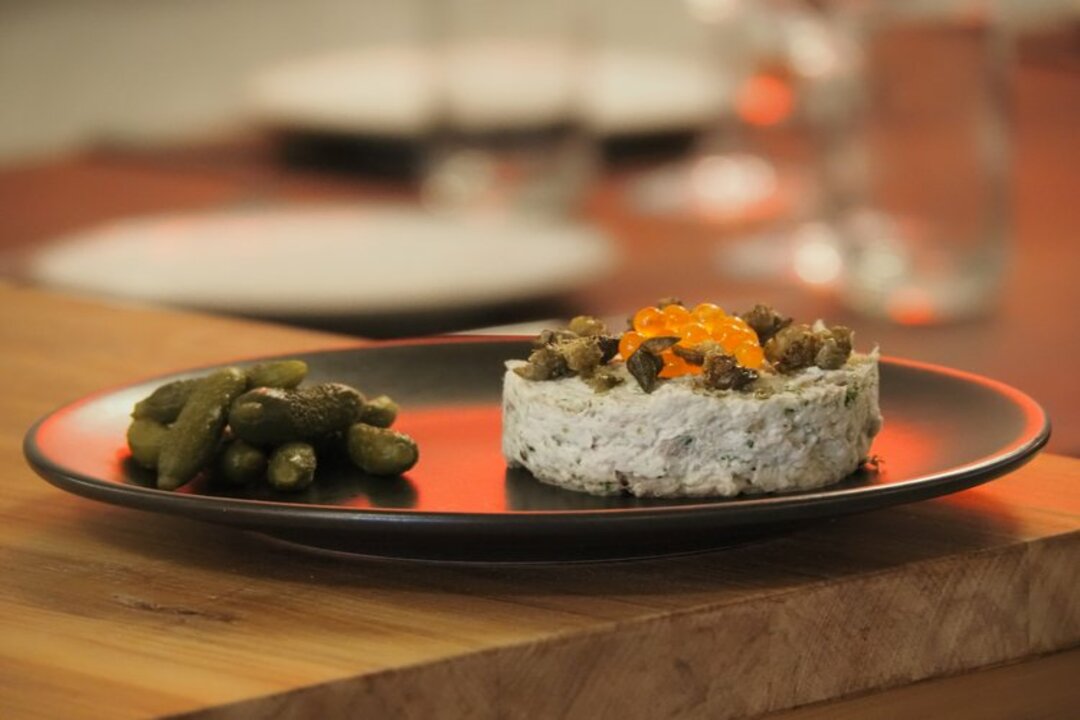 Coop's Corner Pub
Coop's Corner Pub is the ultimate spot for a great bite with an even better drink. It is a truly local spot and is a fan favorite for a reason. Between the mac'n'cheese bites and onion rings or the frozen margs and live music, the list of fun goes on. And, they are home to tequila ice cream. Does it get any better?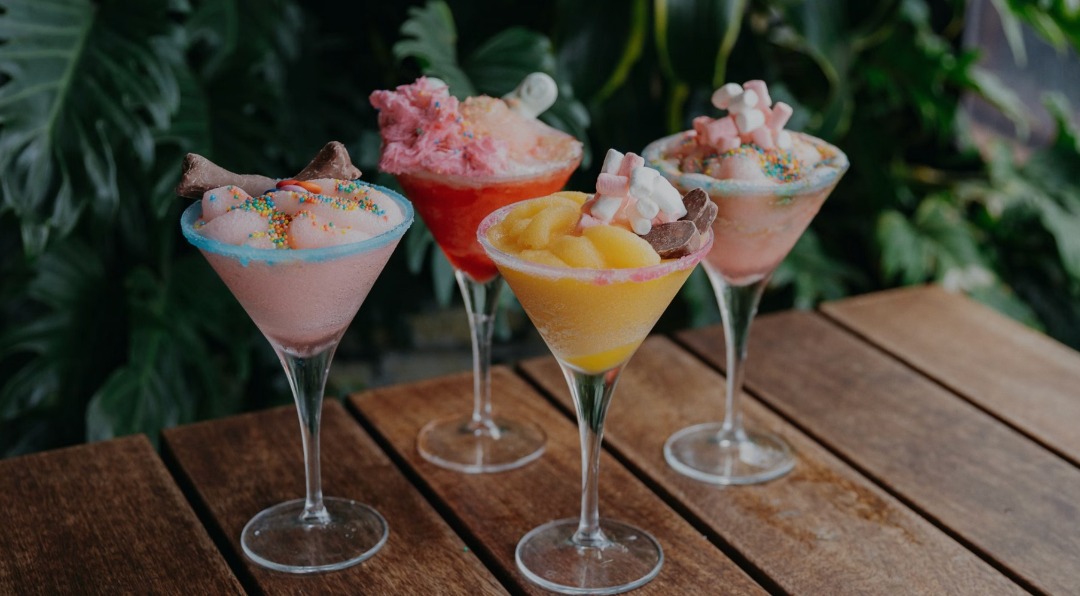 Check out the coolest places to go in Wellington!