New Zealand has been the film destination for several high profile movies. The picturesque locations and wonderful weather make it a favourite for many directors.
Here are seven locations that you may have spotted in some of your favourite movies.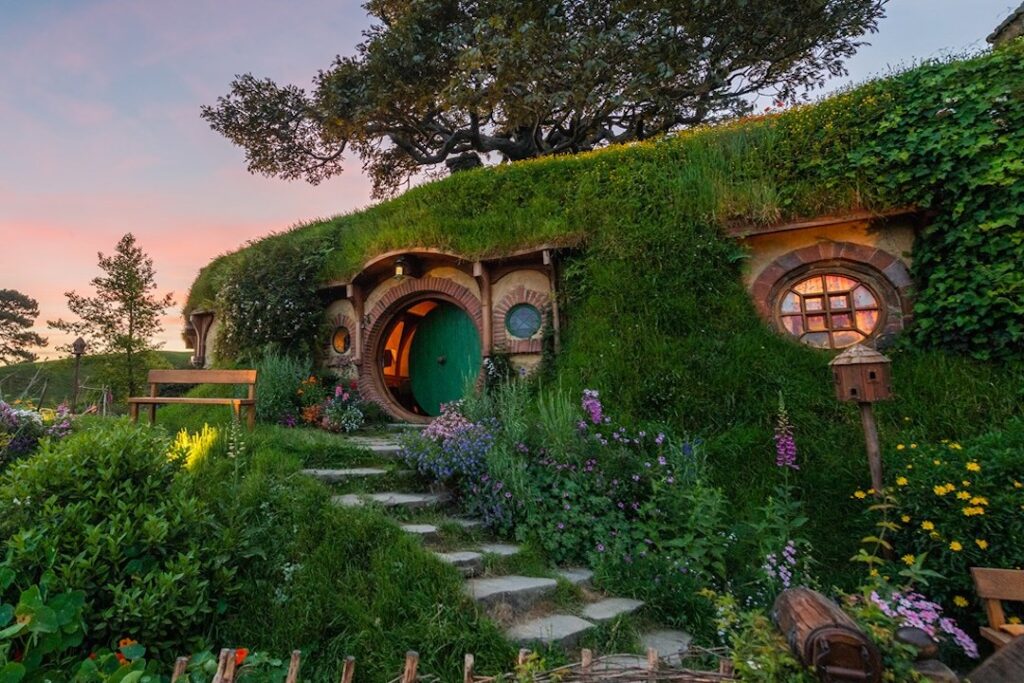 Hobbiton
Based on the name, you can probably guess what movies were filmed here. Peter Jackson used Hobbiton for the Hobbit and Lord of the Rings movies. The set was never removed, so this is the perfect place for fans of the movies and books to experience middle earth for themselves. Located in Matamata, this set has become a huge tourist destination, one you can't miss on your next trip to NZ.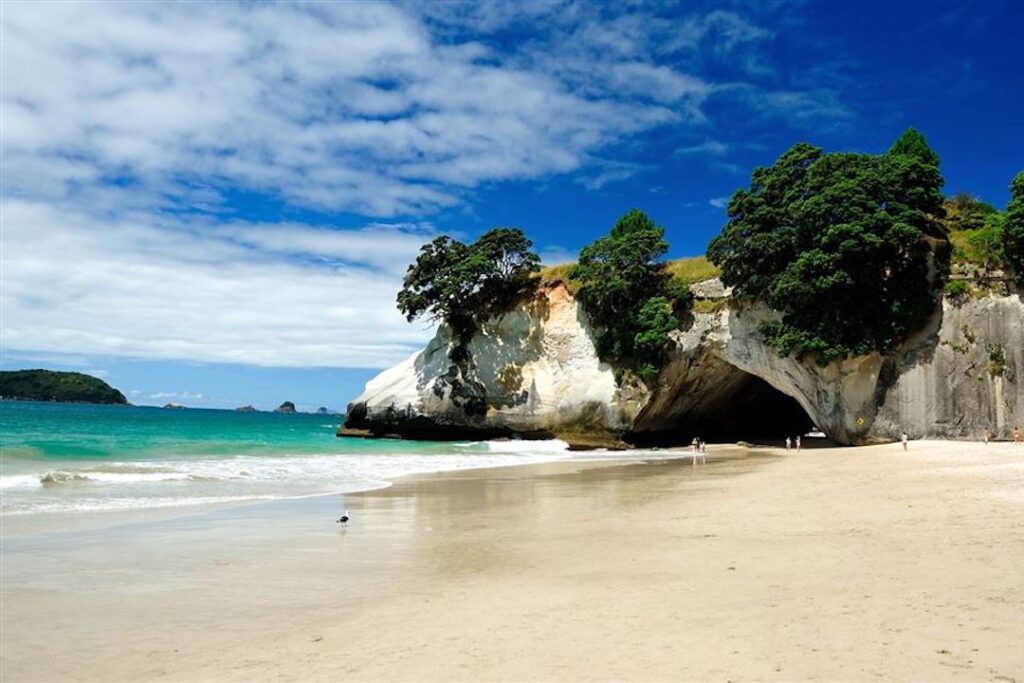 Cathedral Cove
Cathedral Cove is a wonderful beach location used in Prince Caspian: The Chronicles of Narnia as the ruins of Cair Paravel Castle. This secluded spot is a great place to soak up some sun, swim, or kayak, all while pretending you have been transported to Narnia. Even if you are not a fan of Narnia, you will fall in love with the peaceful, majestic aura of Cathedral Cove. 
Wanaka
Down in New Zealand's South island, huge stars such as Oprah Winfrey and Reese Witherspoon came together to film A Wrinkle in Time. This area has a beautiful view of Mount Aspiring National Park over Lake Wanaka where a lone tree stands in the water. This scenery was perfect for the magical essence of the film. Wanaka is just an hour drive from Queenstown if you want to experience this magic yourself.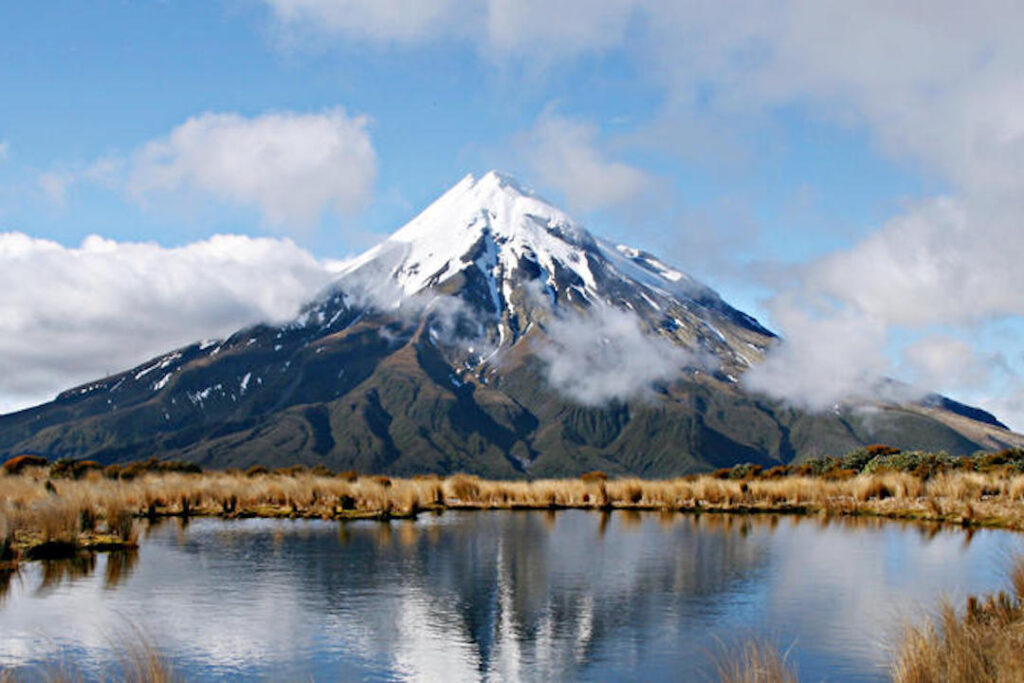 Mount Taranaki
Due to its similarity to Mount Fuji, Japan, Mount Taranaki was the film destination for the Last Samurai. They constructed a Japanese village and brought in over 500 Japanese extras for the filming. The area still gets lots of visitors as it is one of the most symmetrical volcanoes in the world. Hike one of the walking tracks to see where Tom Cruise was transported into "Japan".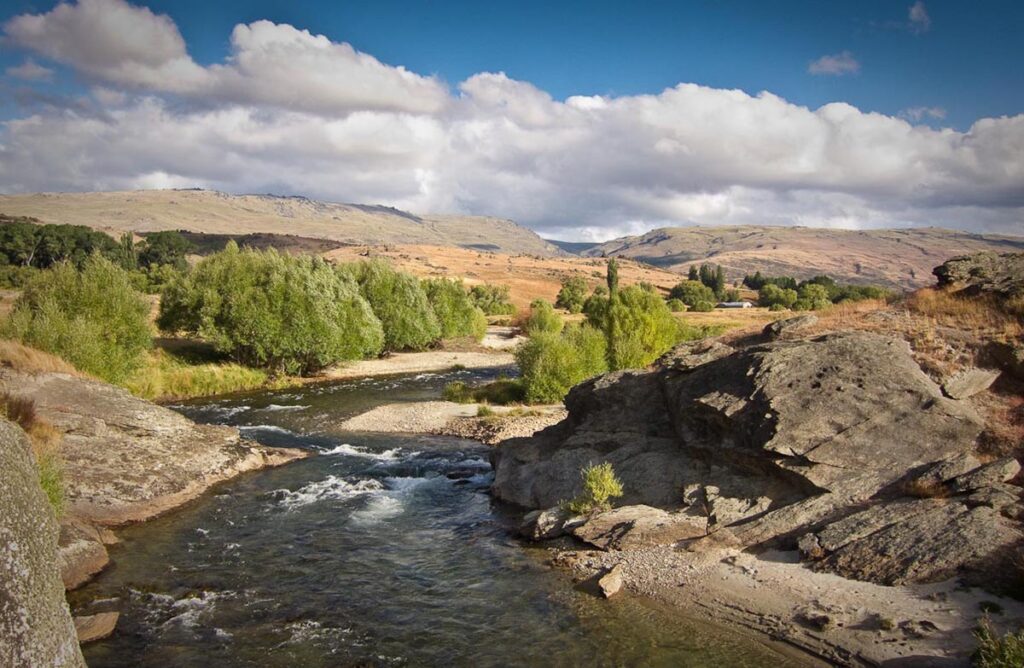 Central Otago
Tom Cruise's second time filming in New Zealand was in the Nevis and Rees Valleys of Central Otago for the sixth Mission Impossible, Fallout. This area is known to be a great spot for a scenic hike. Both the Necis Valley and Rees Valley have walking tracks and are parts of conservation areas. This makes for a great way to enjoy New Zealand's natural beauty and pretend you're on an epic adventure just like Ethan Hunt.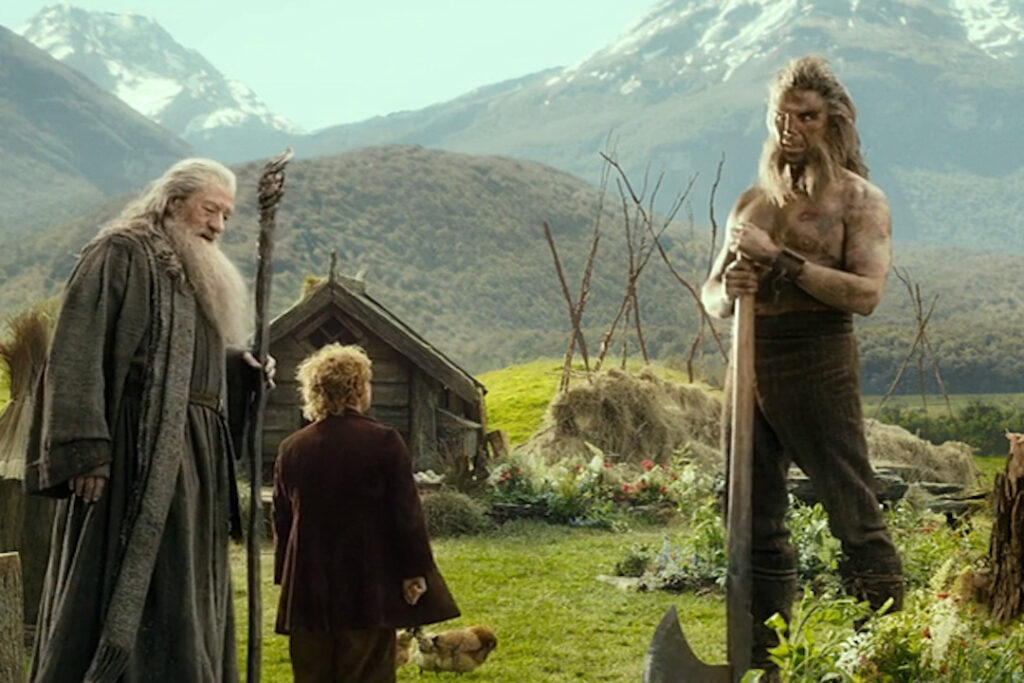 Paradise 
Paradise is exactly as the name suggests, a gorgeous remote area perfect for a movie set. Two movies and a TV show have filmed in this area, making it one of the most popular film locations in New Zealand. Parts of both the Wolverine and Hobbit were filmed here as well as the BBC show Top of the Lake. Take a day trip from Queenstown to explore the beauty that made several directors choose Paradise for their films.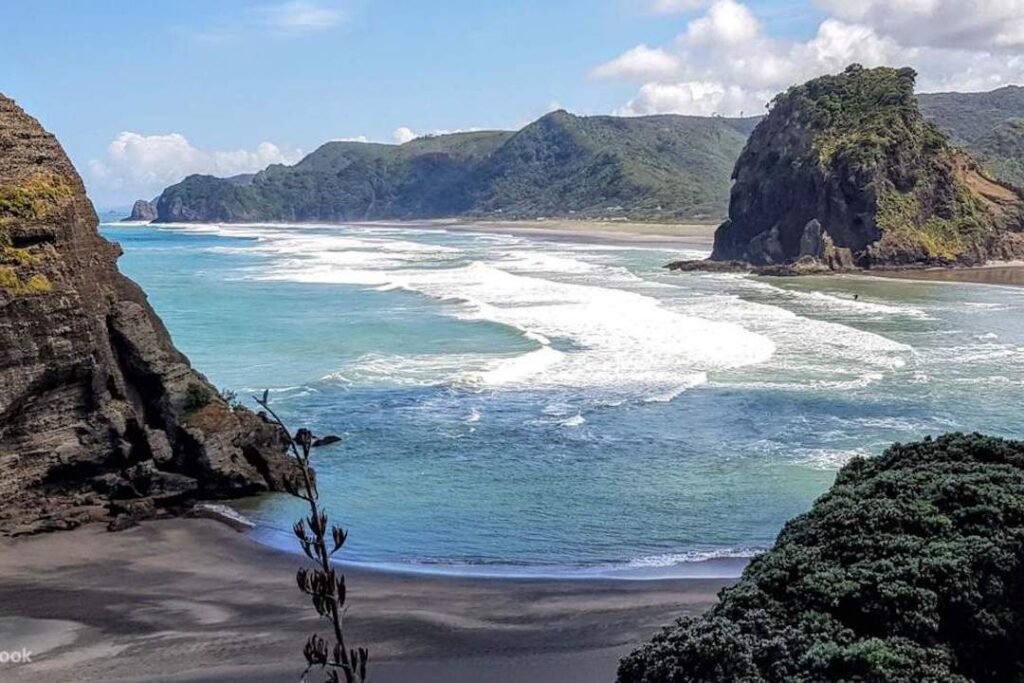 Karekare Beach
Located in Auckland's Waitakere Ranges, Karekare beach is the site of the 1993 movie, The Piano. The black sand beach and the surrounding mountains made such a stunning backdrop that it was used once again for the BBC adaptation of the Luminaries. Visit the beach to recreate Anna Paquin's cartwheels or just to take in the beauty of the water and surrounding bushlands. 
Want to explore more of New Zealand? Check out these gorgeous New Zealand Lakes.