Wanting to have a relaxing lake day filled with fun activities? Here are 8 amazing lakes in New Zealand and great things to do while you're there!
Lake Tekapo
A prime spot for stargazing, Lake Tekapo is one of the most beautiful lakes in New Zealand. The water is a stunning blue and the view of the mountains is jaw-dropping. Not only is the lake fabulous, but there are many fun things to do while you're there. Check out the massive outdoor ice rink or unreal helicopter flights!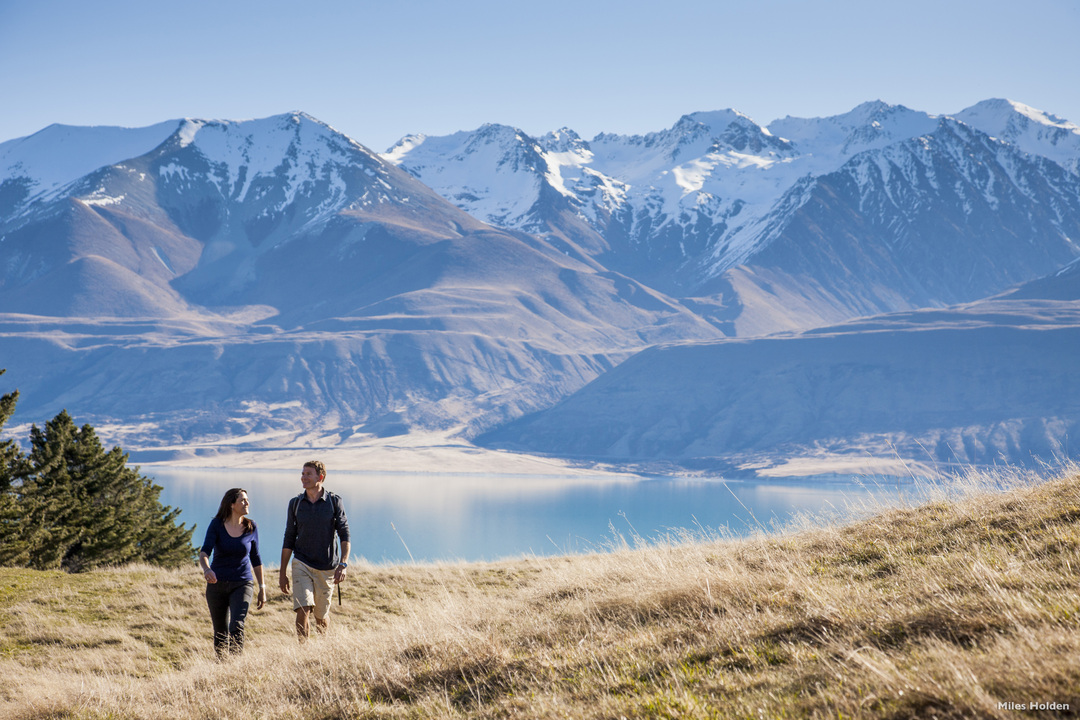 Lake Pukaki 
As the biggest lake in Mackenzie, Lake Pukaki showcases some of the most desirable views in New Zealand. Mount Cook is in sight, standing as the tallest peak New Zealand has to offer. After taking in the scenery, check out Mount Cook Village where you can stay overnight, or access Hoover Valley Track which is regarded as one of the best places to see the milky way.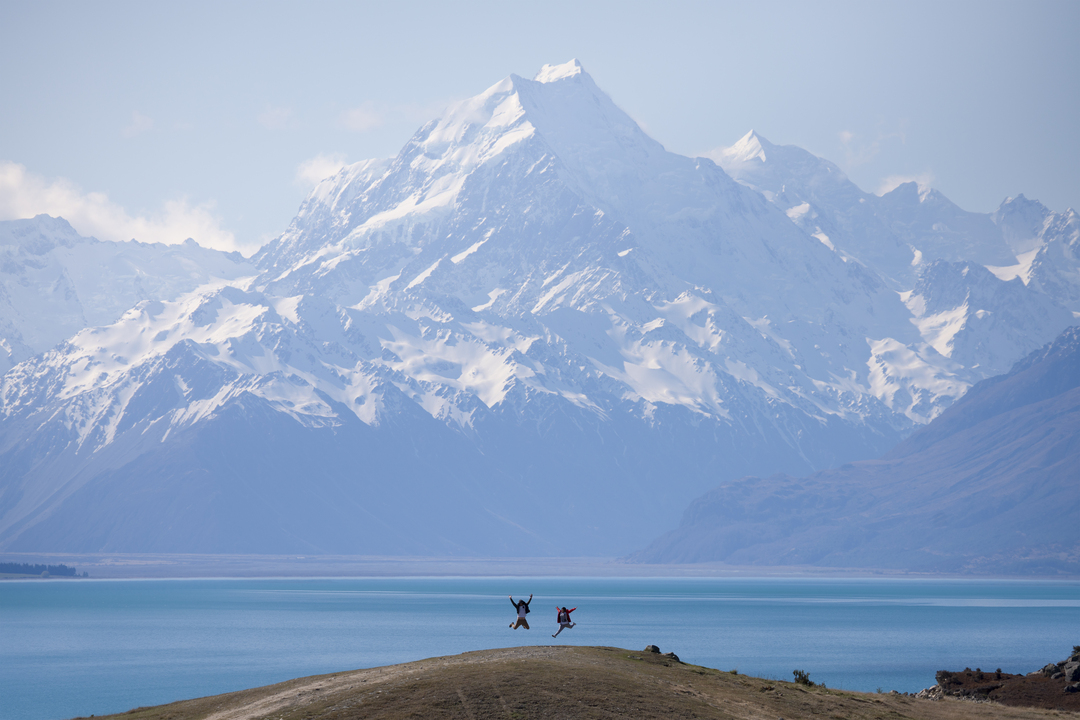 Emerald Lakes
Found in Tongariro National Park, Emerald Lakes are exactly what they sound like. The beautiful little emerald lakes will take your breath away.  While you're there, you should explore the Tongariro Alpine Crossing, which is about a 5-hour hike that covers almost 20 kilometers of the beautiful landscape. The trail is broken down into sections, so you can hike as little or as much as you desire!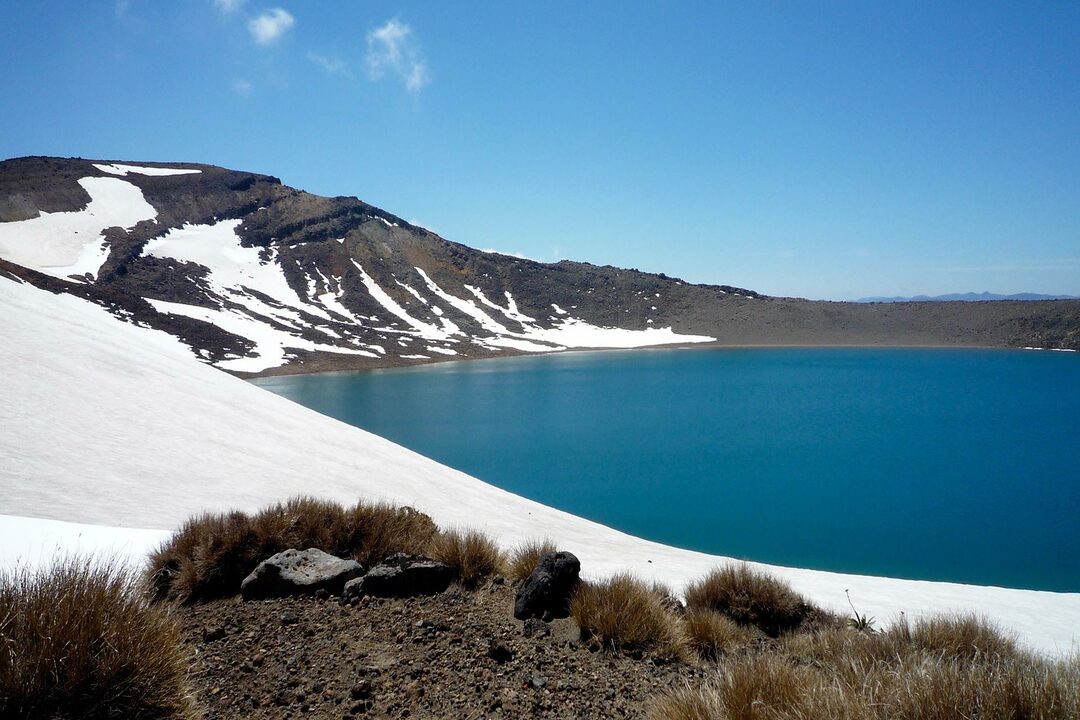 Lake Te Anau
Set mostly within Fiord National Park, Lake Te Anau is a hidden beauty. Surrounded by miles of hills, forests, and mountains, this lake is absolutely stunning and begging to be explored! While you're there, visit the Te Anau Bird Sanctuary, where you can see the exquisite, rare birds that are home to Fiordland. Fiordland National Park also has so much to offer and is a must-see on your trip!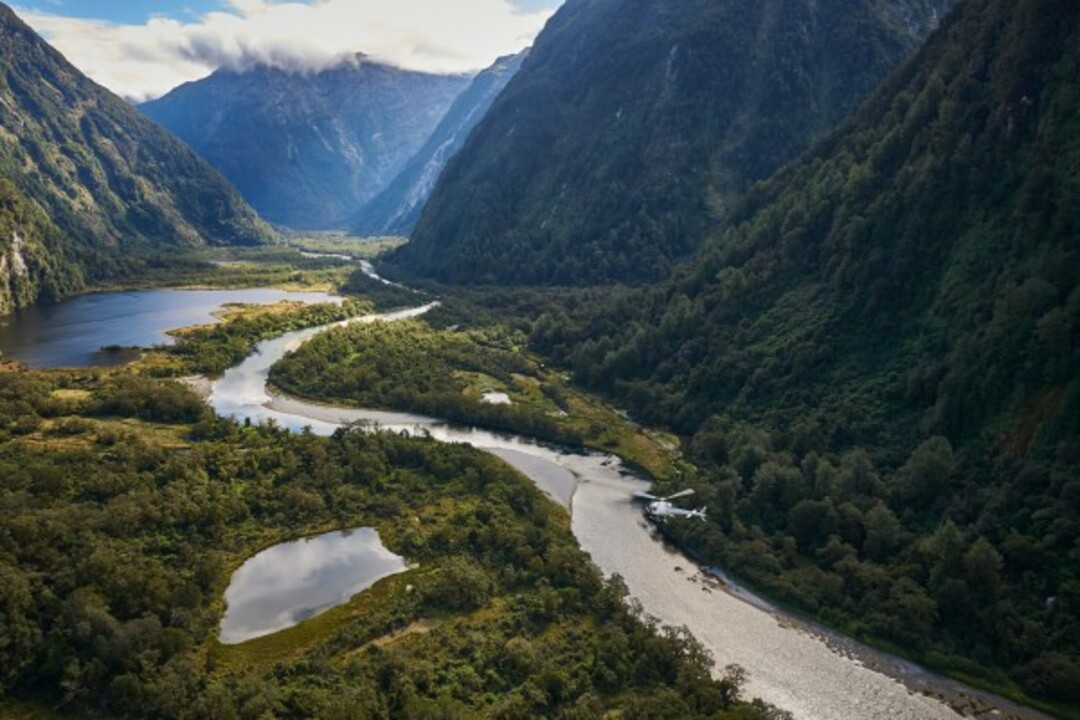 Lake Ohau
Lake Ohau lies between two mountain ranges, providing beautiful summer weather and gorgeous snow in the winter. It is famous for the Ohau Snow Fields, where you can take skiing and snowboarding lessons or take over the trails on your own. You can also rent any gear needed to enjoy your time in the mountains. After a long day, check out the hot spa to unwind and relax.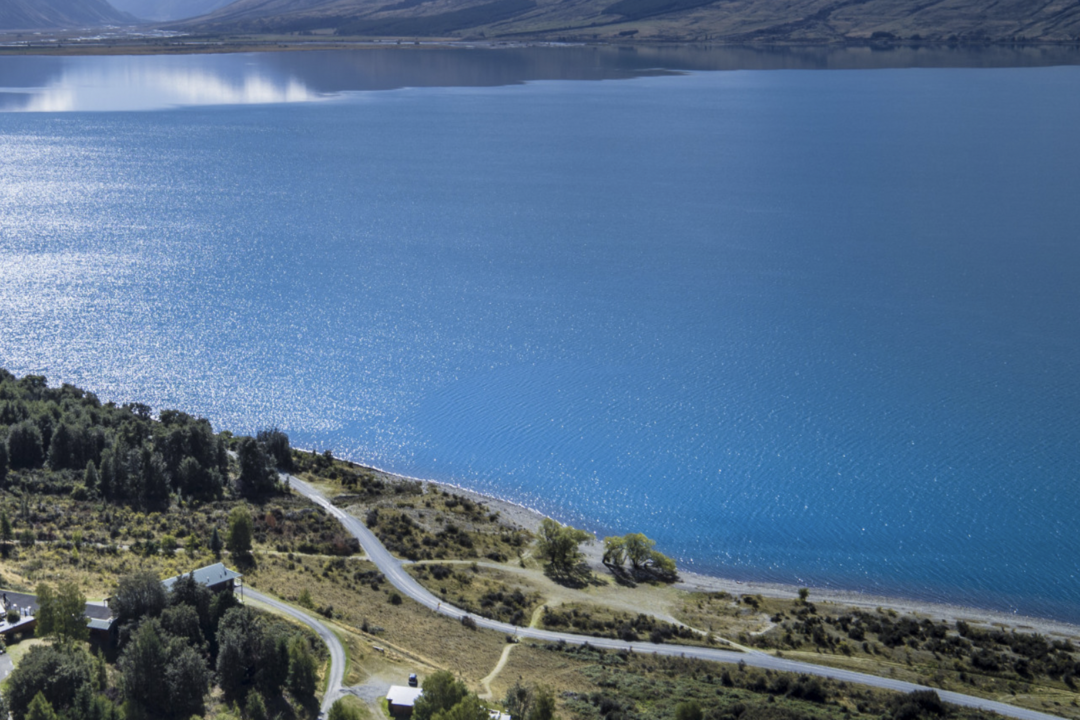 Lake Wanaka
Lake Wanaka is on South Island and is classified as one of the best lakes in New Zealand for a reason. Mt. Aspiring National Park provides endless options of activities to do, like heliskiing, hiking, or choosing from a range of adventures. Some unique experiences include mountain climbing, parasailing, horseback riding, and many more fun things to do. Your options are endless at Lake Wanaka!
Lake Hawea
Lake Hawea is more of a hidden gem and only a fifteen-minute drive from Lake Wanaka. It is the epitome of a quiet, blissful getaway with many hiking trails and lovely fishing spots. If you visit, staying at the Hawea Hotel will provide you with unbeatable views and a perfect place for a morning coffee or evening drink. The stars seem to shine brighter at this magical lake, so be sure to look up at night!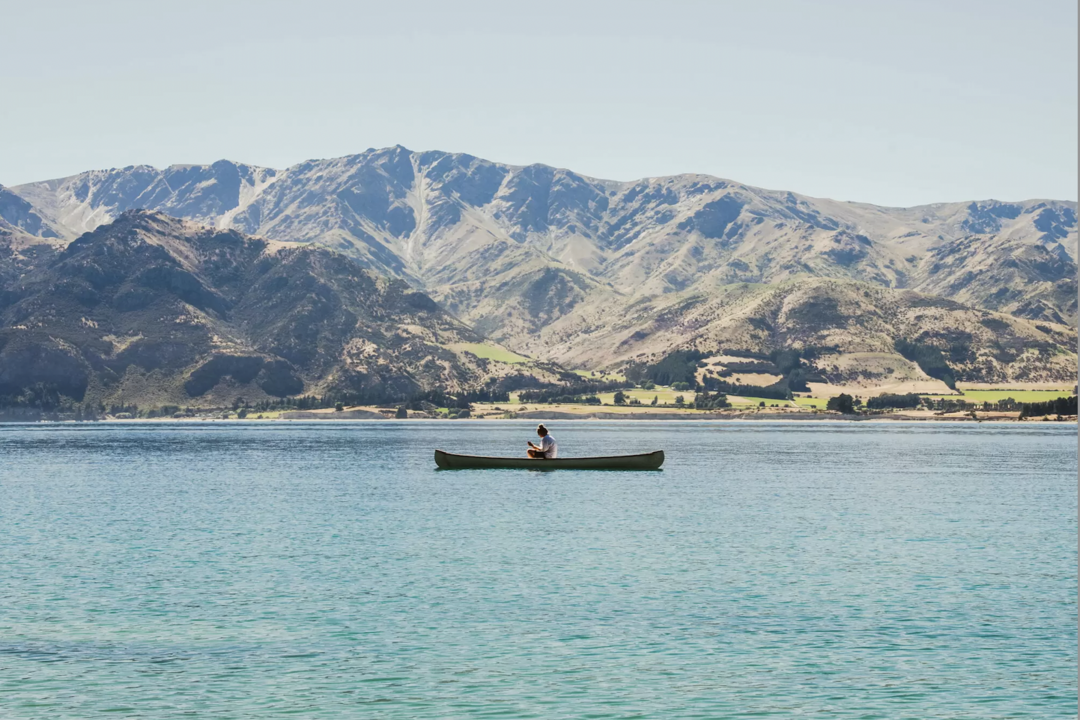 Lake Paringa 
Lake Paringa is the perfect spot for anyone looking for a wilderness experience. It is ideal for camping, but if that's not your style, check out the Lake Paringa Lodge. There are so many fun activities like fishing, boating, or checking out the Paringa Cattle Track. The trek to the hike takes a few days, so make sure to do lots of research and be prepared for the ultimate outdoor adventure!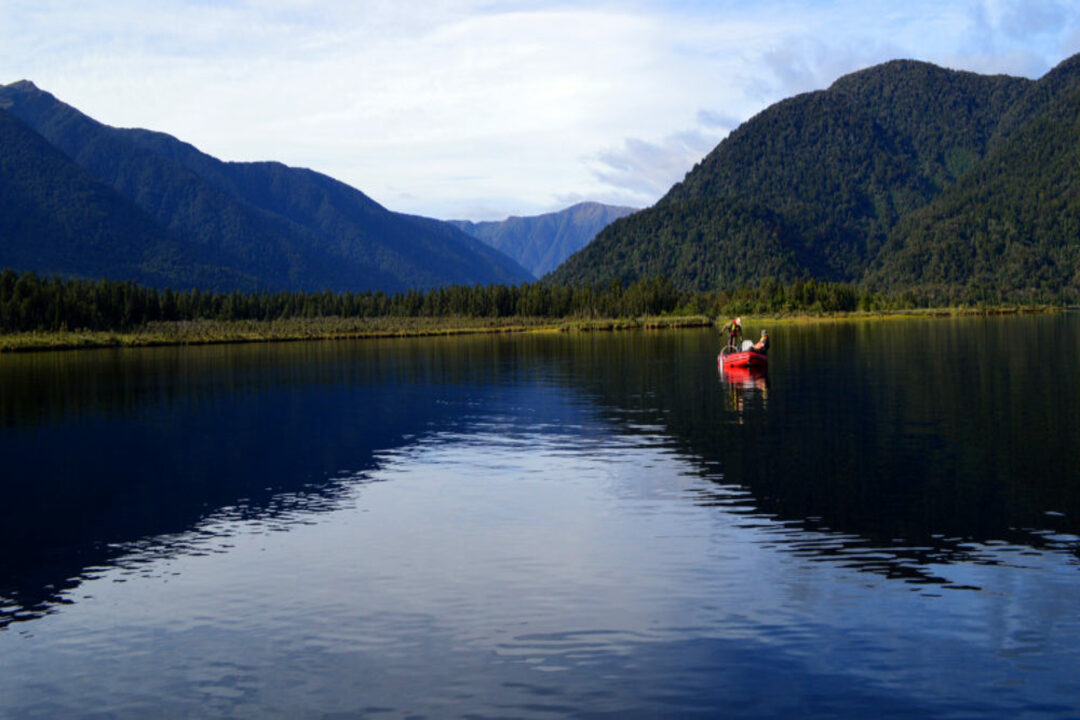 While you're in New Zealand, check out some of the best breweries the country has to offer!