A little-known fact about Aotearoa, New Zealand, or the Land of the Long White Cloud, is that the fourth southern-most country in the world is home to more breweries per capita than the UK, the USA and Australia. Boasting a brewery industry worth an impressive $2.7billion, it's safe to say that – while the country is better known for its wineries – the hop industry is here to stay. Home to over 257 breweries, the Kiwis certainly know a thing or two about their beer, and if you want to sample a tipple or two of New Zealand's finest brewskie, barley, beverage, or brock, we've rounded up the very best breweries in New Zealand.
Lakeman Brewing Company
A small, family-owned brewery located on a farm in the hills around Lake Taupo, Lakeman Brewing Company was inspired by a trip to Australia, and founded by James and Elissa Cooper in 2013.  The focus of the brewery is rooted in sustainability, and the team are always thinking about ways to reduce their footprint and work in harmony with their surrounding environment. Not sure which tipple to choose? Lakeman brewer Rory Donovan recommends their 5 O'Clock Somewhere as a quintessential hazy IPA with a hint of sweet citrus, perfect for a sundown drink.
Croucher Brewery
An award-winning craft brewery based in Rotorua, New Zealand,  with a focus on flavour, discoveries and the love of beer, Croucher Brewery is beloved by Kiwis far and wide. A brewery that fuses the beauty, adventure, and hospitality that Rotorua is known and loved for, Croucher Brewery is widely regarded as one of the best breweries in New Zealand. Founded by two friends – Paul and Nigel – who decided that the perfect place for to brew beer was in their own back yard, they founded their brewery in New Zealand's notoriously aromatic city of Rotorua – crafting beers for people with a thirst for something different.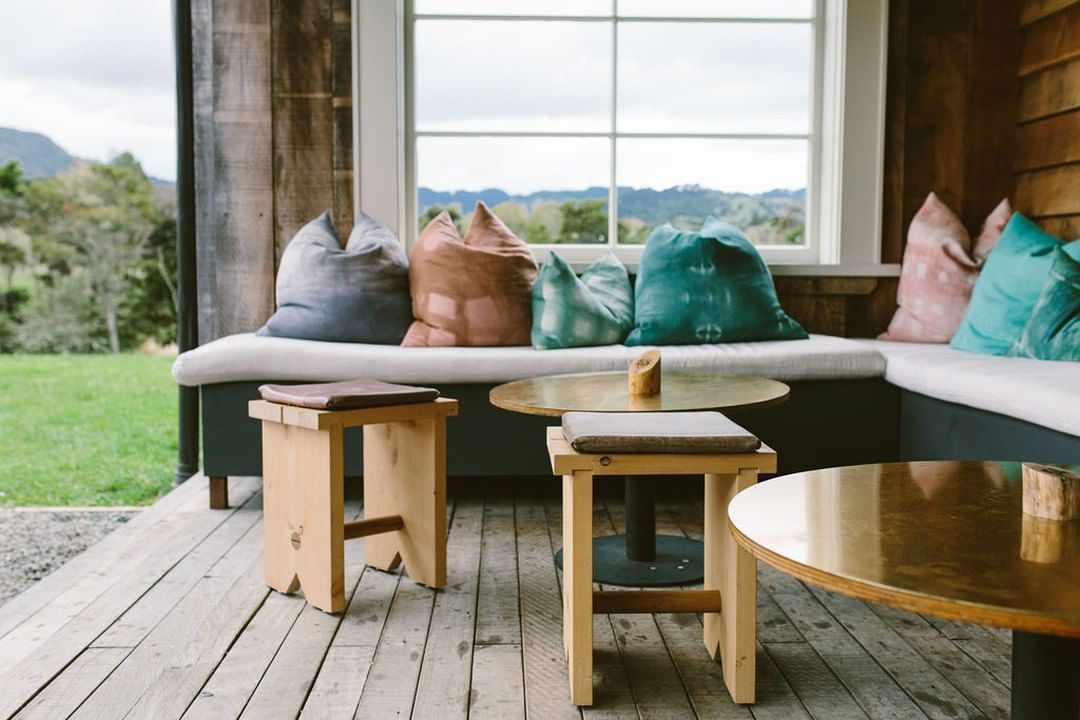 Sawnmill Brewery
With a mission to protect and preserve their shared resources – the land, sea, soil and water of New Zealand – Sawnmill Brewery was established in 2004, on the site of what was once a local timber mill originally built in the 1860's. Now located in the heart of Matakana – only an hour north of Auckland city and close to a myriad of stunning east coast beaches, Sawnmill is one of the best breweries in New Zealand. An independent, New Zealand owned brewery run by a small team, for 17 years the people behind Sawnmill Brewery have been brewing fresh quality beer using New Zealand grown hops and malted barley. Also home to the much-loved Smoko Room – a picturesque spot with a mouth-watering menu that menu celebrates the farmers and growers they work with and features ingredients that are ethically sourced and seasonal – this is a brewery you don't want to miss.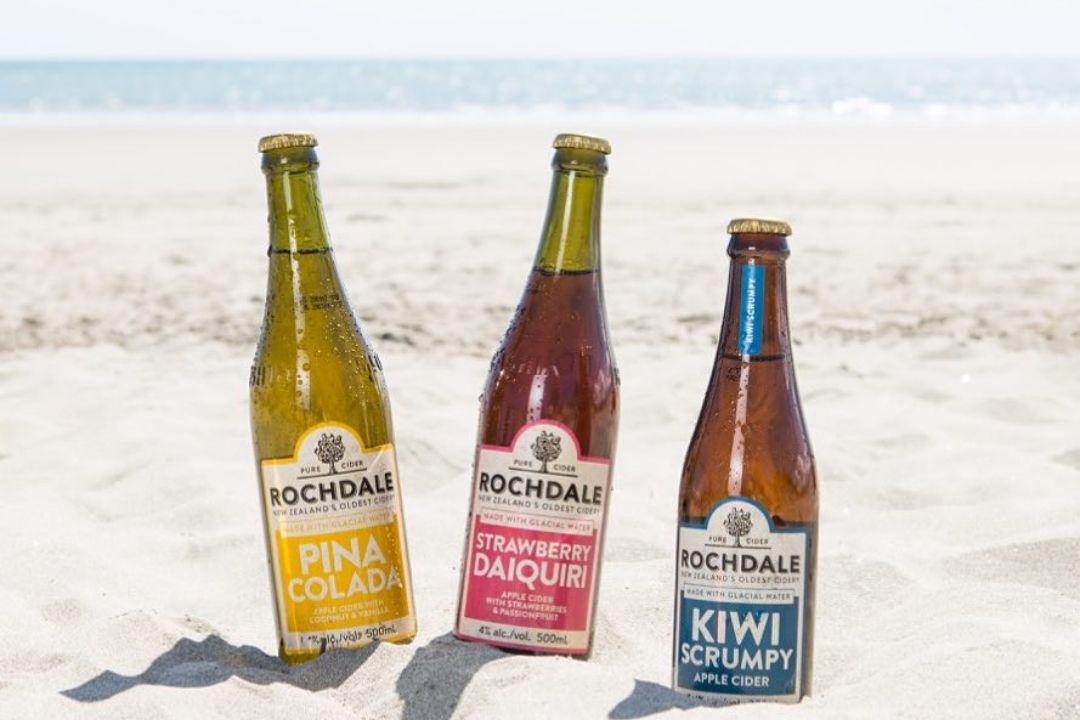 McCashin's Brewery
One of the best breweries in New Zealand is Nelson's McCashin's Brewery. A quintessentially Kiwi brewery with a history that dates back to the early 80s, the team at McCashin's Brewery have been challenging the status quo and doing things their own way to produce a range of exquisitely crafted beverages from the finest natural ingredients. Perched at the top of the South Island in New Zealand's sunniest spot, the brewery utilises the stunning natural resources at their disposal and are innovative in their approach to creating unique beers, mouthwatering ciders, and a distinctive range of non-alcoholic beverages.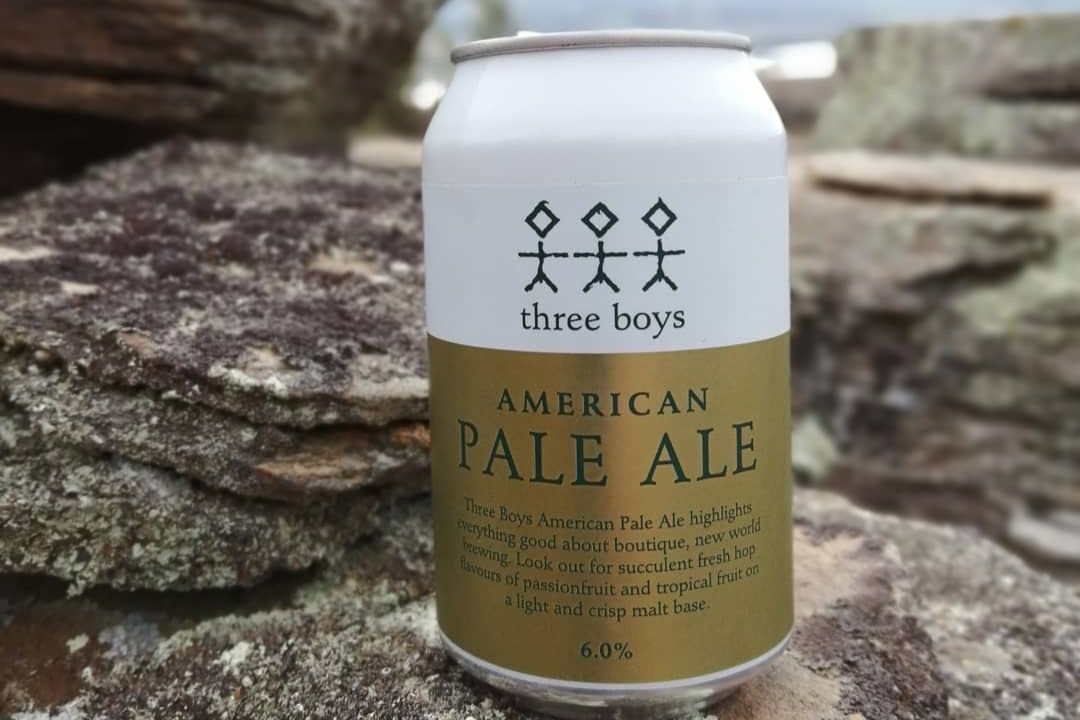 Three Boys Brewery
A locally owned and operated brewery, Three Boys Brewery is known and loved by locals as being one of the best breweries in New Zealand. At Three Boys Brewery they pride themselves on personally tending to each small-scale brew, right from selecting the best malt and hops until it leaves the brewery. Their beers are a living product; not filtered and not pasteurized – just as nature intended, and their aim is simple: finest quality beer, finest possible taste.
Love all things Aotearoa? Find out why wonderful Wellington is one of the coolest capitals on the planet.