Thinking of checking out some cool rivers while on holidays? Check out our list of the top rivers in New Zealand that offer adventures with adrenaline!
Pelorus River
Located at the tip of South Island, the Pelorus River is one of the top rivers in New Zealand for a reason. It is surrounded by gorgeous wildlife and forestry. Its beauty is so captivating it was even chosen as a location to film a scene for The Hobbit. It is a perfect place to go kayaking, and even check out the special Hobbit kayaking tour.  If you're not into the movie scene, there are other tours and hiking trails.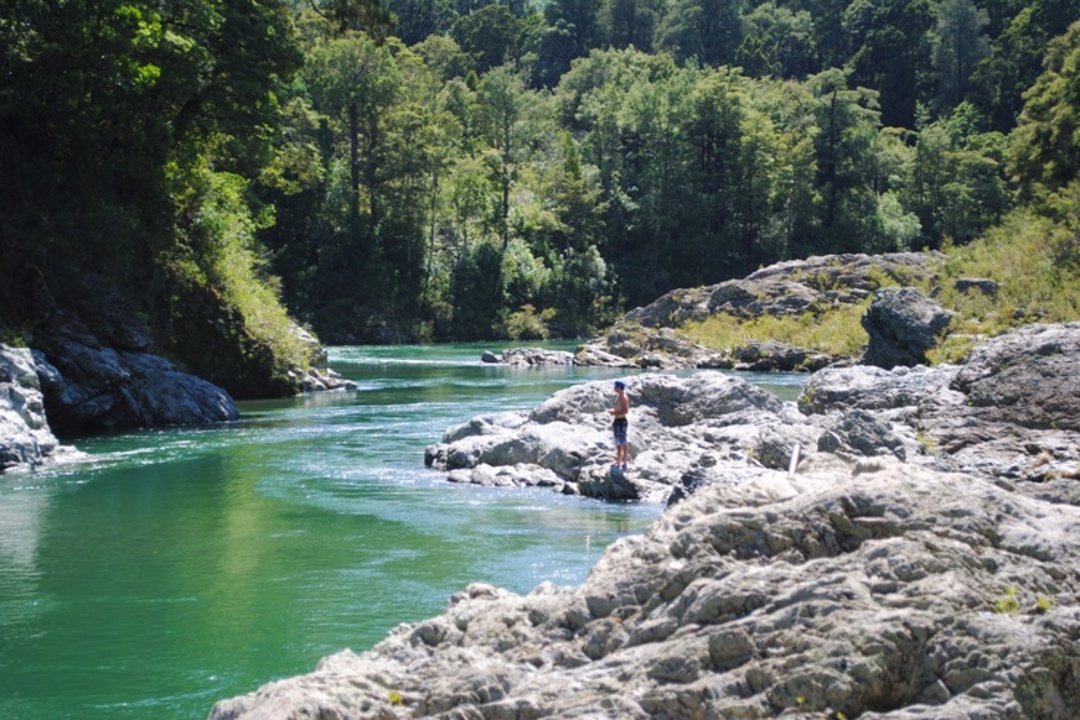 Waikato River
Waikato is the longest river in New Zealand and has much to offer. Swimming and kayaking are some favorite activities, but there are also hot pools and bungee jumping! The crystal clear water is the perfect place to swim, relax and unwind. There is also lots of beautiful history at Waiko, which you can explore via boat tours.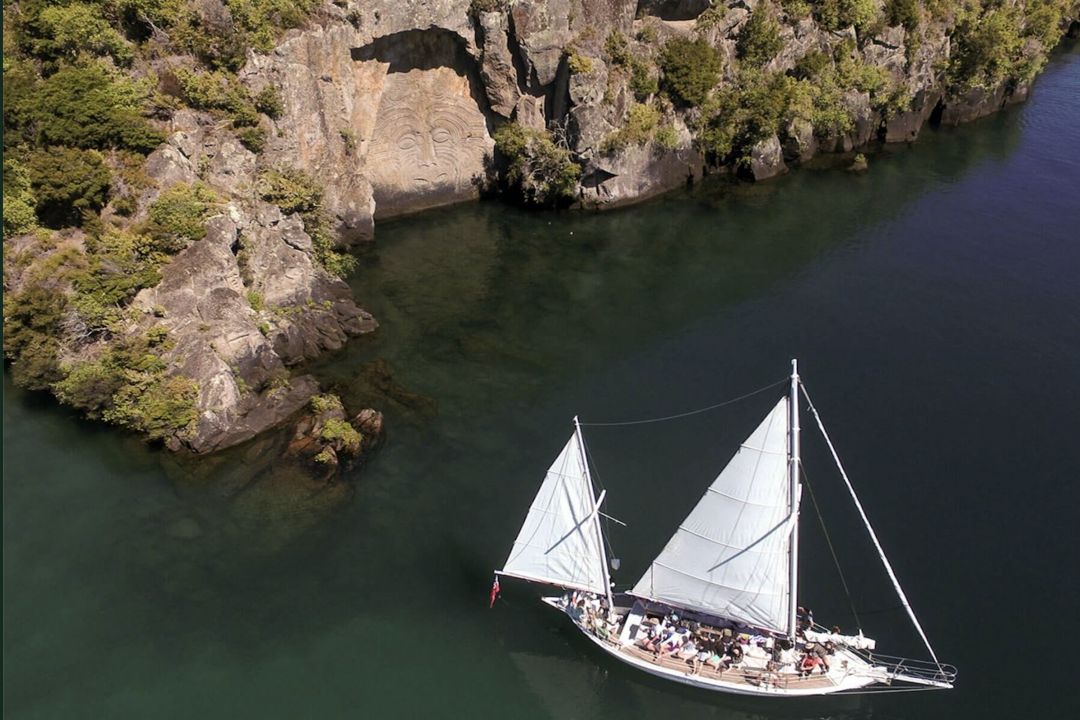 Whanganui River
Known for its kayaking opportunities, Whanganui River is surrounded by stunning bush and wildlife. There are fun jet boat tours where you can submerge yourself into indigenous culture. It is also famous for the Bridge to Nowhere, a 40-minute walk leading to a stunning bridge that looks like it is out of a movie. There are also housing accommodations and even more activities like mountain biking and camping.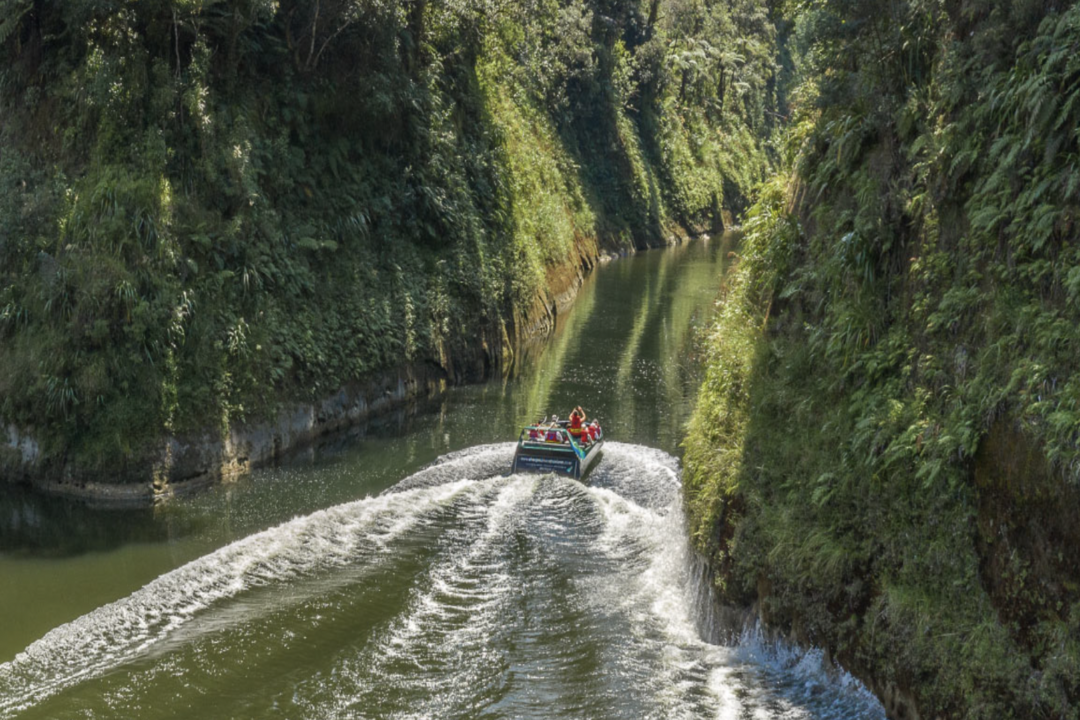 Oreti River
The Oreti River in the Southern Alps is perfect for any fishing enthusiast. It is mostly known for trout fishing, and the southern part of the river is easiest for this. If you're looking for somewhere to stay, the boutique-style River House is a popular choice. If you are interested in activities unrelated to wilderness exploration, there is also the lovely Lumsden Golf Course nearby!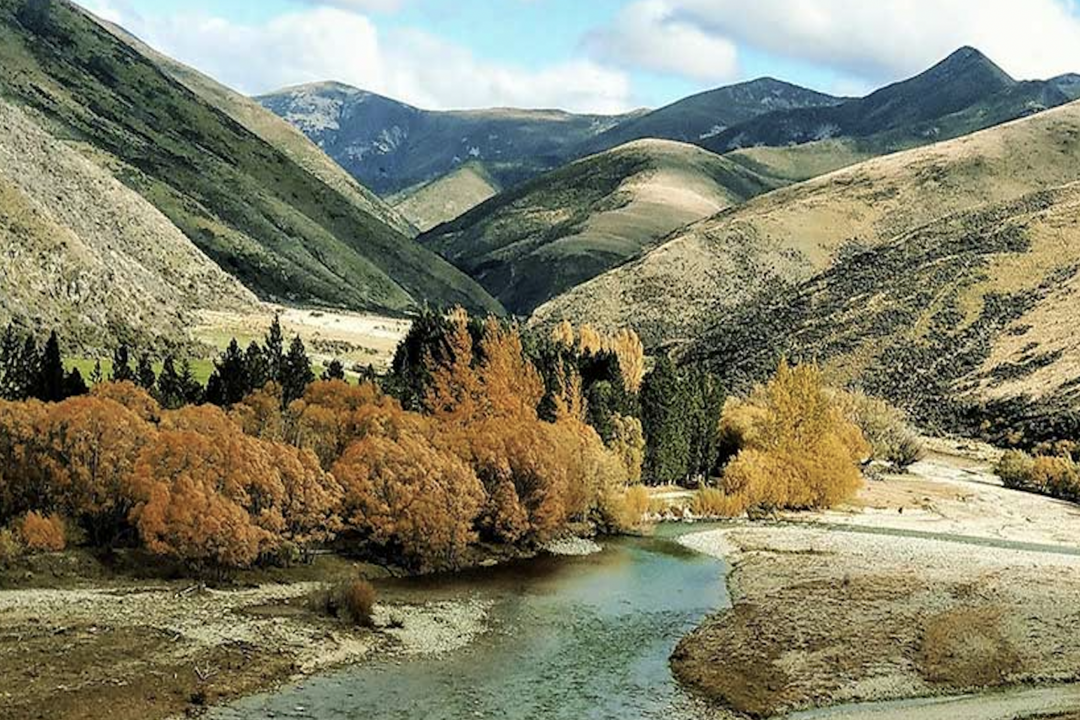 Taieri River
The Taieri River is a stunning destination in New Zealand, and the river mouth is the perfect spot for water activities. There is also the fabulous Taieri Hiking Track, which takes a few hours to walk and is suitable for most people. If you are looking to sit and enjoy a meal outdoors, the John Gully Picnic Area is located at the end of the hike where you can relax and eat!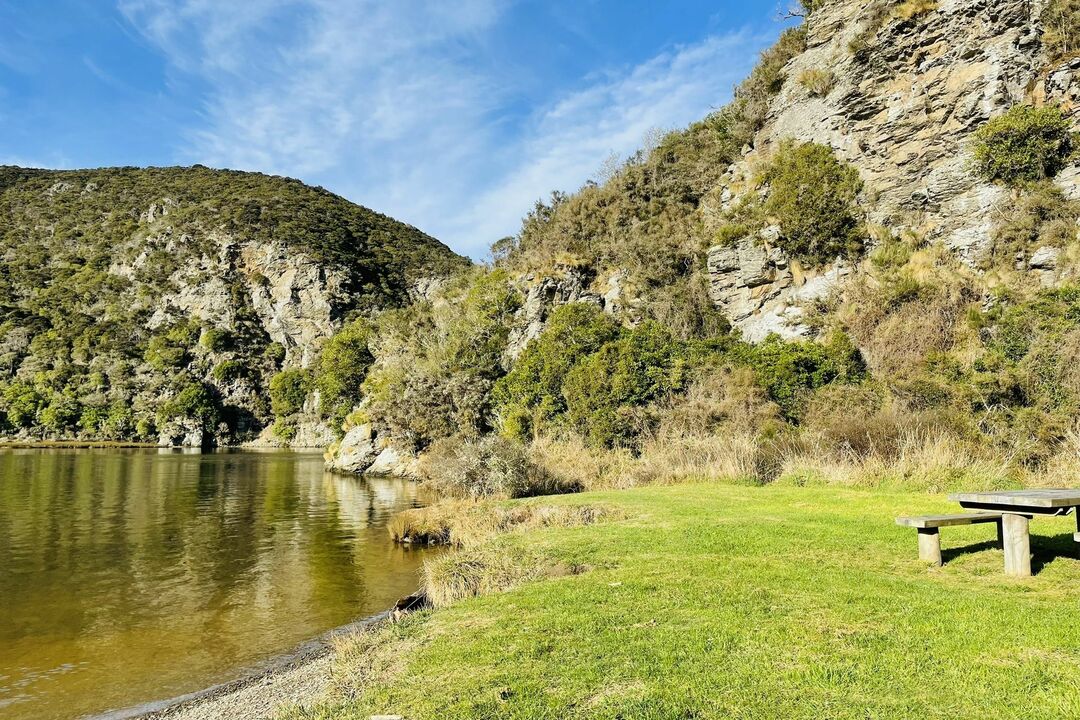 Mataura River
Located in Southland, Mataura is another prime fishing spot. However, there are so many other great things to do, like visiting the Nugget Point Lighthouse where you can spy all sorts of wildlife including sea lions and penguins. If you are tired of swimming, hiking, and fishing, stop by the Mataura Museum and learn all about the town's heritage.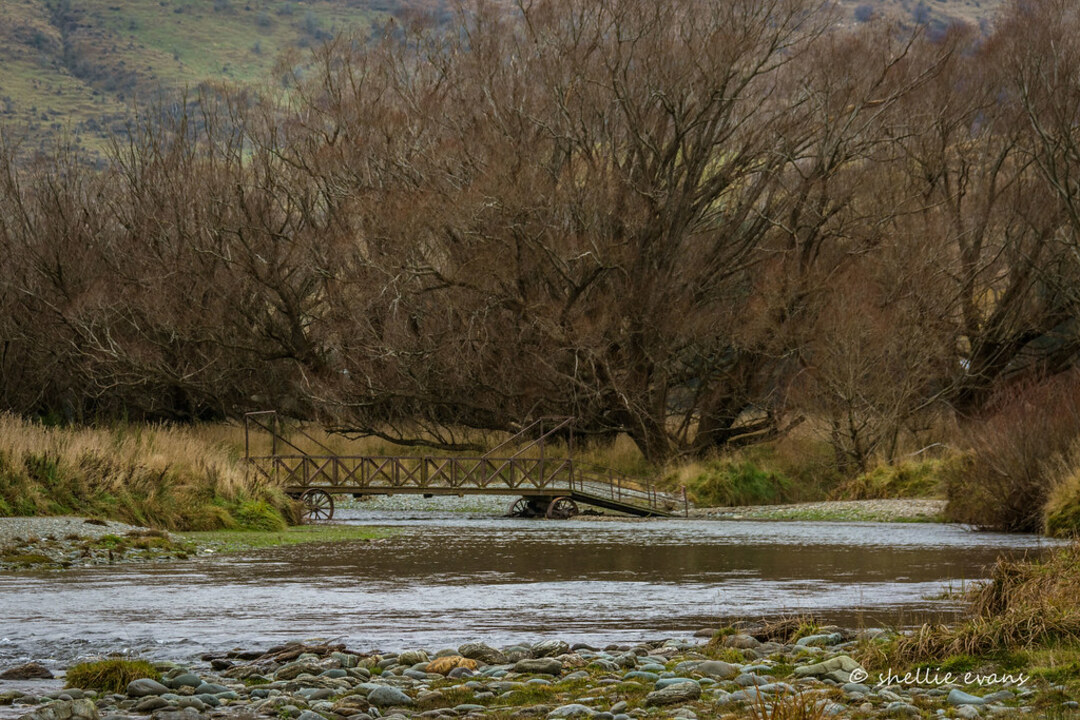 Buller River
The Buller River is one of the top rivers in New Zealand because of its beauty and is unique because of the Buller River Gorge. There are so many cool things to do here, like jet boating or walking the longest swing bridge in New Zealand. If you're not looking for a crazy adventure, don't worry. There are plenty of scenic hiking trails that you can enjoy as you stroll and take in the view.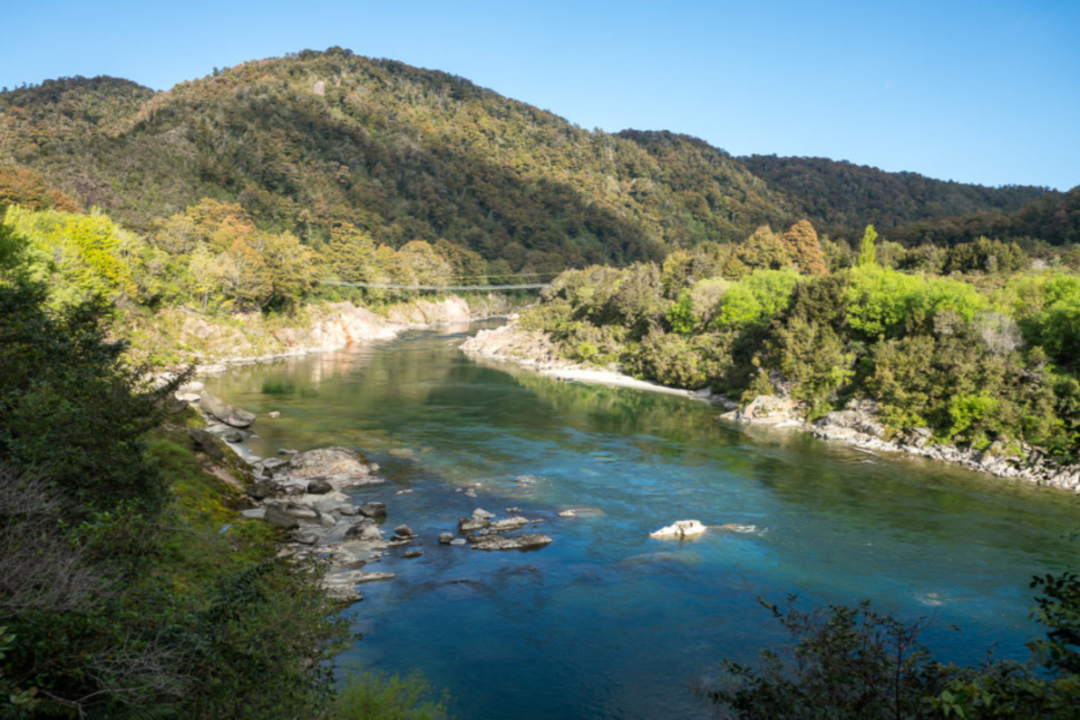 Mohaka River
Mohaka has a rough translation as "a place for dancing", which is not only beautiful but should be taken advantage of while visiting. The scenery is out of this world, while you are adventuring, be sure to stop and take it in. Check out the Glensfalls Campsite, where you can enjoy hiking, fishing, swimming, and canoeing. There is also great white water rafting and horseback riding at Mohaka. 
Check out some of New Zealand's best bars while you're here!