From beachside to city centre, there are plenty of amazing dog-friendly venues in Auckland.
As the most populous city in New Zealand, Auckland is known for its food, art, and culture. It's also a great place for a holiday, with plenty of incredible things to see and do. And, if you're hoping to bring your dog along for the ride, we've got you covered.

Harbour View Cottage
Found on the stunning hill of Onehunga Heights, Harbour View Cottage is the perfect place for a relaxing stay. The house has a charming, historical feel, and is located only minutes from the city centre. The property is fully fenced, with access to dog leashes and toys to entertain your pooch, as well as homemade dog food for a little extra. And, if you're looking for a place to let your dog run wild, the Onehunga Bay Reserve is nearby, with plenty of off-leash area to explore.
Peace and Plenty Inn
Peace and Plenty is a restored Victorian villa from the 1800s. Its waterfront location means gorgeous views of the surrounding area, as well as quick access to the ferry for simple travel. For humans, their Victorian high tea is not to be missed, while dogs will enjoy the array of sandy beaches to wander.  Plus, it's only a short walk from the village of Devonport, with access to cafes and parks for hours guaranteed to tire your furry friend out.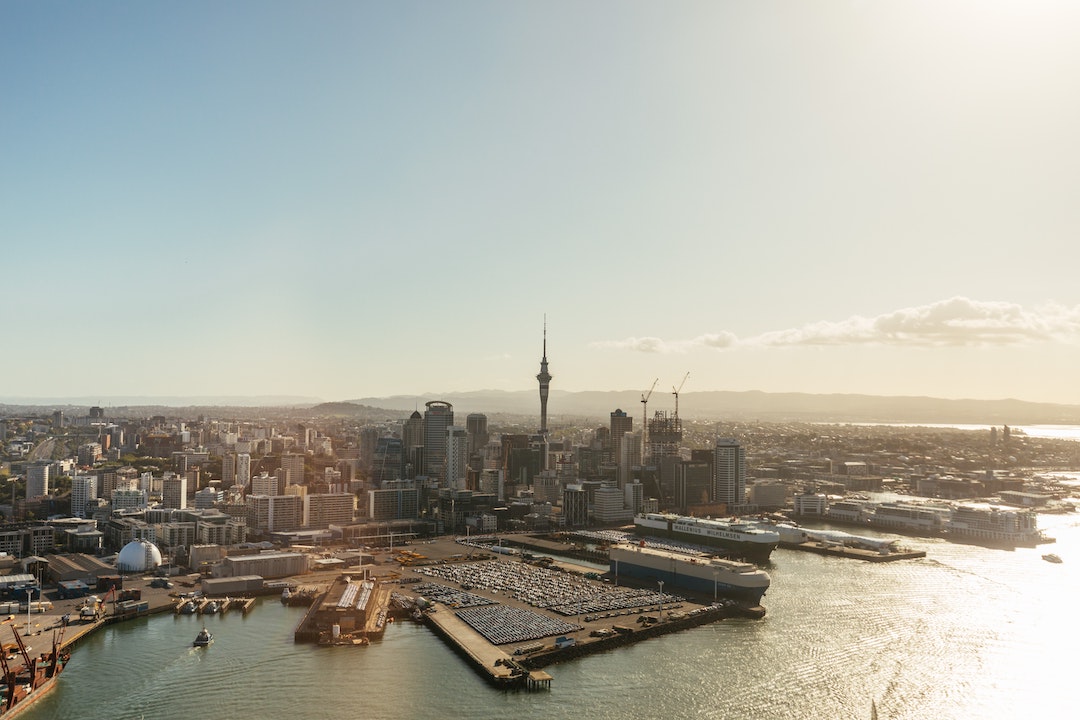 Auckland City Hotel
Located in Auckland's entertainment and business district, Auckland City Hotel is perfect for those wanting to be close to the action. With 150 rooms to choose from, you're guaranteed to find the perfect stay, and your pooch will love the complimentary food bowl and comfy dog bed. While there, guests should check out the Fond(ou) Cafe, which boasts a French-inspired menu of gourmet coffee and an array of food and pastries.
Paradise by the sea
If you're looking for luxury, then Paradise by the Sea should be at the top of your list. This stunning home is newly renovated, with a heated pool, spa, and breathtaking ocean views. With space for up to 15 people, it's ideal for large families, and provides plenty of entertainment for the kids, including a trampoline and swings in the garden, and an Xbox. The house is only a short walk to the bus stop, as well as many cafes and restaurants to discover while you walk the dog. Then, let your pets curl up in front of the fireplace at night, while you listen to the sound of the ocean.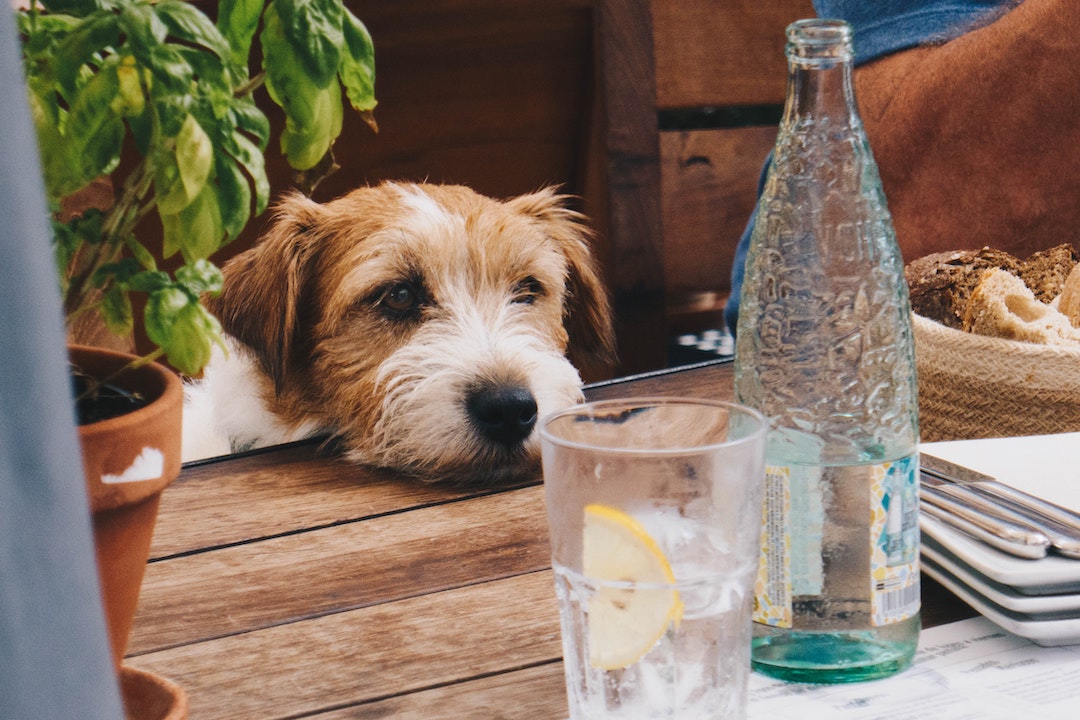 Cornwall Park Eateries
Located in the beautiful Cornwall park, Cornwall park Eateries caters to everyone's needs. Their bistro takes a modern approach to classic dishes, providing fine dining at its best, while the cafe is more relaxed with a seasonal menu and an array of sweet treats. Their outdoor seating is perfect for pets. Plus, why not explore the park with your dog after a delicious meal, and discover olive groves, picnic areas, and avenues of oaks?
The Garden Shed
The Garden Shed is located in Mt Eden, and works with local suppliers to provide a unique dining experience. This neighbourhood bistro offers a delicious seasonal menu, aiming to deliver simple, honest food inspired by flavours from across the globe. Dogs are welcome in their outdoor seating, with friendly staff to make them feel right at home.
Can't get enough of these dog-friendly venues in Auckland? Click here to discover what else the city has to offer.