These dog-friendly spots in Wellington will take the guess-work out of planning your next holiday.
When planning to stay in New Zealand's capital city, famous for its sandy beaches and waterfront views, there's so much to consider. This list is a go-to guide when hoping to bring your furry friend along for the journey.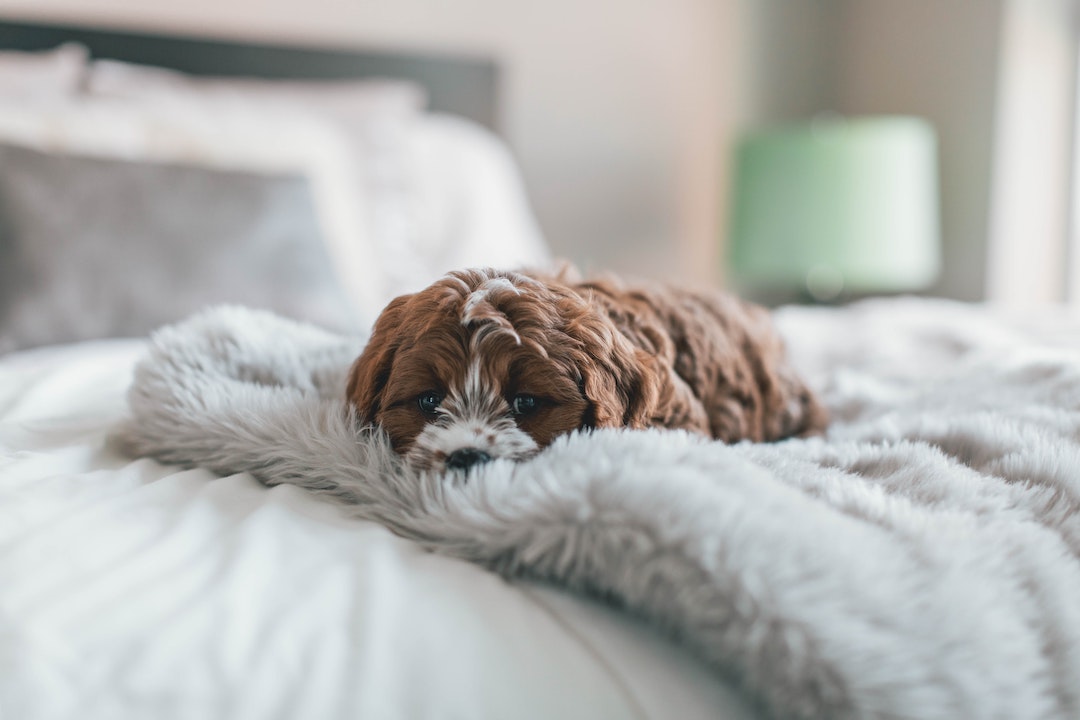 U Boutique Hotel
Located in the heart of Wellington's entertainment district, U Boutique Hotel is funky, modern, and full of personality. Their rooms are modelled after European pensione accommodation, giving them a comfortable and friendly feel. When travelling with pets, you can expect great service and a variety of room options to choose from. Who knows, there may even be a treat waiting for your pooch when you arrive.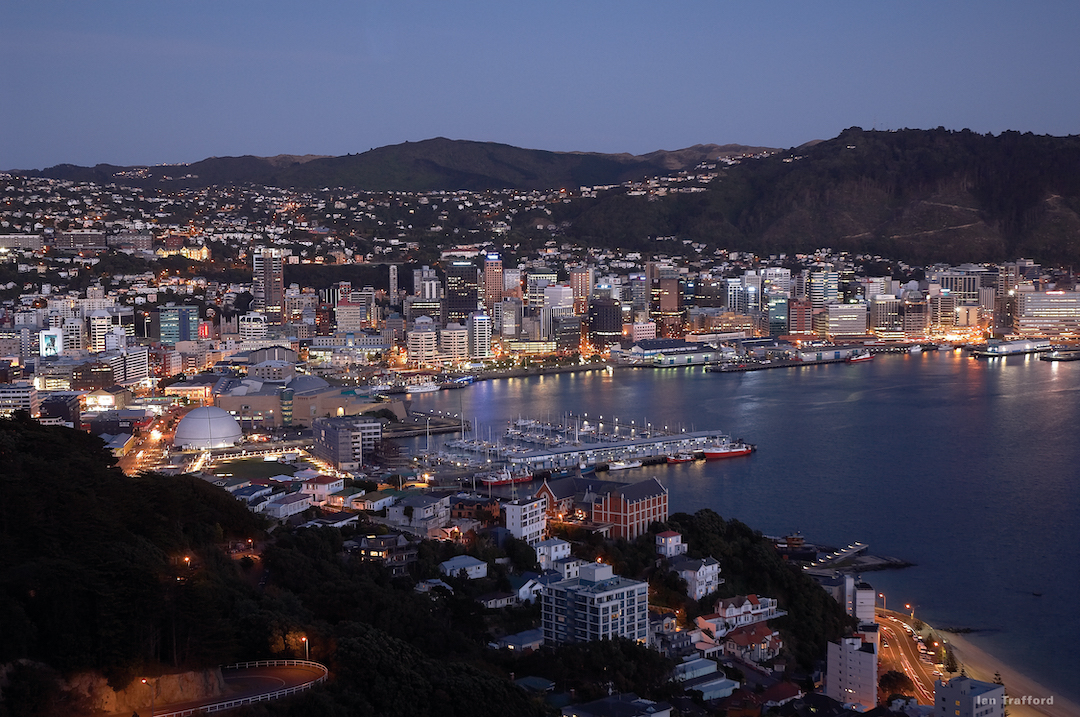 QT Wellington
QT Wellington is perfect for humans and dogs alike. Their pet friendly rooms come with bedding and bowls for ultimate comfort, as well as a mini bar packed with local treats. When dining in, you can also order from the in-room dogs' dinner menu, with a range of delicious meals for your pooch. Guests will enjoy the stunning harbour views, and amazing dining options, including Hot Sauce, which combines traditional Asian flavours with punchy cocktails.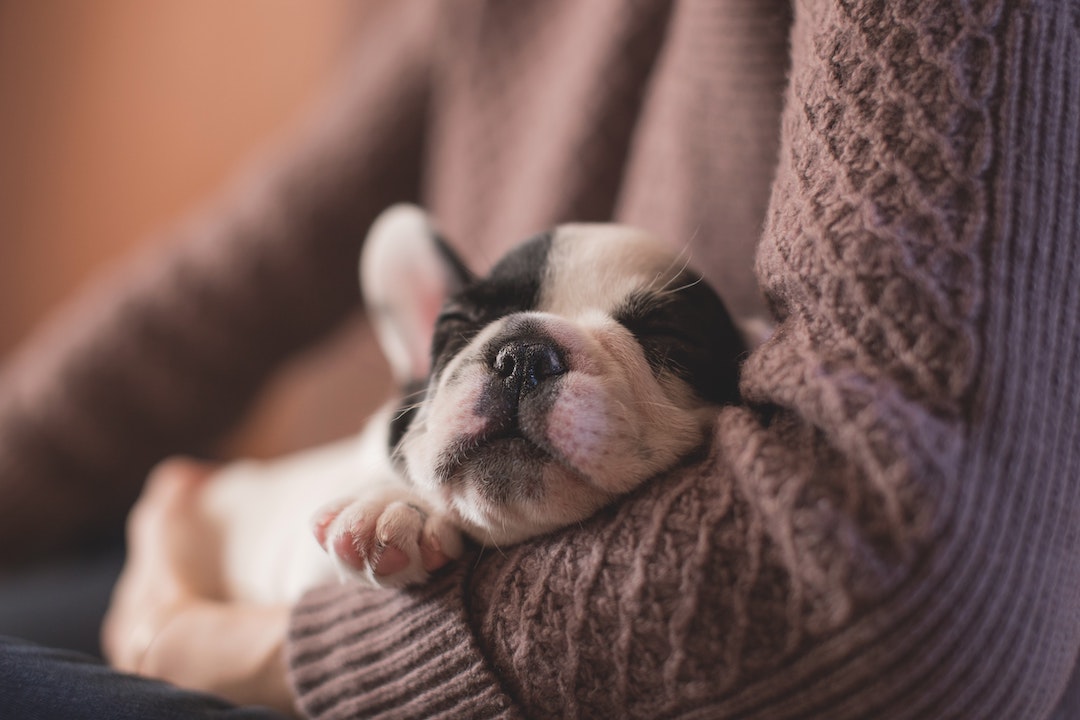 Terrace Villas
For those wanting accommodation for long-term stays, Terrace Villas has you covered. Their range of serviced apartments are ideal for visits over six months. Set in renovated heritage buildings, they offer private parking and outdoor areas for your dog to run around. Plus, with a great location close to the CBD, there's easy access to plenty of dog parks and cafes.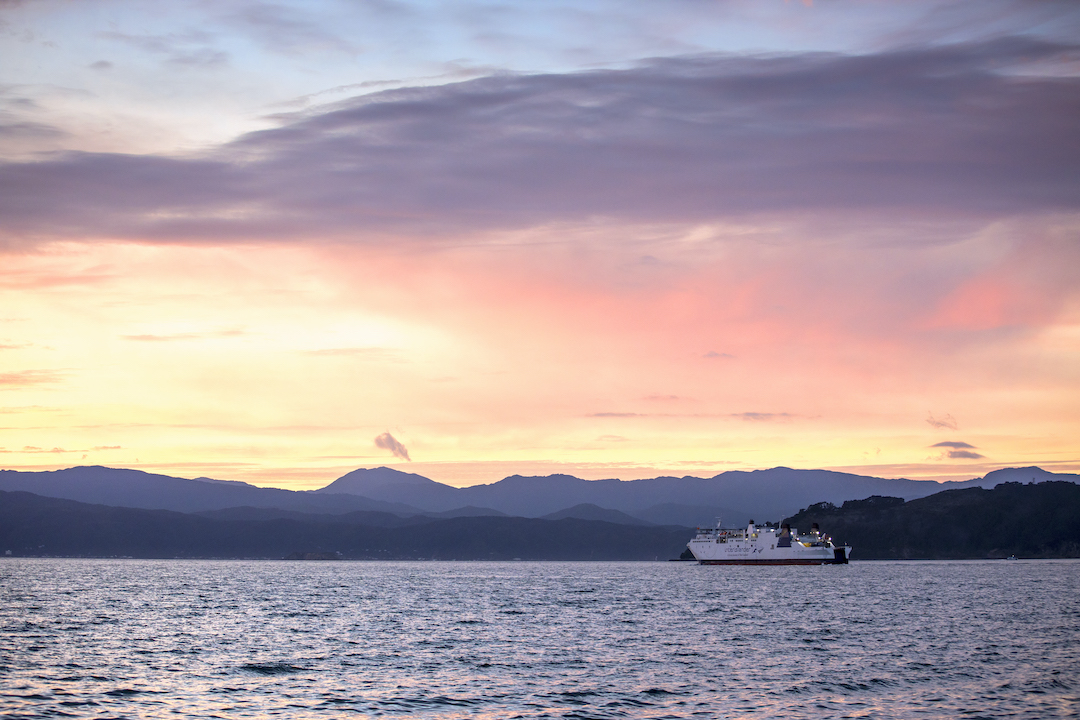 Tree House over Wellington Harbour
The Tree House is one of the most popular stays in Wellington. This open plan studio is built on a tree-covered face running all the way down to the beach, with gorgeous views over Wellington Harbour and all day sun. The surrounding bush attracts many birds and insects, so you feel like you're right in the heart of nature. Plus, there's plenty of bike paths and bushwalks to explore with your furry friend, for hours of exercise and entertainment.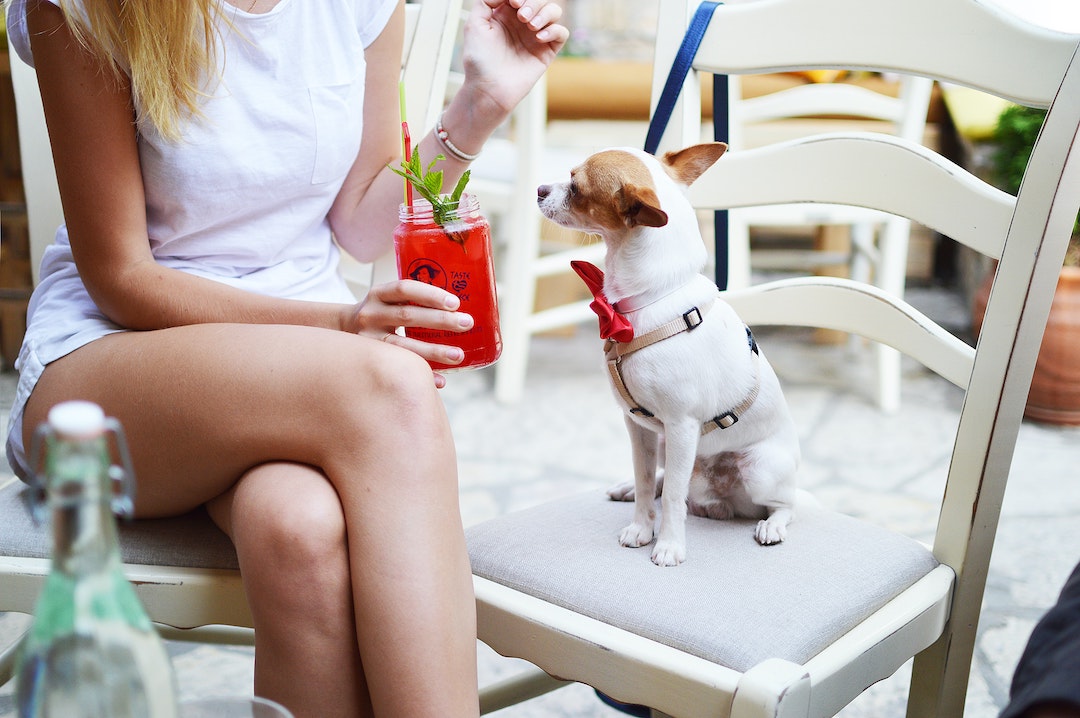 Beach Babylon
Beach Babylon is a retro beachside cafe with a colourful and friendly atmosphere. Their decorations are bright and fun, serving delicious food and cakes from sunrise to sunset. For dogs, they offer beds and water bowls while their owners tuck in to a mouth watering meal. Plus, they even have a K9 menu, with fresh and fancy dining options, so you and your furry friend can enjoy the cafe together.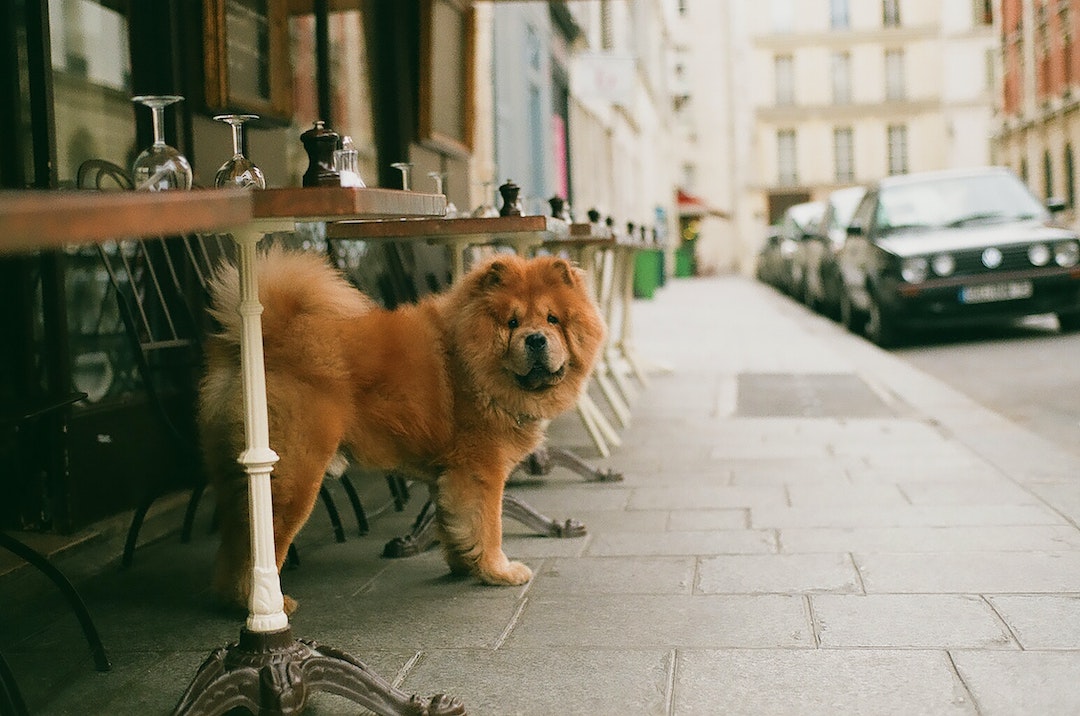 The Botanist
A plant-based cafe with wonderful views of the sea, The Botanist offers a unique dining opportunity for all.  Their sunny courtyard is an ideal place to enjoy beer on tap, or try one of their botanical cocktails. Dogs are very welcome, and the friendly staff are happy to say hello. They even provide dog beds so your pooch can rest their feet while you eat.
Loving these dog-friendly spots in Wellington? Why not check out what Auckland has to offer here?