New Zealand has over 50 independent art galleries, many of which can be found in the bustling city of Auckland.
Whether looking for a way to pass the afternoon, or hoping to be inspired by some of the country's best artists, these top art galleries in Auckland have something for everyone.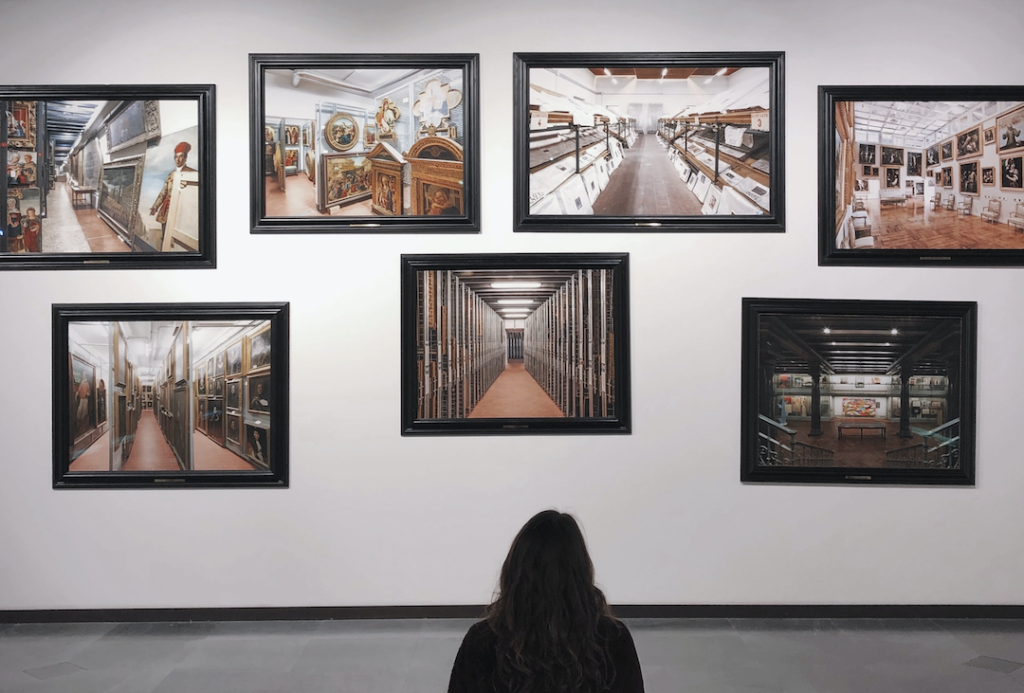 Auckland Art Gallery Toi O Tamaki
Founded in 1888 and located in Auckland's CBD, Auckland Art Gallery is one of the country's biggest and most well known art spaces. They house over 17,000 pieces of historical and contemporary work, including large collections from both Maori and Pacific artists. The gallery aims to present a diverse range of works, making their exhibitions accessible to the public. Plus, they also hold major events including the Walters Prize and Auckland Triennial, so aspiring artists can get involved with the space.
Gow Langsford Gallery
Also found in the CBD, the Gow Langsford Gallery has hosted some of the world's biggest names, including Andy Warhol and Judy Millar. Their two gallery spaces are spacious and open, perfect for a broad range of amazing exhibitions. Representing over 30 New Zealand and international artists, there's always something new to discover and explore. Or, if you're looking for services such as valuations, restorations, or collection management, Gow Langsford has you covered.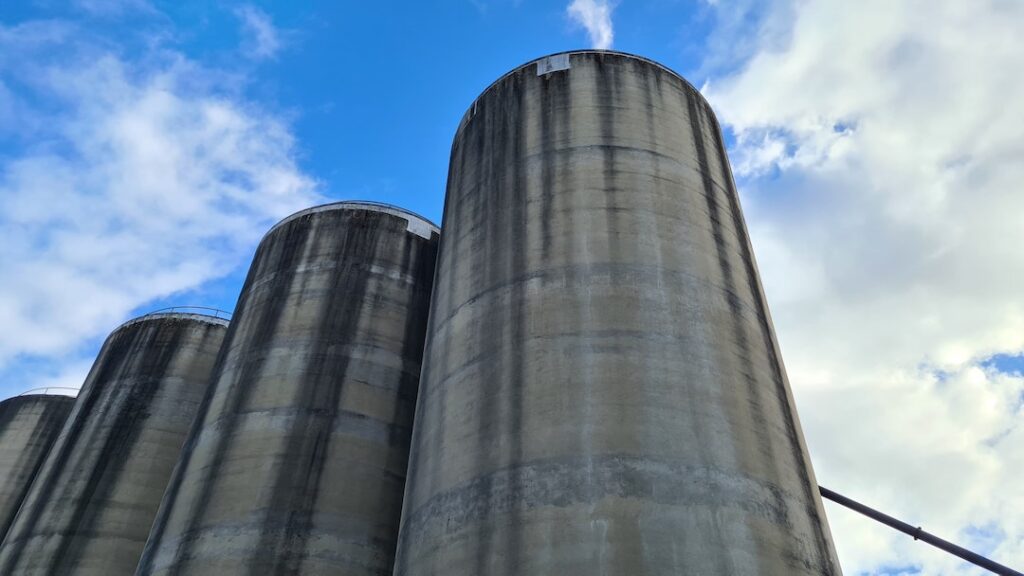 Silo 6
Silo 6 is set within a collection of silos on Auckland's waterfront which used to hold cement, but have been reimagined as an inclusive exhibition space. It's home to unconventional art and events, highlighting diverse and unique talent to be enjoyed during the day. At night, the space comes alive, with Silo park's cinema being projected against the silo walls. Whether you're looking for an afternoon of entertaining art, or an evening under the stars, Silo 6 is for you. The space now also includes Playline, repurposed pipes that have been transformed into an interactive playground.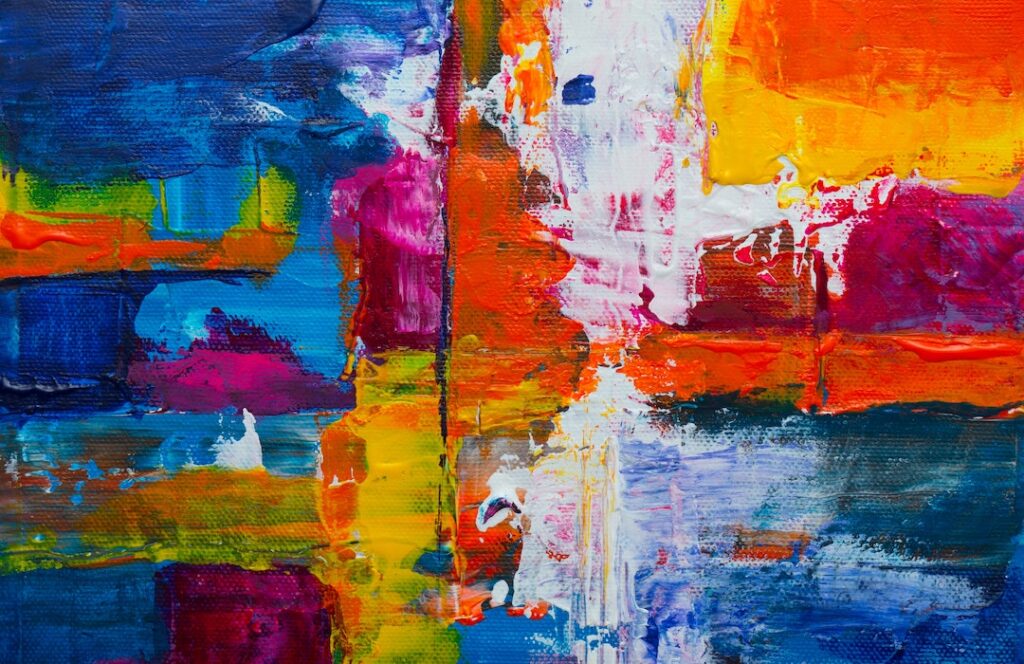 Artspace
An institute promoting political art, Artspace is unlike any other gallery you'll find. They present exhibitions centered around New Zealand art, which seek to inspire their audiences and make them question the world around them. Free and welcoming to all, those seeking to be challenged and provoked will find exactly what they're looking for at this independent art organization.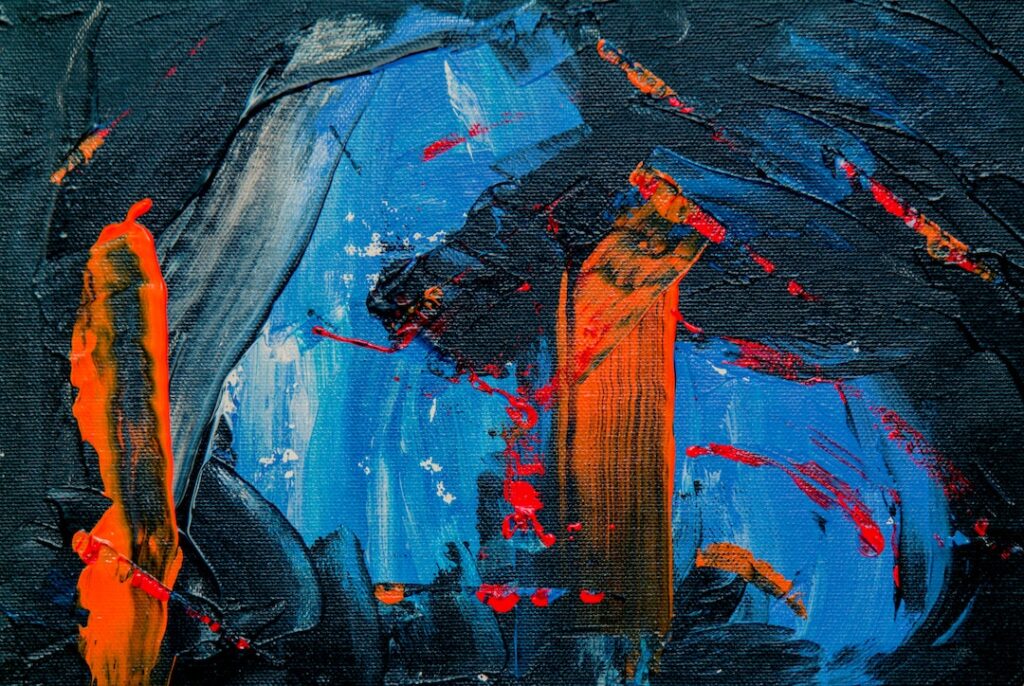 The Wallace Arts Centre
The Wallace Arts Centre is located in the Pah Homestead, a stunning 19th-century home owned by the Auckland council. It's a space for art exhibitions and cultural events, as well as hosting educational programs for school children. All collections are curated from the Wallace Arts Trust collection of over 9,300 works, meaning there's something for everyone to enjoy. While there, you can also visit the Homestead Cafe, which offers up a delicious daily menu and a cabinet of sweet treats for a much-needed break after wandering the exhibitions.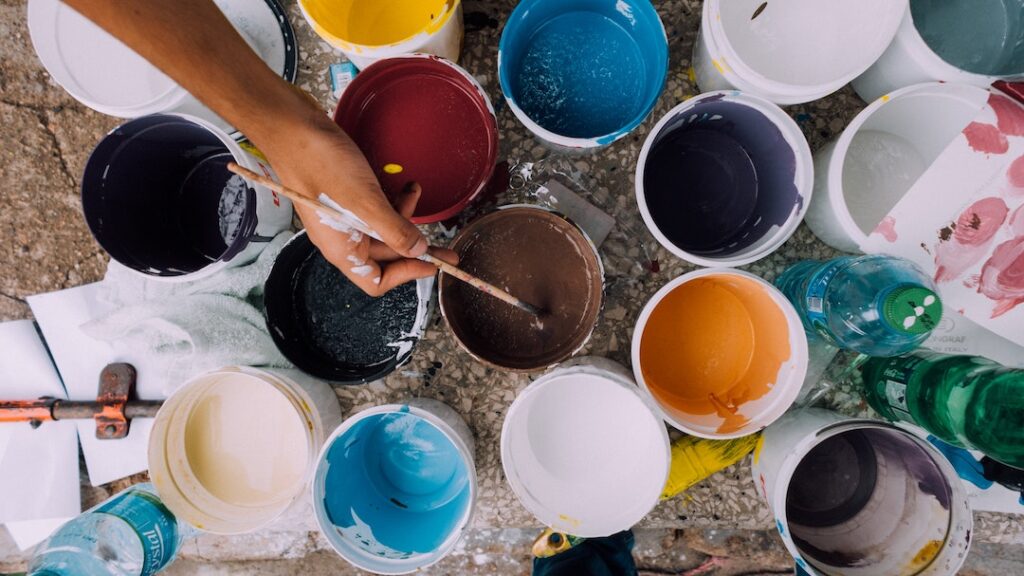 TeTuhi
One of Auckland's most prominent contemporary art institutions, TeTuhi is focused on highlighting experimental practice and unique projects. It provides a gallery space for local artists, and the free exhibitions make the work accessible to everyone. The gallery also has a major focus on engaging with the community, offering inspiring art classes and workshops for kids and adults, as well as a youth program that aims to engage young people with art through interesting, peer-led projects.
These art galleries in Auckland are only the beginning. Click here to discover what else the city has to offer.