Hawaii is known for a great many things – its 750 miles of spotless coastline dotted with volcanoes, some of the most famous surf breaks in the world, and – of course – its rich cuisine and ancient culture that includes the beloved hula dance and lūʻaus. It's long been a destination for holidaymakers with a penchant for sun, sea and sand, and the name alone is synonymous with all things exotic. One thing, however, that would-be visitors may not know about this beautiful island, is that as well as boasting some of the best beaches in the world, it too is steeped in fascinating history, and is home to a wealth of unmissable museums that give patrons the chance to see a completely different side to the USA's eighth smallest state.
From a place that plays homage to Pearl Harbour, to the museum of Hawaiian history and art located in Wailuku, on the island of Maui, we've rounded up the seven best museums in Hawaii, perfect for cultural junkies, art aficionadas and everything in between.
Shangri La
A museum of Islamic art, culture and design nestled in the heart of Honolulu, the Shangri La is undoubtedly one of the best museums in Hawaii, designed to enrich the understanding of the art and design of the Islamic cultures in new and inspiring ways through exhibitions, digital and educational initiatives, public programs and guided tours, and community partnerships. With a history that dates back to 1937, the museum was inspired by American philanthropist Doris Duke's (1912-1993) extensive travels throughout North Africa and Western, Central, South and Southeast Asia, and the landscapes of Hawai`i. Only accessible via the Honolulu Museum of Art, the Shangri La is open from Thursday – Sunday, by reservation only.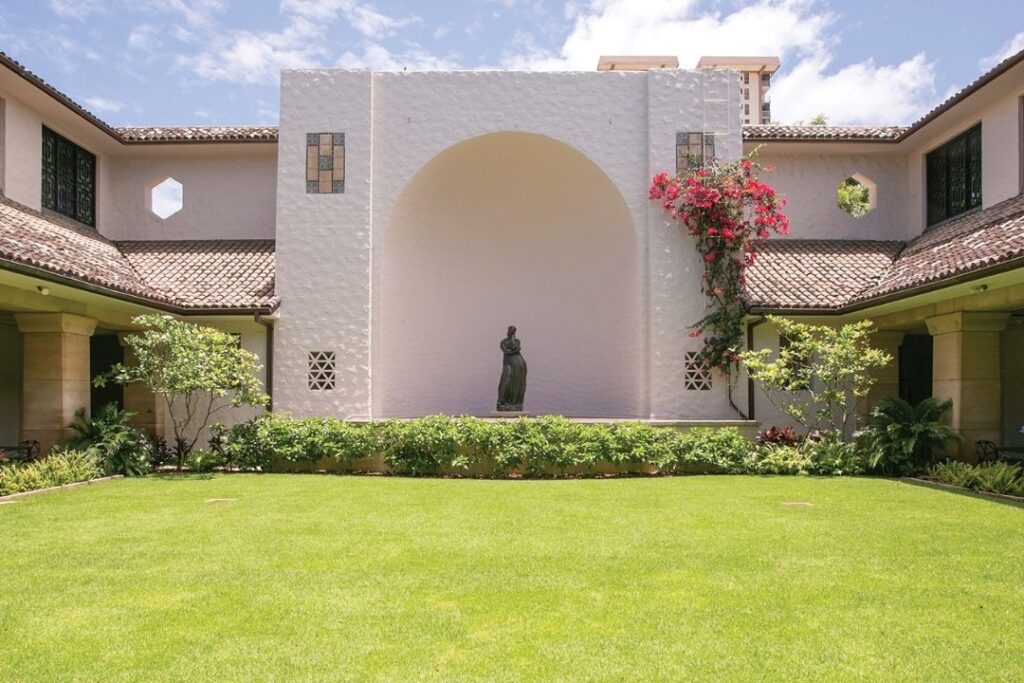 HMOA
Bosting an expansive collection of over 50,000 works housed in an impressive building along with a charming gift shop and café, the Honolulu Museum of Art is a must visit for anyone wanting to find out more about Hawaii's unique fusion of art, culture, and history.  With a vision to Inspire and uplift visitors through transformative art experiences that celebrate creativity, cultivate wonder, foster empathy, and enhance knowledge, the museum offers everything from art classes to unmissable exhibitions.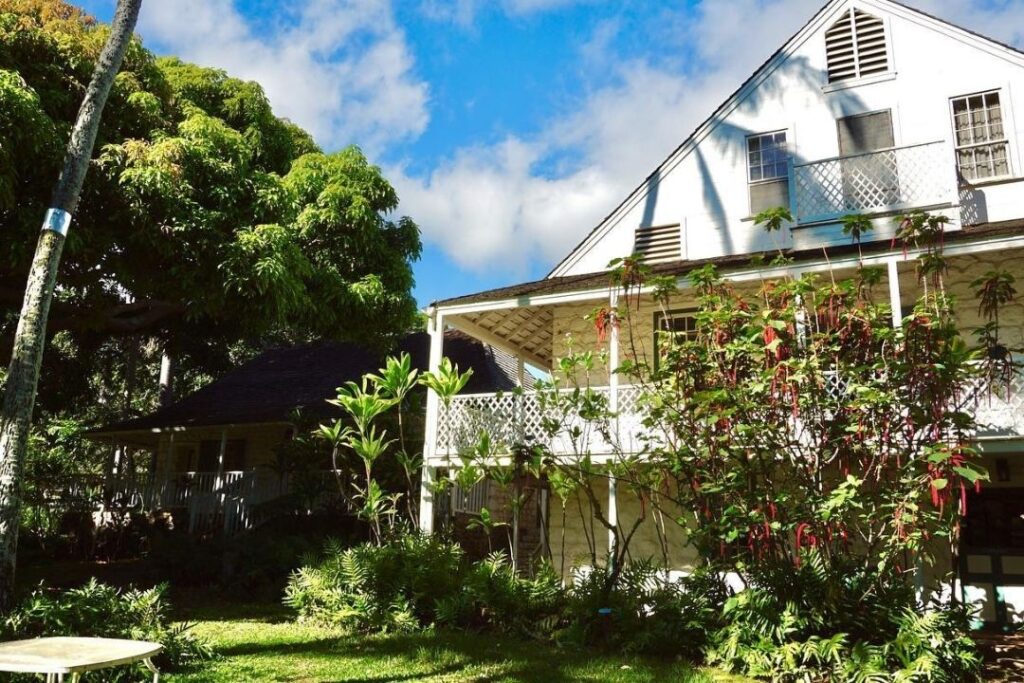 Bailey House
Hale Hōʻikeʻike, – also known as the Bailey House Museum – is the largest and oldest history museum in Maui, Hawaii. First built in 1833 and one of the original western-style houses in Wailuku, it's now listed on the National Register of Historic Places and features an incredible collection of Hawaiian antiques as well as missionary, monarchy, and plantation-era artifacts. One of the best museums in Hawaii, it's a place committed to preserving and sharing Maui's History with our local community and those abroad, they offer everything from cultural events throughout the year dedicated to preserving Hawaiian Music and a Lei Day Heritage Festival celebrating the traditional art of lei making.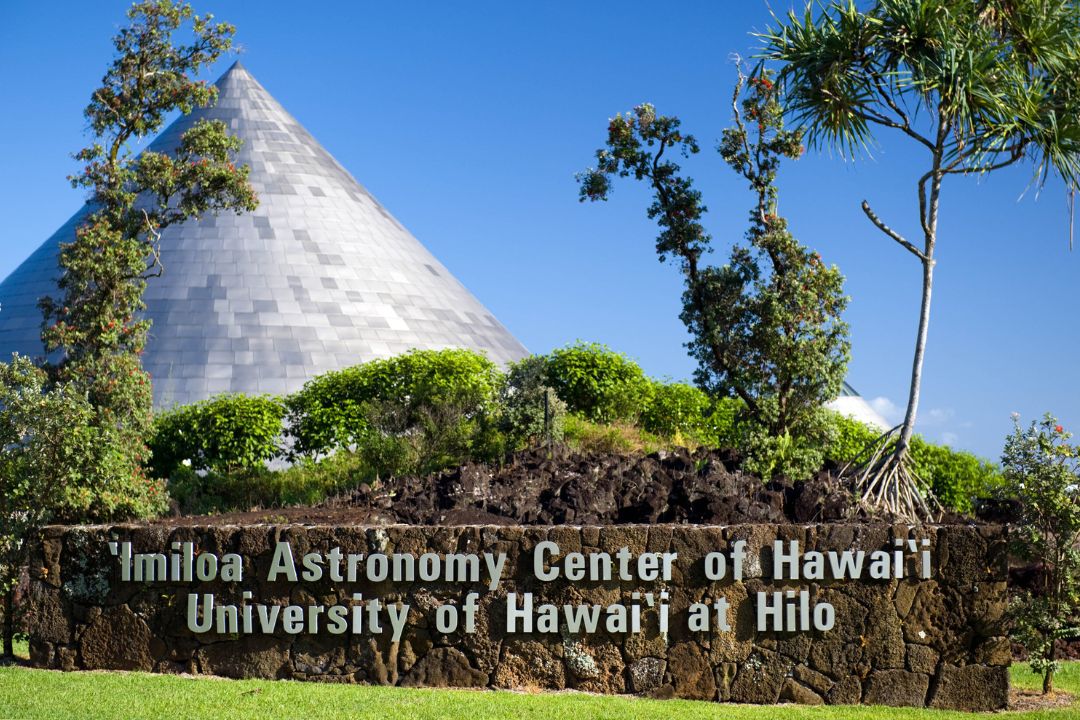 Hawaii Imiloa Astronomy Centre
The Imiloa Astronomy Centre in Hilo is one of the best museums in Hawaii, and offers a great place to visit for anyone wanting to learn more about Hawaiian culture and astronomy. The centre aims to build a bridge between science and culture through the stars and the mountain of Mauna kea, where the world's greatest collection of astronomical observatories is housed. With educational and cultural programs on offer for visitors, students, and residents alike, there too are exhibitions, activities, and a full-dome planetarium.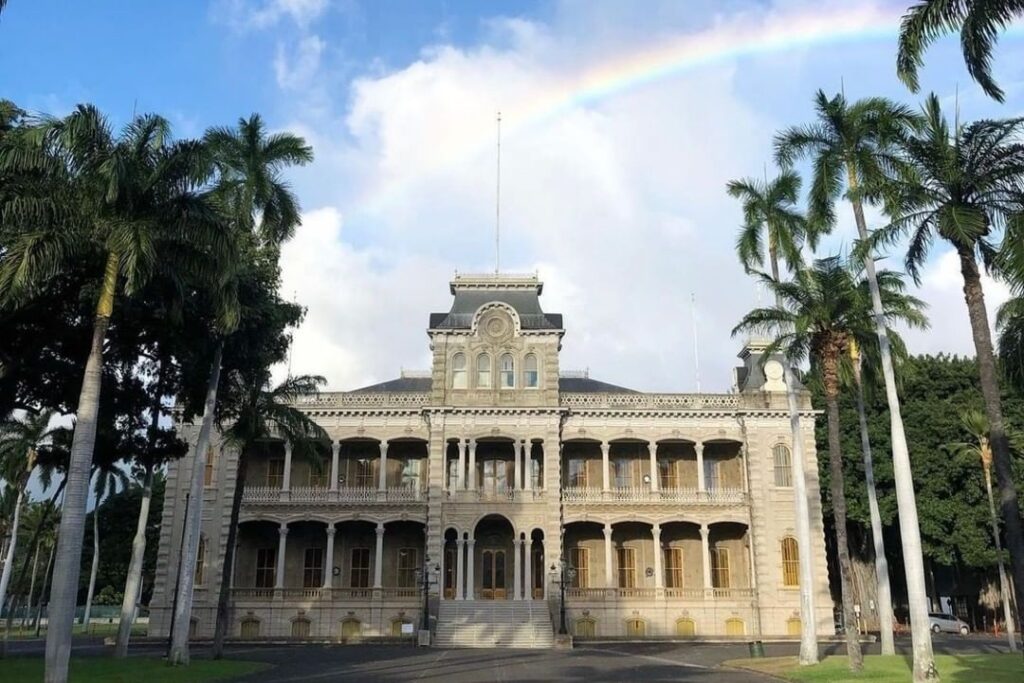 Hawaii Iolani Palace
One of the most beloved historical landmarks, and widely considered as one of the best museums in Hawaii, Ionlani Palace was built in 1882, and, as the official residence of Hawaii's monarchy, is a marvel of opulence, innovation, and political intrigue. Meticulously restored to its former grandeur, this National Historic Landmark in downtown Honolulu tells of a time when their Majesties, King Kalakaua, and his sister and successor, Queen Liliuokalani, walked its celebrated halls. The only official royal palace in the United States, it's one of the most spectacular living restorations in all of Polynesia and offers visitors and unrivalled opportunity to immerse themselves in Hawaii's royal heritage.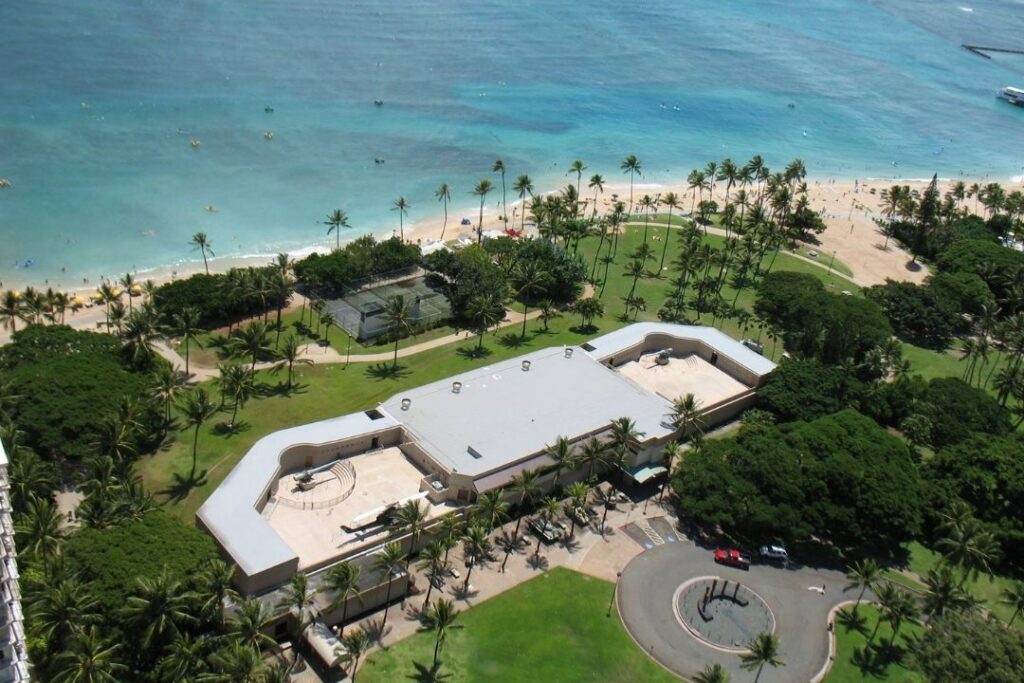 Hawaii Army Museum Society
For visitors to Hawaii wanting to discover more about its rich army history, the U.S. Army Museum of Hawaii at Fort DeRussy is a must-visit. One of the best museums in Hawaii, it was first established in 1976, it's housed inside Battery Randolph, a former coast artillery fortification that mounted two 14-inch disappearing rifled guns. The U.S. Army Museum of Hawaii honors, interprets, communicates, and presents the history of the Army in the Pacific centered on Hawaii's contributions to our nation's defense and collects and displays artifacts, photographs, and ephemeral pieces related to Army bases in Hawaii.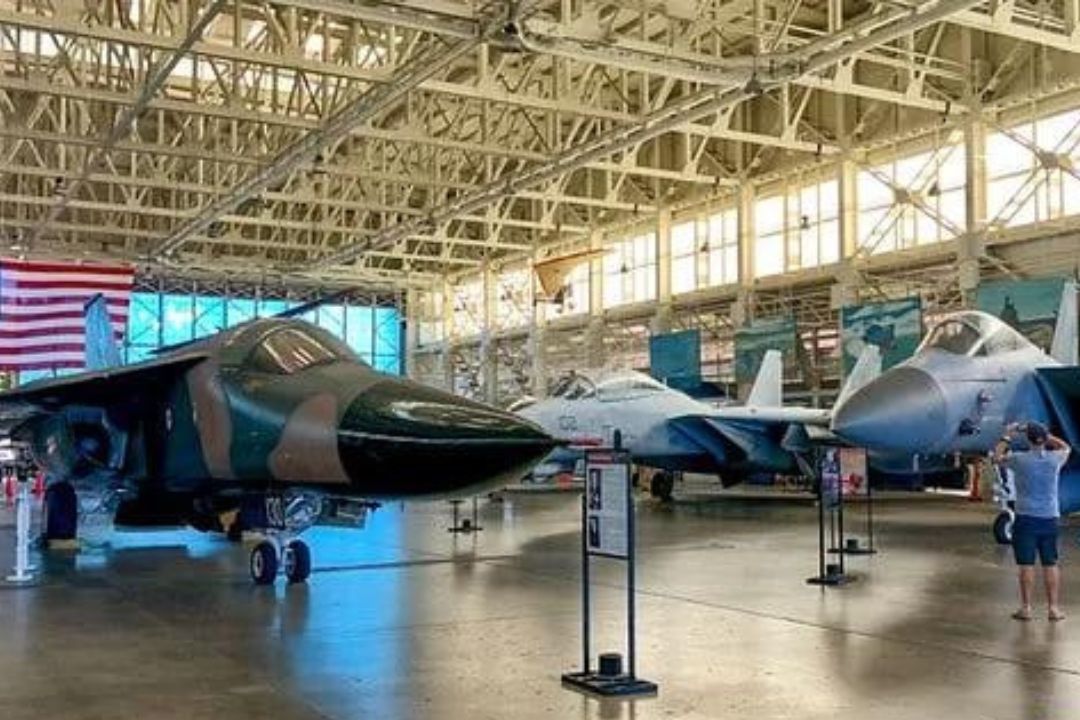 Hawaii Pearl Harbor Aviation Museum
Spanning two historic WWII-era hangars filled with aircraft, exhibits, and artifacts of the men and women who gave their lives for freedom, and the newly restored Ford Island Control Tower, Pearl Harbor Aviation Museum is known as one of the best museums in Hawaii, and offers visitors a can't-miss stop on their pilgrimage to Pearl Harbor. Boasting access to both historic hangars, outdoor exhibits, and the Raytheon Pavilion, guests can also take part in a Top of the Tower Tour, which offers them the chance to travel 168 feet into the skies above Pearl Harbor in the Ford Island Control Tower to immerse themselves in the December 7, 1941, attack.
Culture vulture? Find out why wonderful Wellington is one of the coolest creative capitals around.