Beloved by locals and tourists alike for many things – from its unrivalled surf-breaks to its captivating culture and its delectable cuisine, one thing Hawaii is world-renowned for is its wealth of beautiful beaches.  Home to every type of beach imaginable, from black sand to red sand to picturesque bays and beyond, here are the best beaches in Hawaii that should be on your post pandemic bucket-list.
Lanai
An admired island known and loved for its aloha spirit, tight-knit community and vibrant beauty, Lanai has much to offer aspiring visitors, despite being the smallest in habited island on Hawaii. One of Hawaii's hidden gems, there is much to love about this scenic spot, and its stunning Hulopoe Beach is known by all who visit as one of the best beaches in Hawaii. As a protected marine reserve, it makes the beach perfect for snorkelling, while the crescent shape and frequent sightings of friendly dolphins and humpback whales make it a must-visit for anyone with a penchant for beautiful beaches.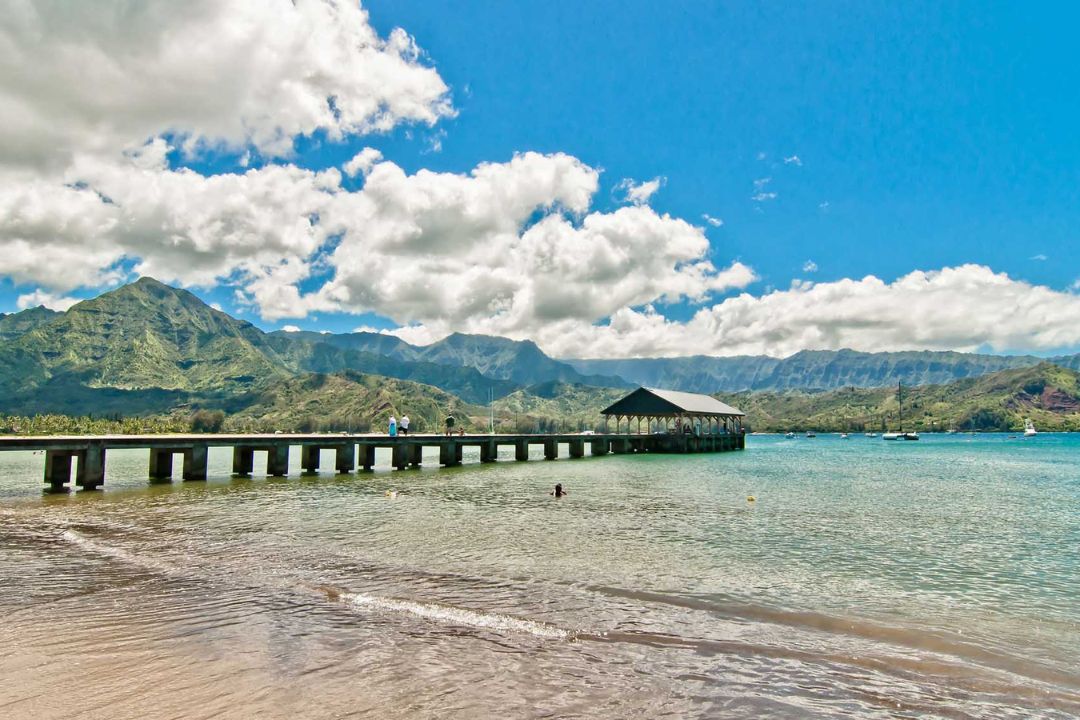 Kauai
More commonly known as "the Garden Isle", due – in part – to the verdant, tropical rainforest spanning much of its surface. Kauai is home to a series of dramatic cliffs – many of which have served as a backdrop for major Hollywood films. And with popular hiking destinations 10-mile-long Waimea Canyon and the Nounou Trails, it's easy to see why tourists flock to Kauai in their droves. While Kauai boasts a wealth of beaches – all of which are beautiful in their own right – Hanalei Beach is the most popular; and, for good reason. A family-friendly destination with pristine sand, an unrivalled, mountains backdrop and two extensive coral reefs, it's dramatic, Hawaiian scenery at its very best.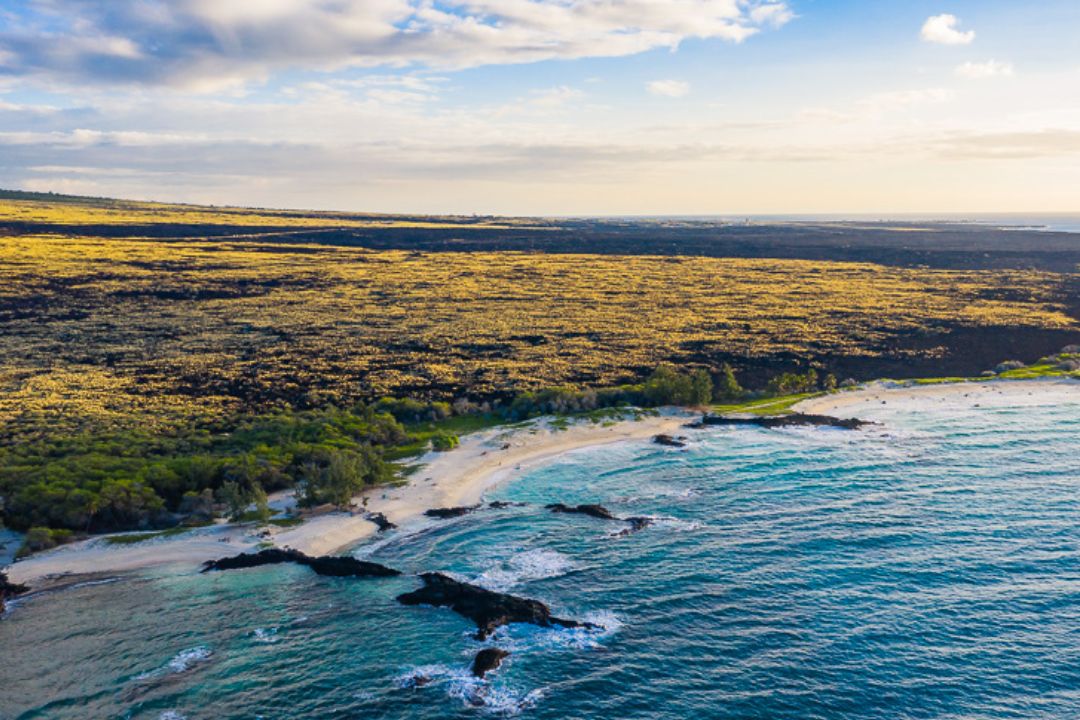 Island of Hawaii
The Big Island of Hawaii is not only the state's biggest island, but it's also home to some of the most beautiful beaches in the world. Boasting everything from coloured-sand beaches to bays only accessible by trail, they range in character from calm and tranquil to theatrical and wild. Perhaps the most popular is Makalawena Beach, which – despite its somewhat secluded spot (which can only be reached via a 20-minute walk across lava) – is well worth the journey, thanks to its palm-lined dunes and tranquil nature.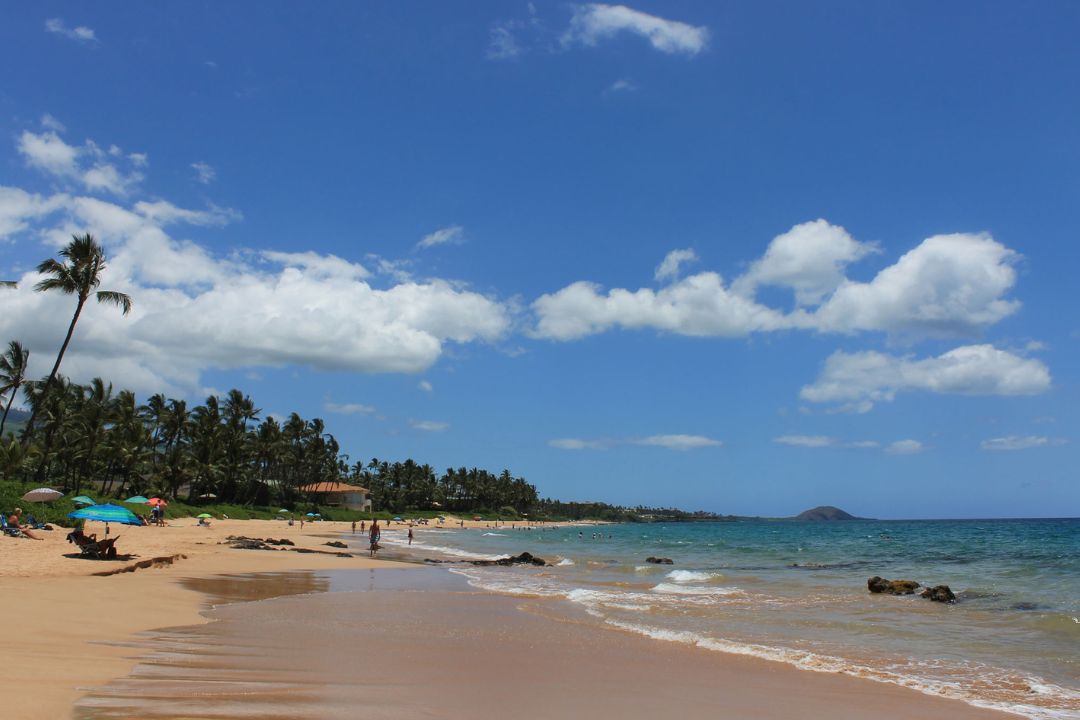 Maui
One of Hawaii's most popular destinations, Maui boasts an incredible 120 miles of picturesque coastline, and 30 miles of beautiful beaches. The perfect place for anyone on the hunt for a world-class sand beach, Maui is home to some of the best beaches in Hawaii, and truly has something for everyone, whether you want to swim, snorkel, or sunbathe. Our favourites include the spellbinding Makena Beach – sometimes known as Big Beach – which is loved for its pristine white sand, Keawakapu Beach, which is famous for its scenic views and Kihei Beach which spans six-miles of Kihei coastline.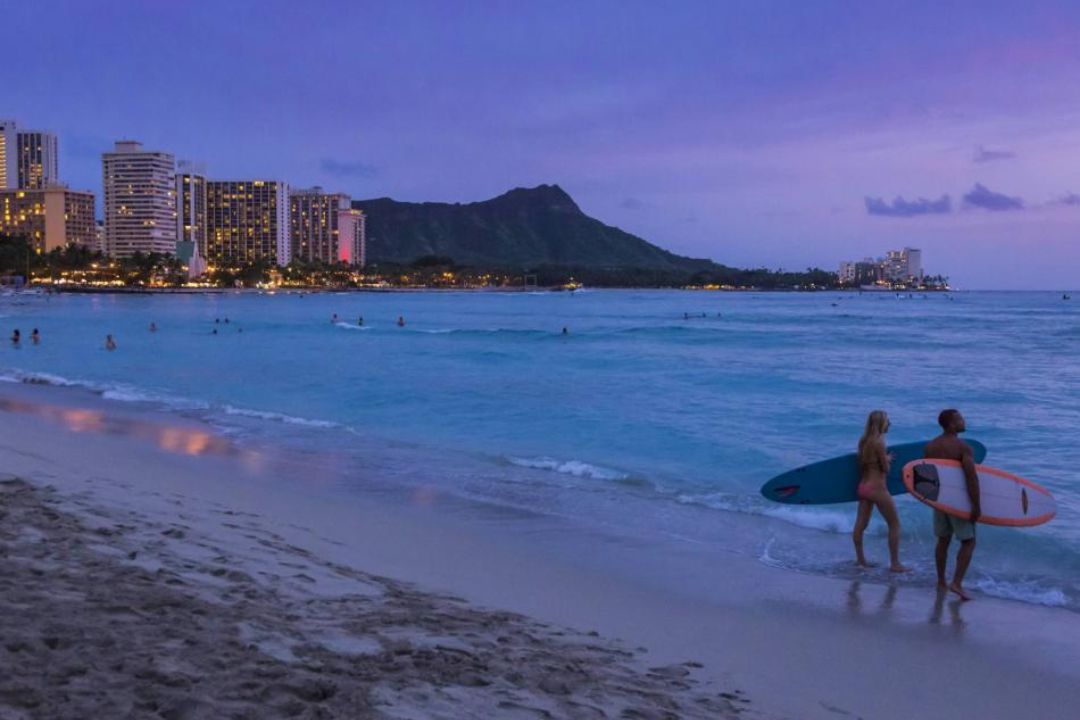 Oahu
Waikiki Beach is not only one of the best beaches in Hawaii, it too is Oahu's best-loved beach, and arguably one of the most world-renowned beaches on earth. Famous for its surf breaks, its long stretch of white sand and turquoise blue water, Waikiki – which means spouting waters in Hawaiian – has a storied history of surfing. From Royal Hawaiian Beach's dreamy views of Diamond Head, to the mild and gentle waves of Kaimana Beach, there truly is something for everyone in Waikiki.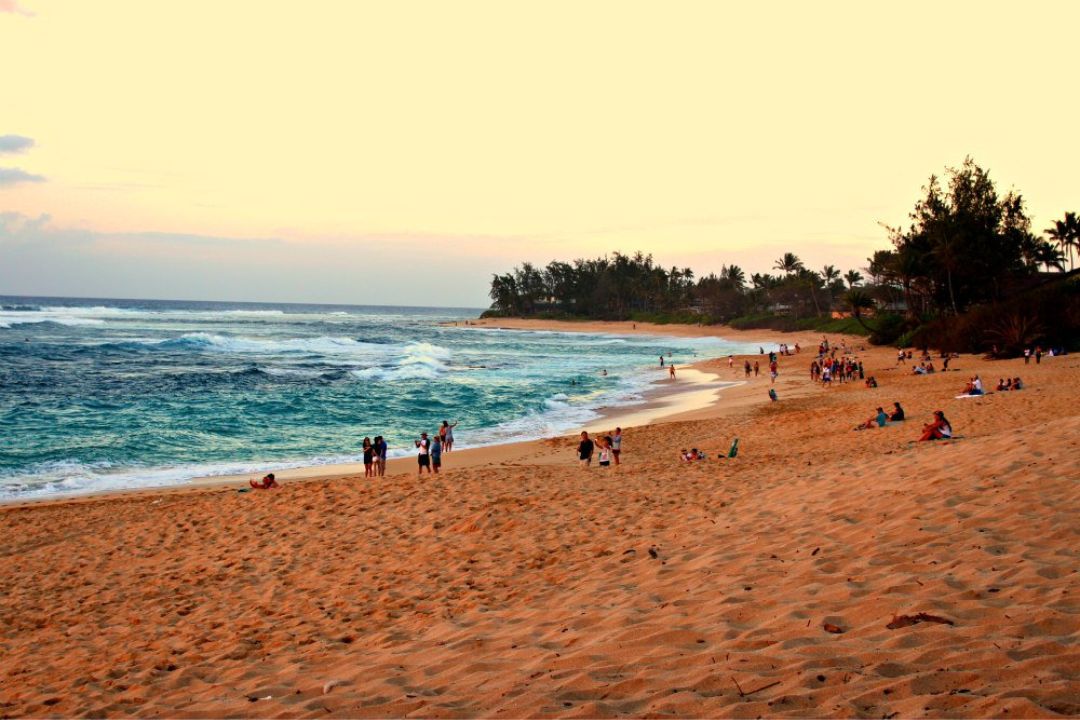 Sunset Beach
Known and loved for its big wave surf breaks, Sunset Beach is a two-mile stretch of sand on Hawaii's famous North Shore. Perfect for surfers and spectators alike, this beautiful spot is one of the best beaches in Hawaii and is also home to dramatic surf, vibrant sea-life and offers would-be visitors a great place to snorkel.
Fancy a colourful cocktail as the sun sets over Hawaii? Here are the 6 best bars and restaurants in wonderful downtown Waikiki.