As one of the largest cities in Fiji, it too has established itself as a must-visit destination for tourists, and has a number of unmissable highlights, including the Garden of the Sleeping Giant, Sri Siva Subramaniya Swami – a Hindu temple reflecting Fiji's large Indian population, and the Sabeto Mud Pools.
Add into the mix its laid-back island vine and the city's dining options a-plenty, and it's easy to see why Nadi attracts tourists in their droves.
Known for its melting pot of cuisines – from mouth-watering Mediterranean to classic Fijian – it's safe to say that Nadi is a food lover's paradise. And so, whether you want to sample some local street food, a colourful cocktail or an evening of decadent fine dining, here are the six best restaurants in Nadi.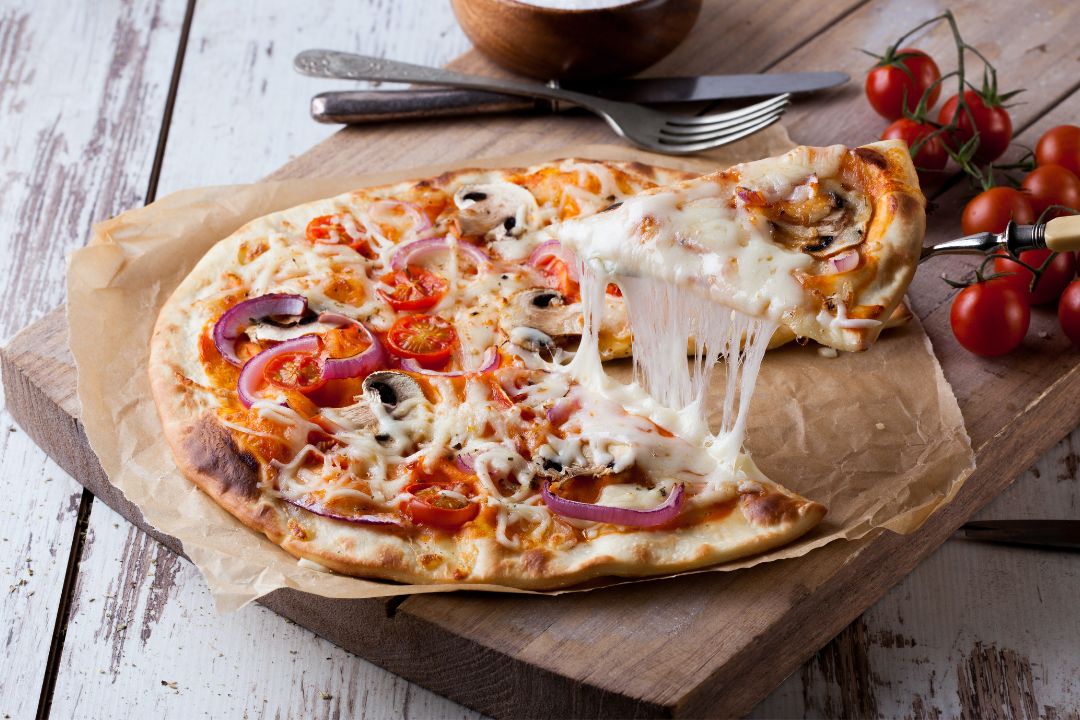 Mama's Pizza
Family-owned restaurant Mama's Pizza is a Fijian foodie institution with a history that dates back almost four decades. Arguably Nadi's most popular pizza joint, these delicious pizzas are world-class, gloriously gooey and come loaded with toppings ranging from the traditional to the gourmet, with a thick, crunchy American-style crust. A tantalising slice of Italy in Fiji, and one of the best restaurants in Nadi – what's not to love?
The Grace Road Kitchen
A Korean and Asian cuisine restaurant that provides an extensive menu of healthy and fresh dishes, using fresh and locally sourced ingredients directly from The Grace Road Kitchen Farm. Drawing on the farm to table concept, the service is exceptional, the menu extensive and the food healthy, delicious and nourishing. One of the best restaurants in Nadi, The Grace Road Kitchen has a legion of loyal followers – and it's easy to see why.
Vasaqa Productions
Vasaqa Productions is nestled in the heart of Namaka market, and – known as one of the best restaurants in Nadi – it offers tasty street food with a Fijian twist. With a mouth-watering menu that features daily specials, vibrant juices, and its signature spit roast – that sells out daily; it's a must visit foodie hub beloved for its with fresh local ingredients, big hearty serves and accessible price point.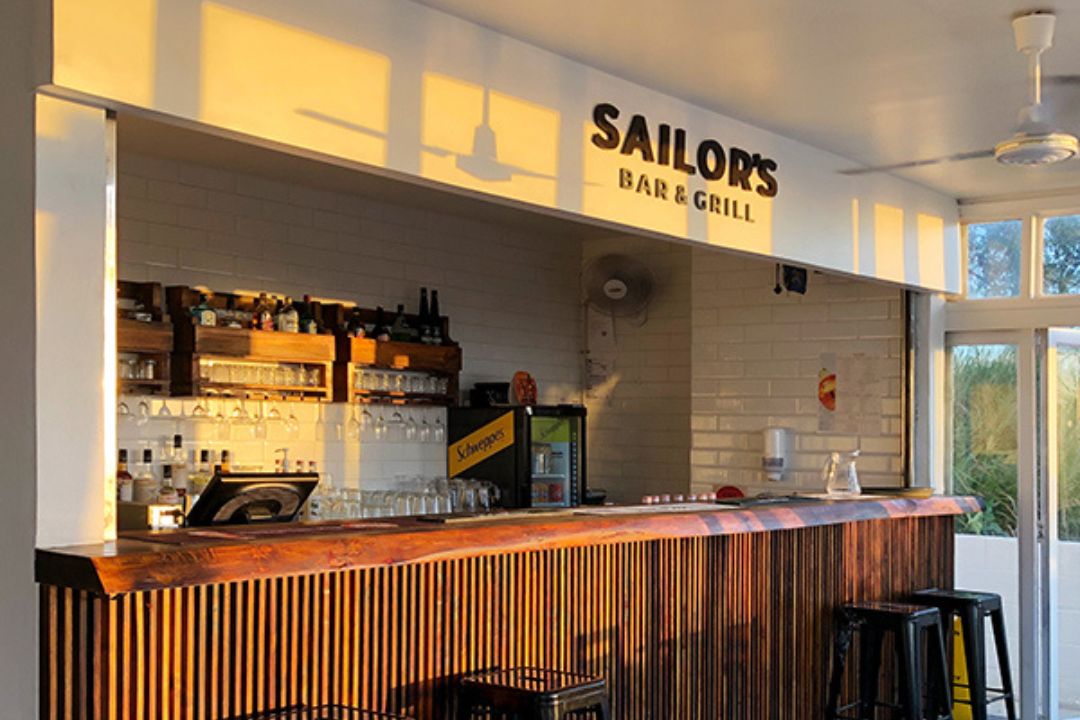 Sailor's Beach Bar & Grill
Offering a fun and ambient environment for travellers to see everything Fiji has on offer through the eyes of a local, Sailor's Beach Bar & Grill is perfectly positioned along Nadi's favourite beach. A gorgeous spot where diners can enjoy the breeze with a beer in hand, this trendy bar and cafe is dominated by a large outdoor seating area where guests can watch the sun set and savour the beach view. And with an indoor lounge, laid-back vibes, seafood menu, great music and local beer, there's no doubting it's one of the best restaurants in Nadi.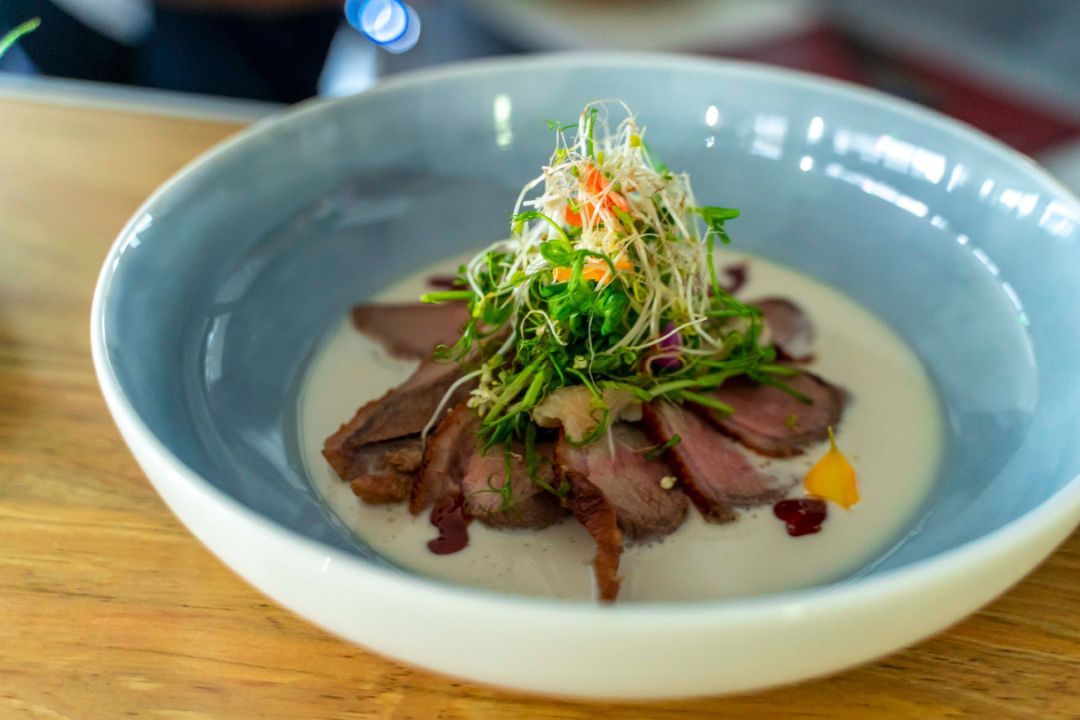 KANU by Lance Seeto
KANU is a dreamy destination that celebrates all things Fiji. Featuring native ingredients with traditional techniques to create a contemporary dining experience, KANU is an exploration of Fijian culture via its mouthwatering menu and vibrant drinks. Headed up by chef Lance Seeto – who has submerged himself in the Pacific way of life, history and communities for the past decade – his impressive cuisine is a fusion of flavours and reflection of his travels and experiences. A must-visit for anyone in Nadi, a journey through the new tastes of Fiji awaits all diners.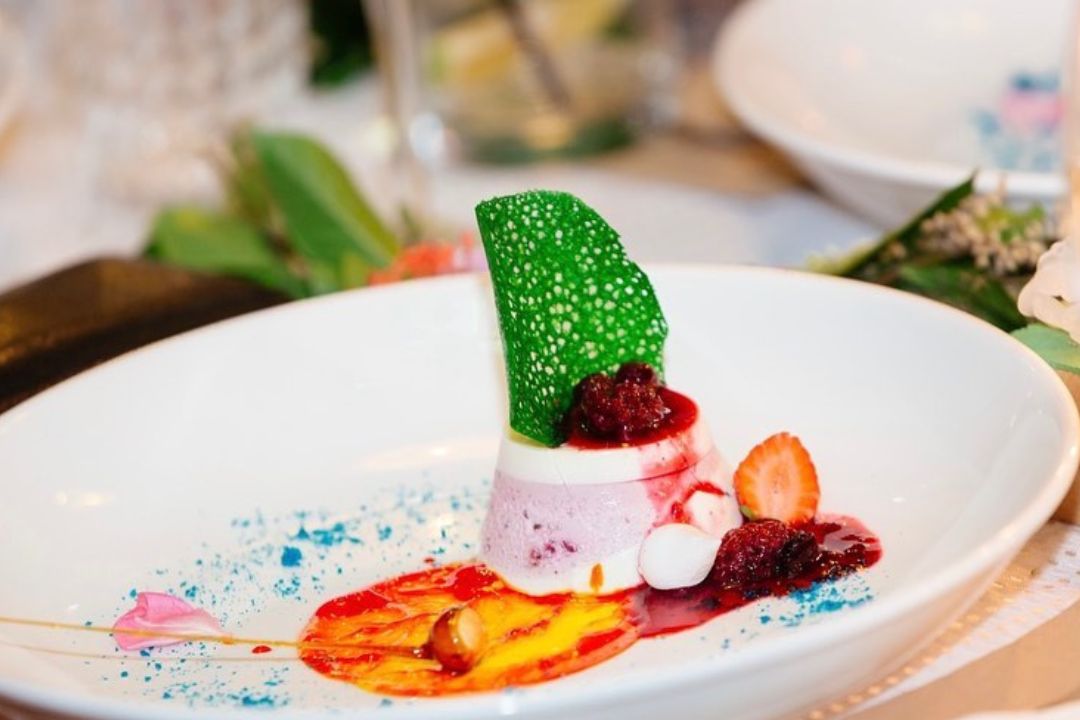 The Coffee Hub
Serving arguably the finest coffee in all of Nadi, The Coffee Hub is located in a quaint little section of the Essence Fiji building, and offers diners the perfect spot for a morning latte. With a selection of tasty baked goods to boot, it's easy to see why this charming coffee spot is known and loved for its world class treats and aromatic coffee.
Find out why Tokoriki Island Resort is an adult's only heartland in Fiji.