David Kirkland is one of the world's most published travel photographers. His passion for capturing humanity in all its forms is evident in these vivid and vibrant photographs from Fiji.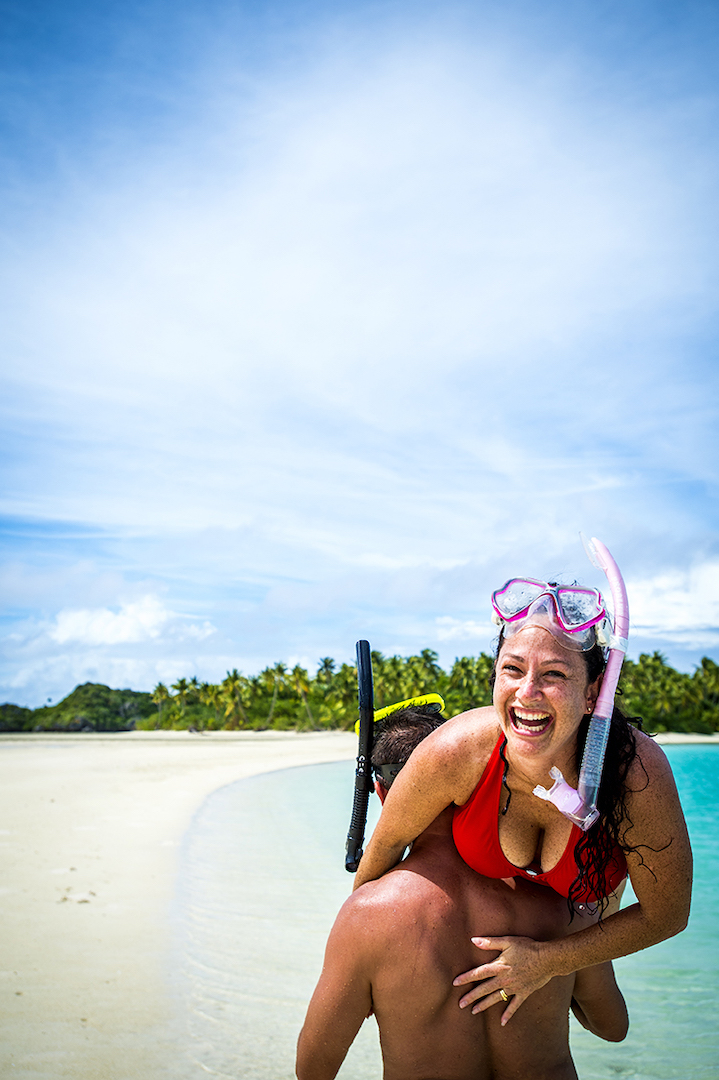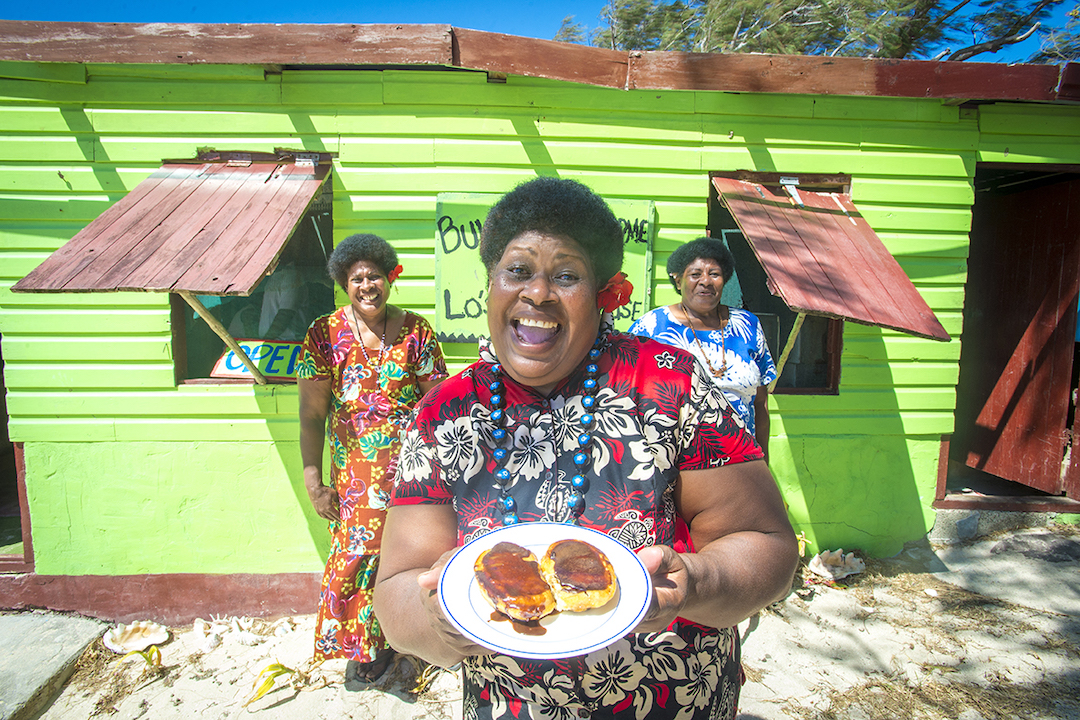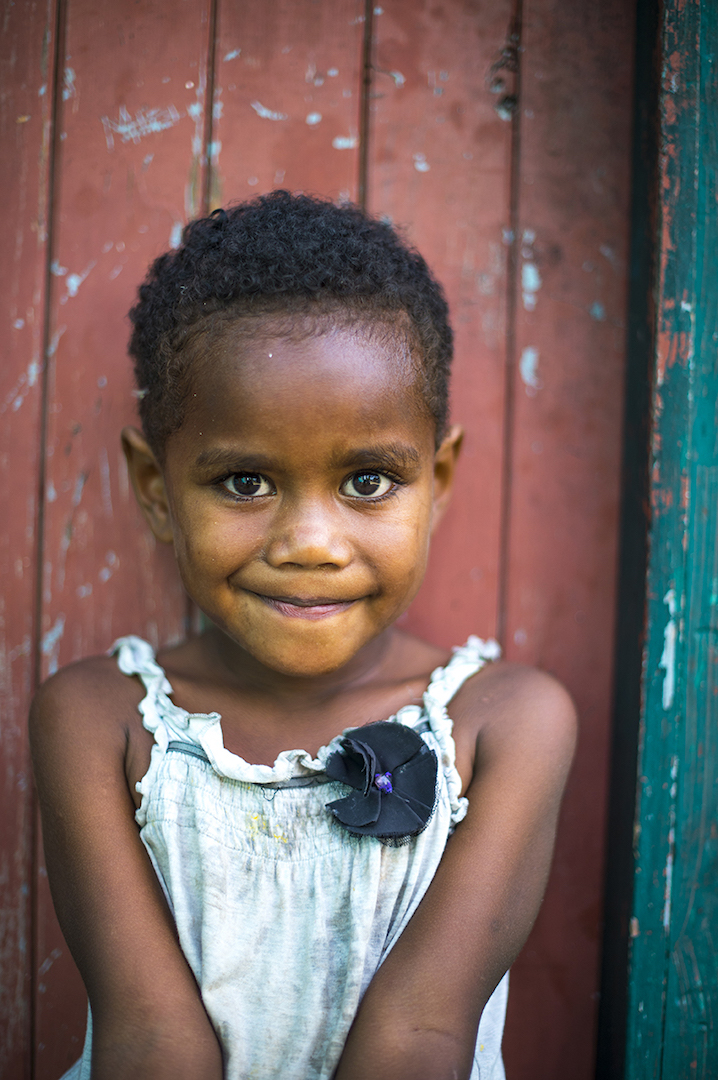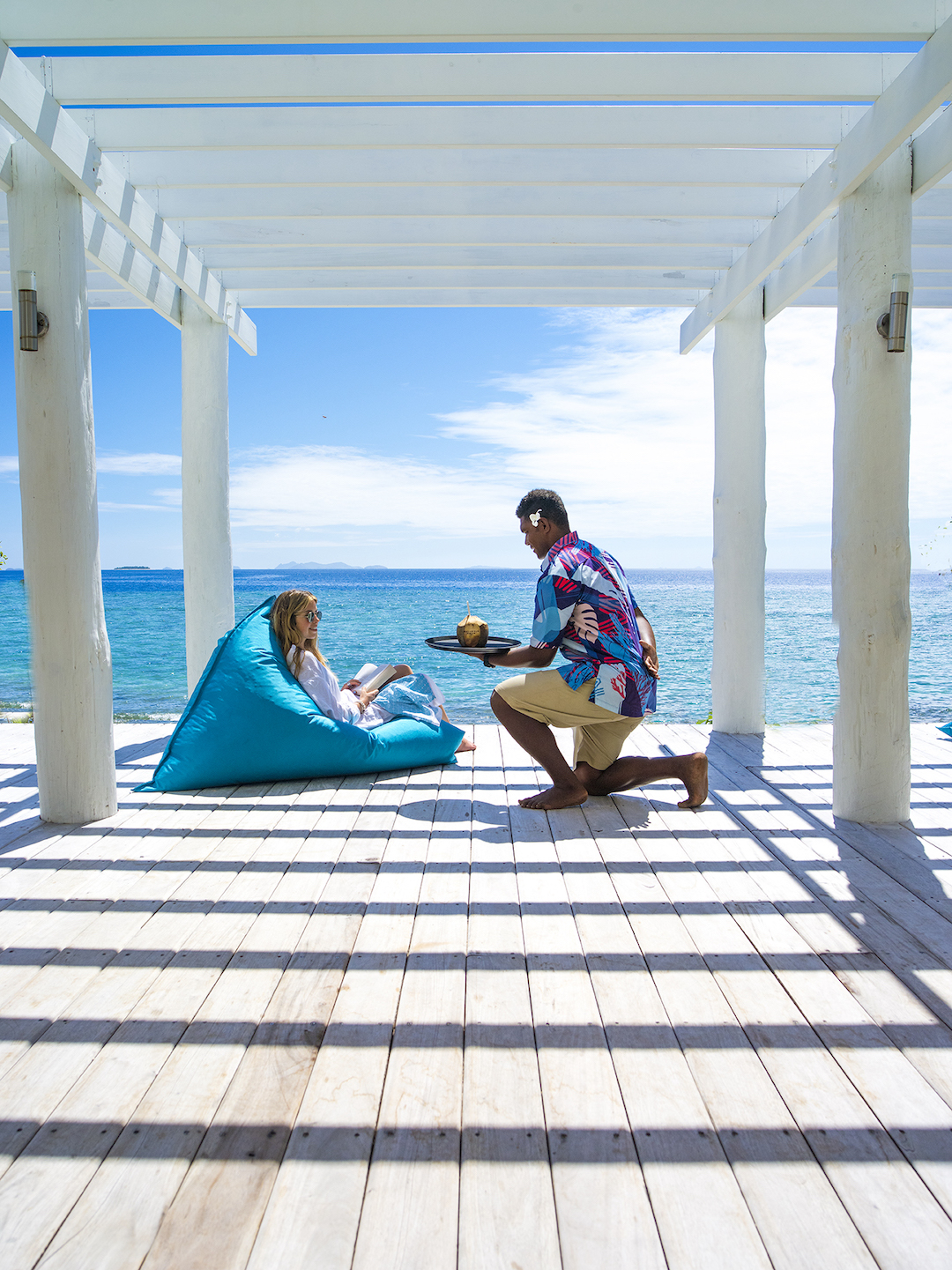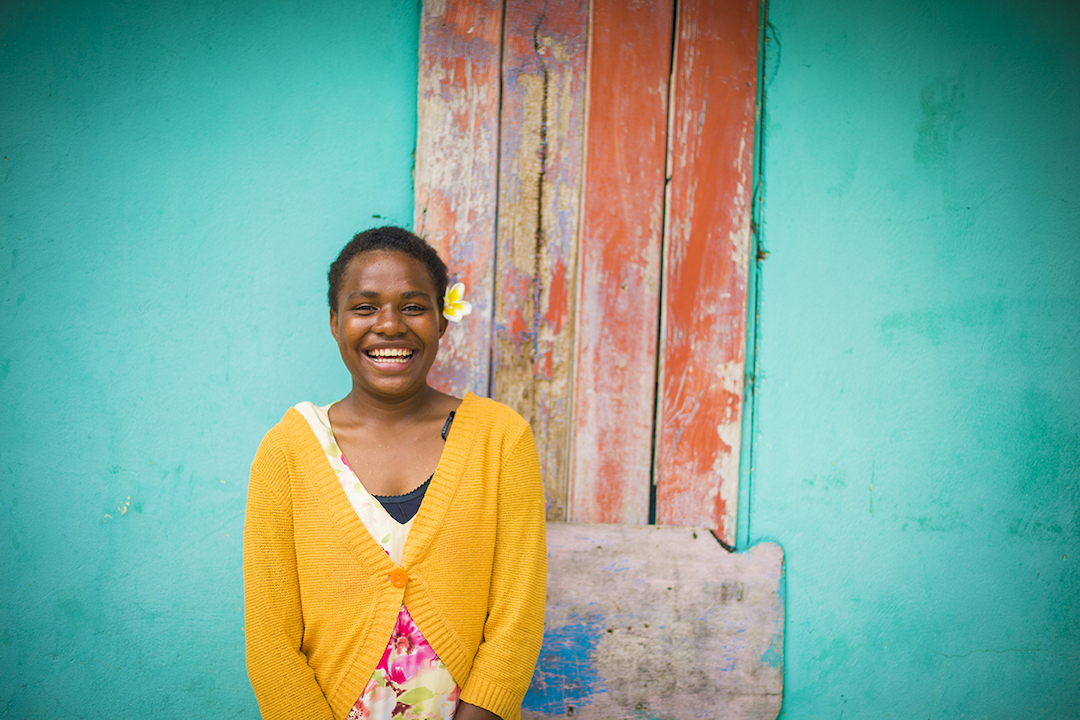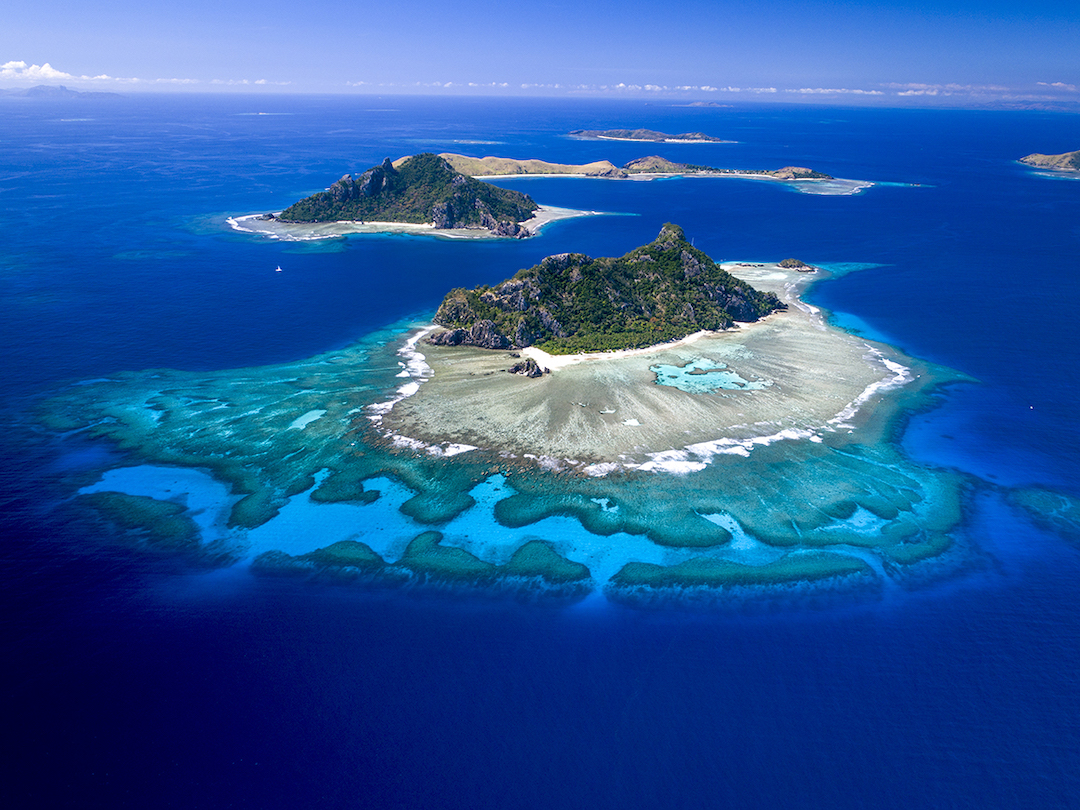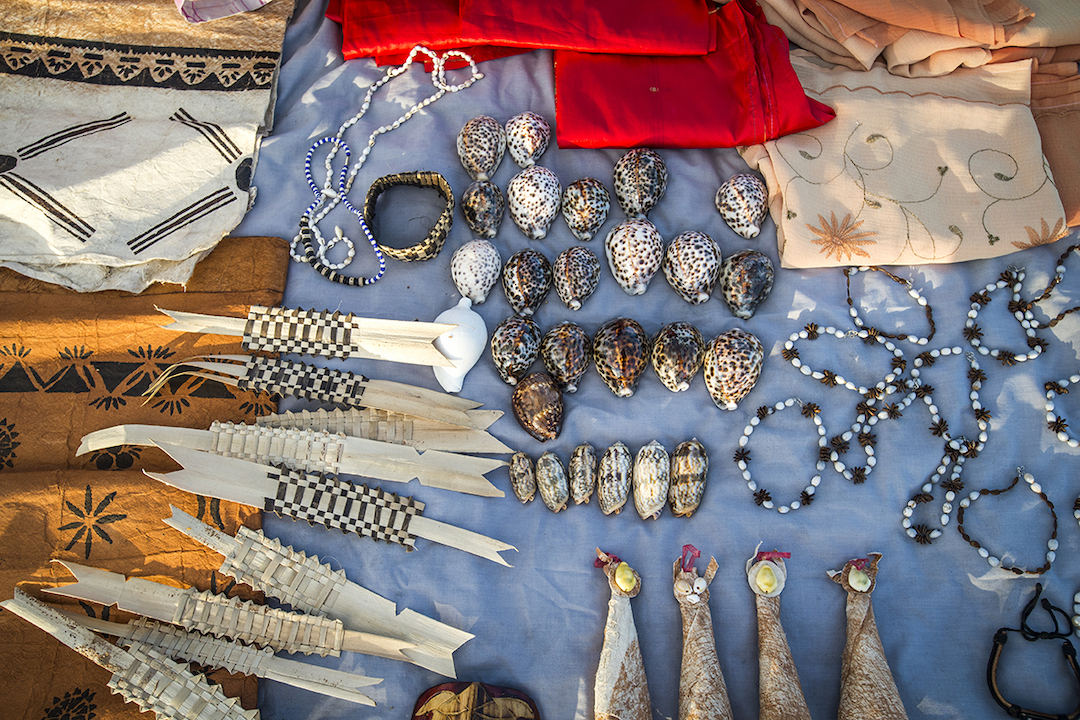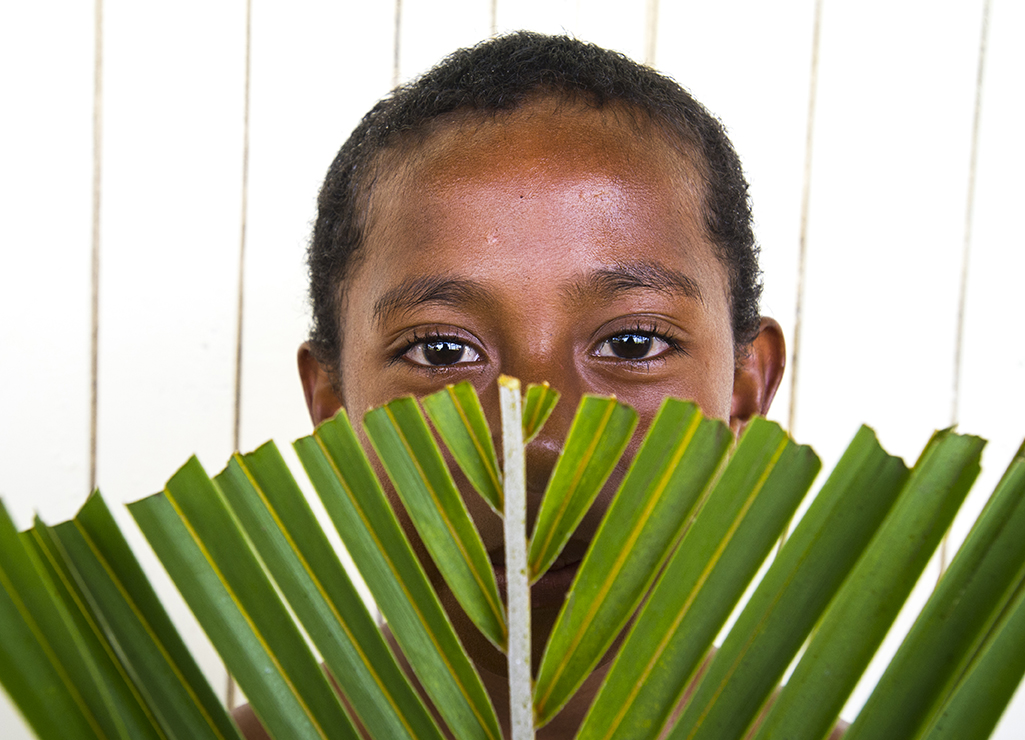 Want to see more of David Kirkland's stunning photography, or buy a print, book or calendar? Visit his website.
Check out his amazing photo essay on Papua New Guinea here.