Located directly between New Zealand and Hawaii, the island of Samoa is a place of sheer beauty and sun. With gorgeous weather, charming beaches and towering waves, Samoa is one of the premier places to catch a wave or two.
You can try your skills at surfing or get your first taste of the waves in Samoa by visiting these 7 popular surfing spots.

Aganoa Beach
Located right off the east coast of the Savai'i Island in Samoa, Aganoa beach is one of the most popular beaches to catch waves on. The breaks vary in size from large to small, so this destination is suitable for beginners who are just learning to surf, or expert wave riders. With white sand beaches and a clear blue sea, this beach is also an ideal destination for many surfing competitions. Therefore, if you're too scared to surf yourself, you can watch professionals do it instead.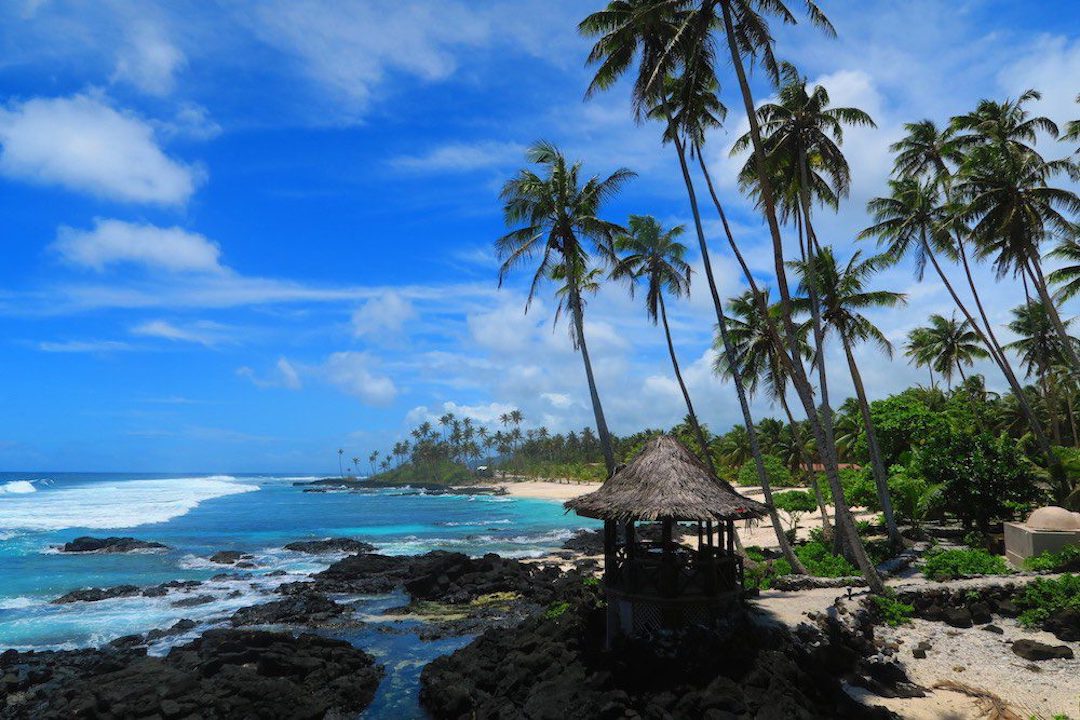 Boulders
Another popular surfing destination is Boulders, located on Upolu's South Shore. Boulders is an exposed left hand reef break, meaning there's a chance for incredible waves all year round. Some areas of the beach are more suitable for experts than others, so keep that in mind when you decide to travel there. The beach breaks off a lava cliff and swings into a coral reef, so it's best accessible by boat.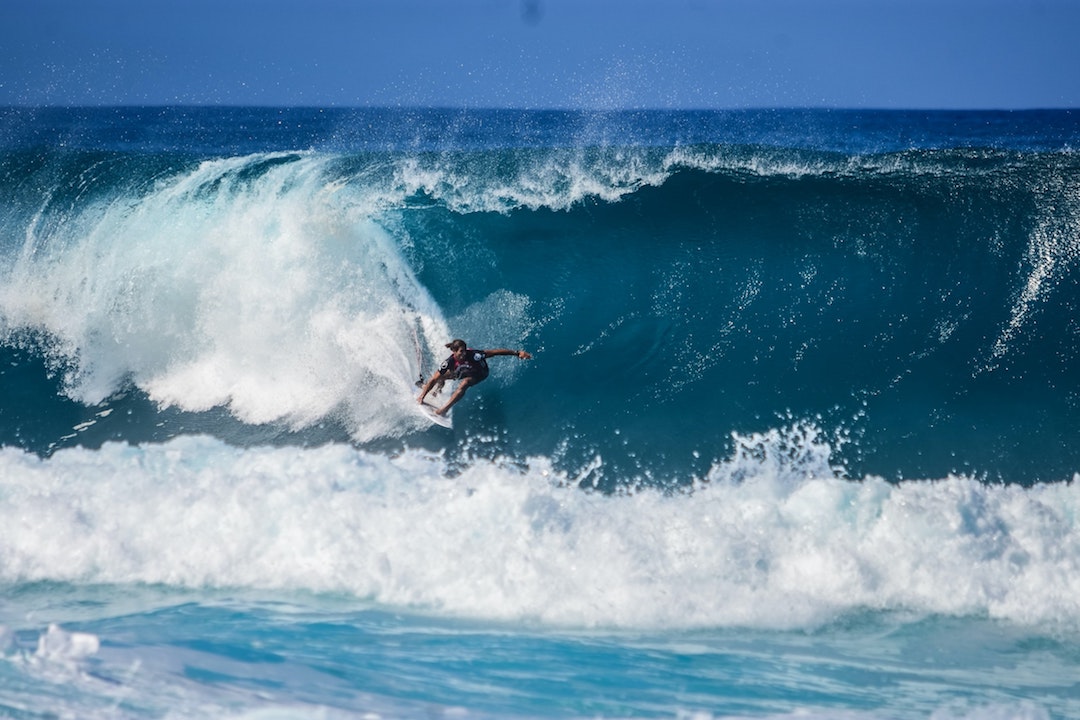 Tiavea Bay
If you're more on the adventurous side, you may want to venture out to Tiavea Bay on the Upolu North Shore. You first need to take a scenic 4-wheel drive onto the bay, and a fee may be necessary to access the village, but it's completely worth it once you're there. Further out in the ocean, more experienced surfers can find heavy barrelling swells, while less experienced surfers may want to stay in the opening of the bay. This area has something for all levels of surfers. If that's not your thing, tours of the island are also available.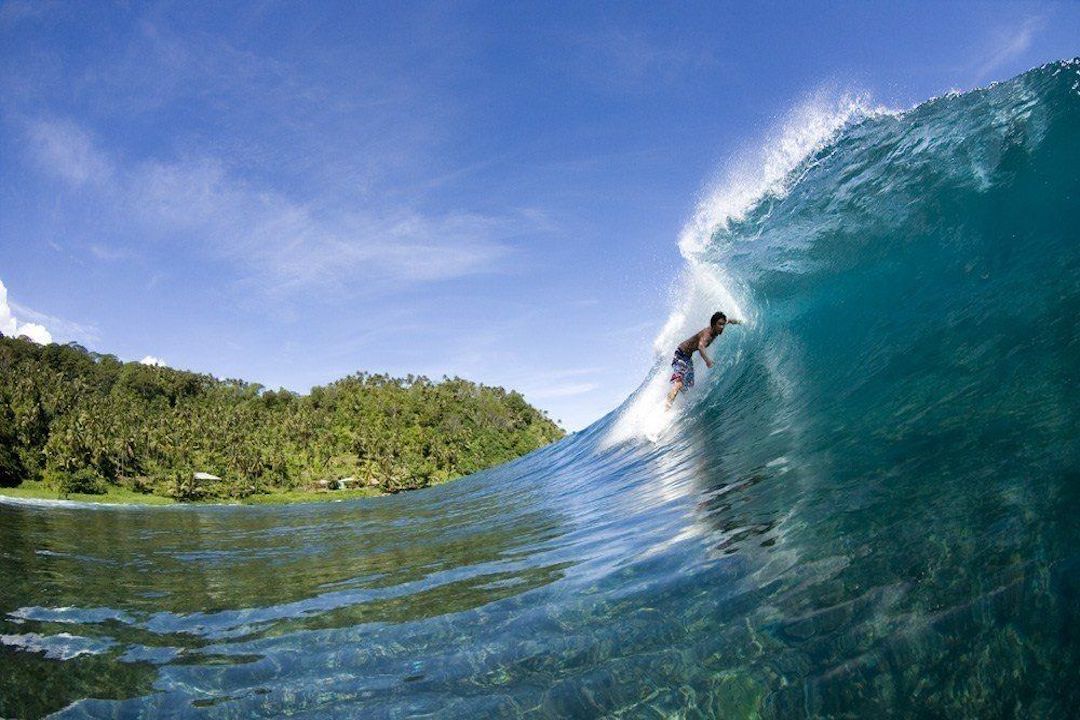 Salani
Also on the Upolu South Shore, Salani is accessible by boat as part of a guided surfing expedition. Salani also includes an exposed coral reef, so there's large and small waves for all kinds of surfers, and is known for good surfing conditions all year round. The right hand of the area has more powerful waves, while the left hand has calmer conditions with an excellent swell, perfect for those getting introduced to surfing.

Pastor Point
Pastor Point is the perfect location for beginner surfers. While most locations require a bit of experience in order to cope with the waves, Pastor Point provides an open-faced wall for surfers to glide down the slower right side. Only a 30 minute drive from Aganoa Beach, Pastor Point is a quaint spot that's not super crowded and offers amazing surf.
Coconuts
Coconuts is another well known surf spot located in Upolu. In order to reach this well-known surf spot, it's crucial that you're staying in one of the resorts nearby or you're part of a tour of the island. Once you're there, you can paddle out to shore or reach the location by boat from the Coconuts Resort. Coconuts is a hollow right hander, and is also one of the most picturesque places to surf in Samoa.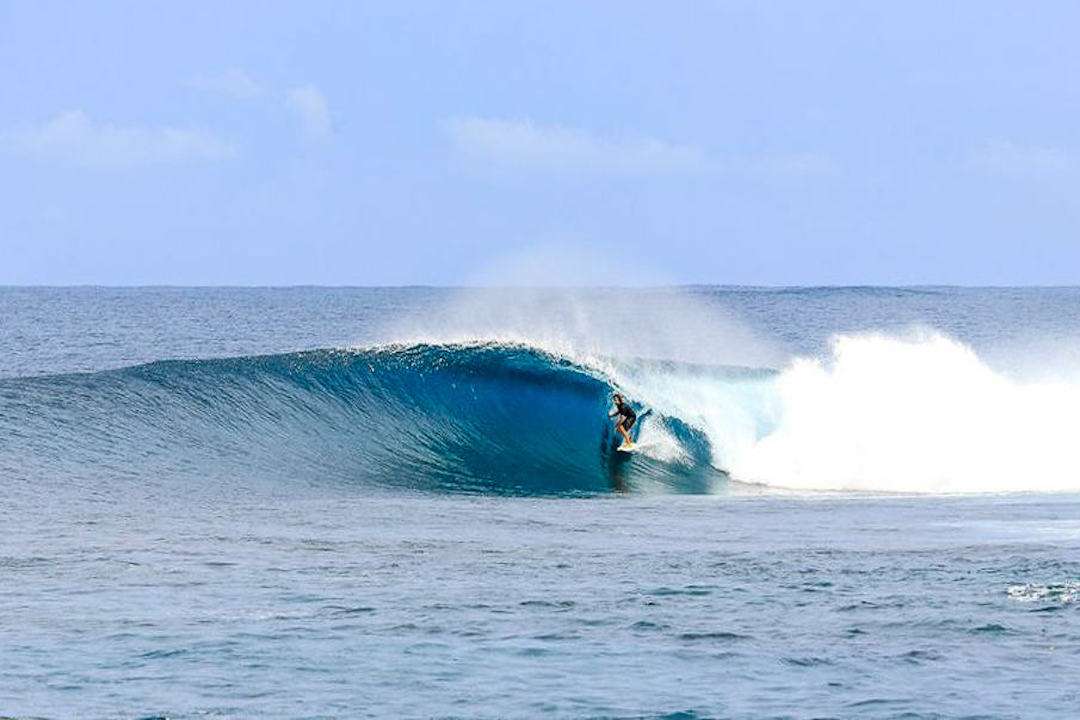 Wackas
Another surf spot located on the Island of Upolu is Wackas. Just a quick boat ride southwest from the beach by Sinalei, Wackas is a wave of many faces. The different heights of the waves allow for a more fast-paced environment in the water, so this area is definitely more suited to experienced surfers. If you're not interested in surfing, Wackas also offers various tours of the location.
For more information on activities to do on the various pristine beaches in the Pacific, check out our articles on Fiji and Papua New Guinea.